SweetScience Boxing Training Community App (10,000+ Downloads)
Boxing Training App development - iPhone & Android
SweetScience is a Platform for Boxing related community to provide educational training via high-quality videos on HIIT Trainings, Opportunity to connect and communicate with professional boxing champions, a discussion forum to start discussion & views with the community and many other features.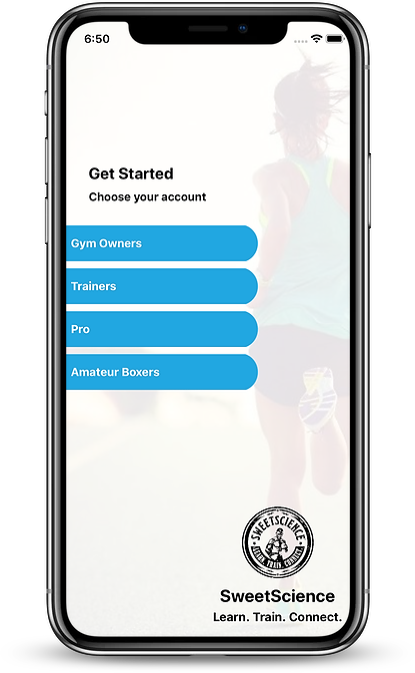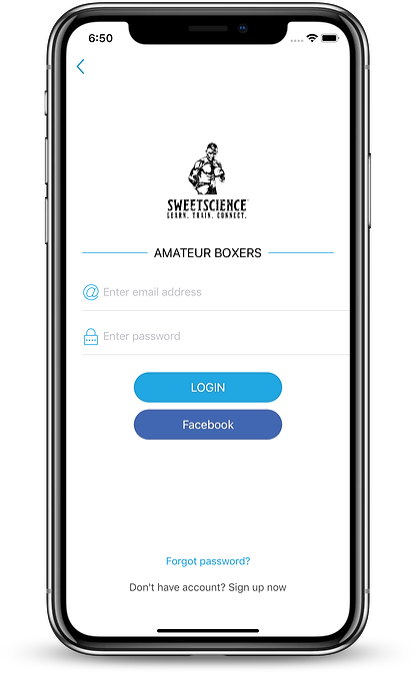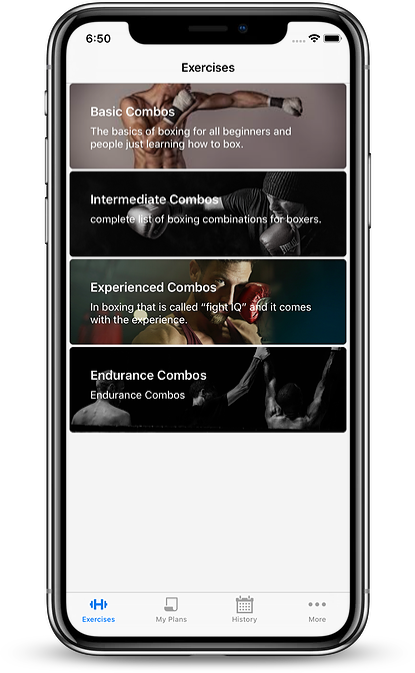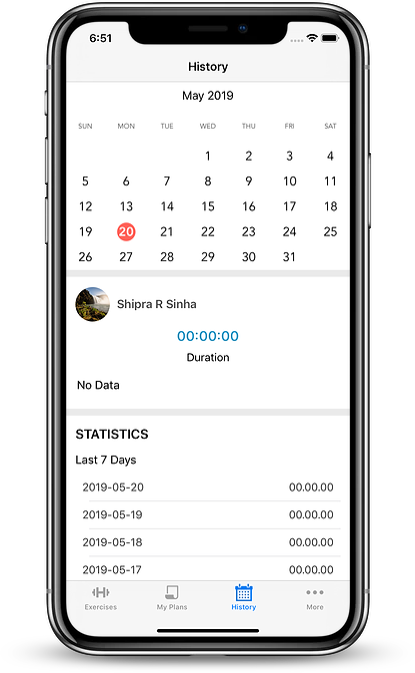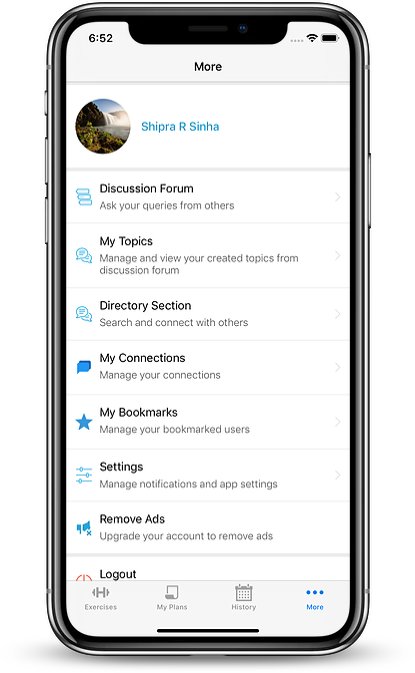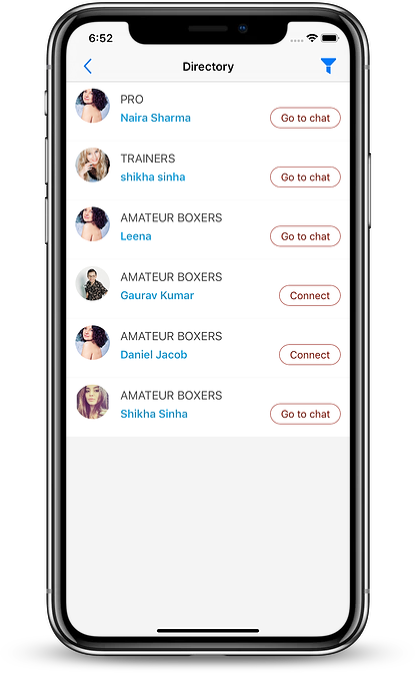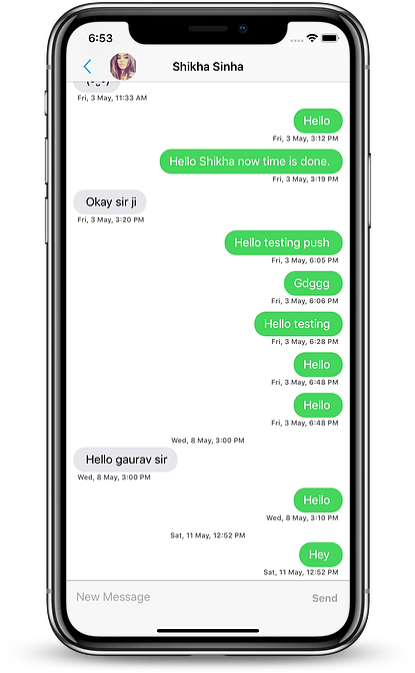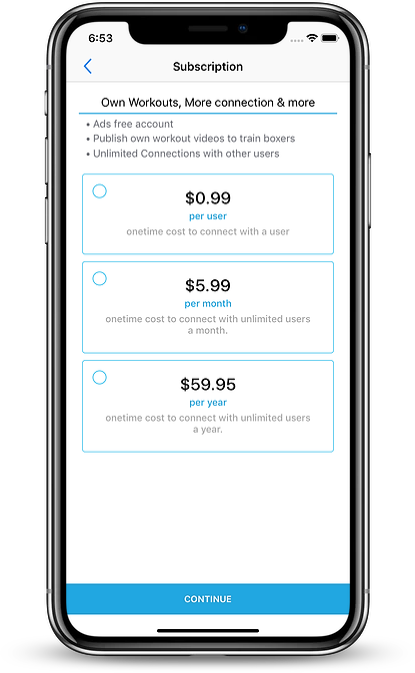 App Overview
This Boxing Training Mobile App development is done for US based client. Sweet Science is an excellent workout app for everyone from the professional boxer to the recreational athlete looking to stay fit. The app will fit all of your HIIT training, connecting, and boxing education needs. Sweet Science has "go at your own pace" instructional exercise videos and an in-app directory for anyone looking to connect with other boxers for sparring and training. Want to know what's going on in the boxing community? Don't worry about going to a cable news network, Sweet Science will keep you up to date on current boxing news and provide a list of upcoming boxing events throughout the country. Sweet Science is a premier boxing app.
Delivered Solution
1. Built for iPhone & Android Smartphones, Available on iTunes & PlayStore.
2. Integrate instructional HD videos with timmer in the app for workouts.
3. Develop Stopwatch for intensity training.
4. Directory of gym owners, Professionals, Training Seekers, Trainers, etc.
5. User can connect with each other through 1 to 1 chat communication.
6. Discussion forum to discuss & share various topics on Boxing Community.
7. integrate with Advertisements from Admob, etc.
8. Different Subscription modules for different types of users of the app.
9. Login & Signup via Facebook into the app.
10. Master Admin Panel & Web Services development to manage App features.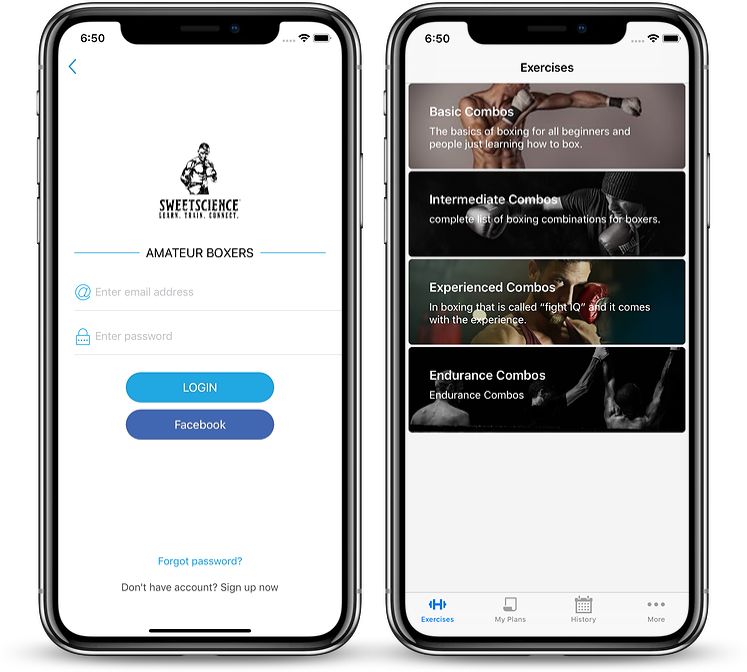 Boxing Training Social App Development, Social Networking App Development, Fitness app development companies, Boxing Training app development company | Training App developers USA