FoodWala,UK,India
B2B Food delivery web & mobile app solution for Restaurant businesses
An Online Food Ordering Delivery Website / Portal developed by Fablian Technologies. The main purpose of Online Food Ordering Delivery Website Portal Development company is to provide a platform where different Food Outlets can list their Food Menu and the Website users can browse their listings to place online orders via their bank accounts & debit or credit cards.
Crafted Solutions for this project: Online Food Ordering Delivery Website Portal Development, Food Ordering Delivery Mobile App on iPhone & Android, Powerful Back-end System to manage different restaurants & their Orders.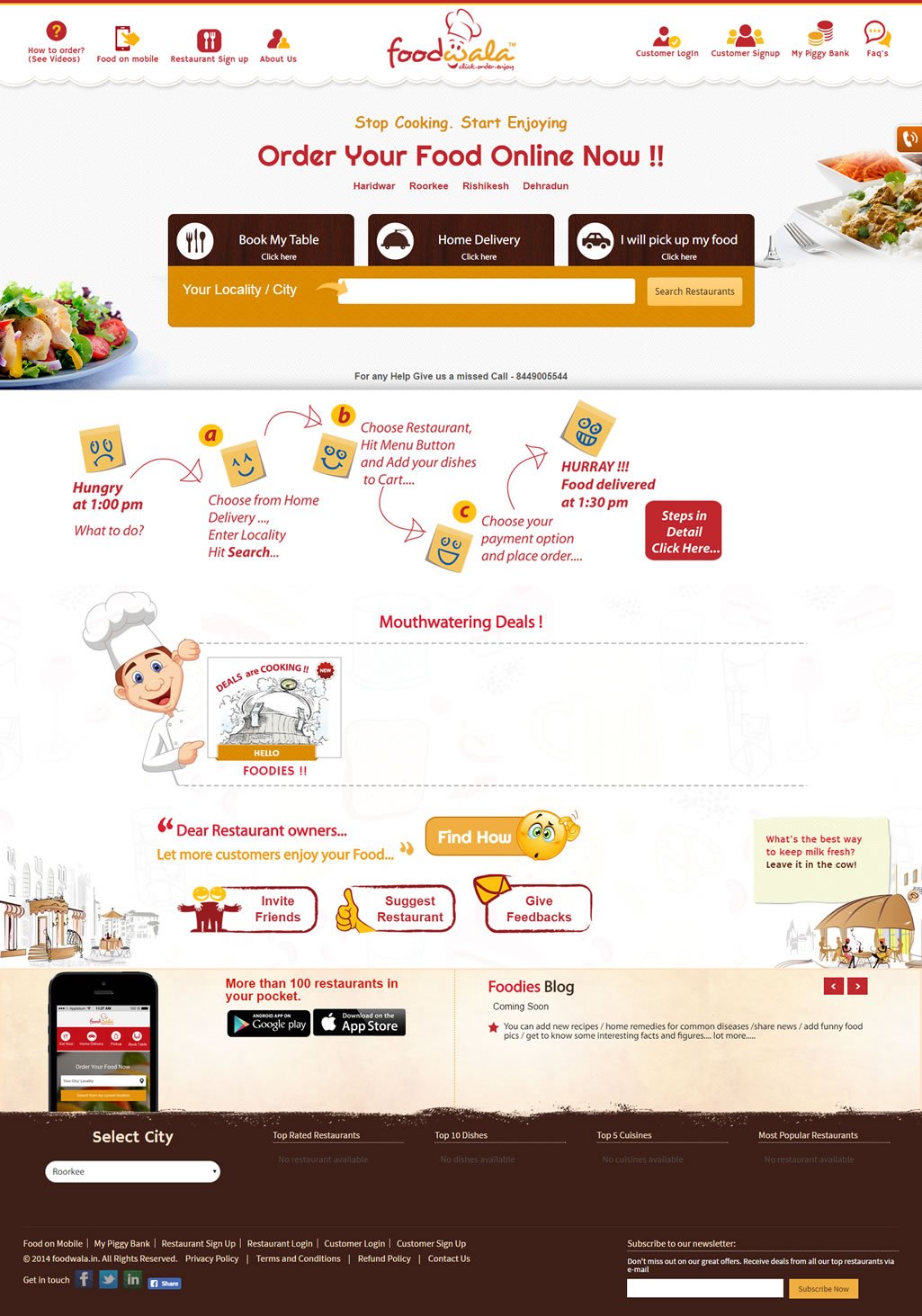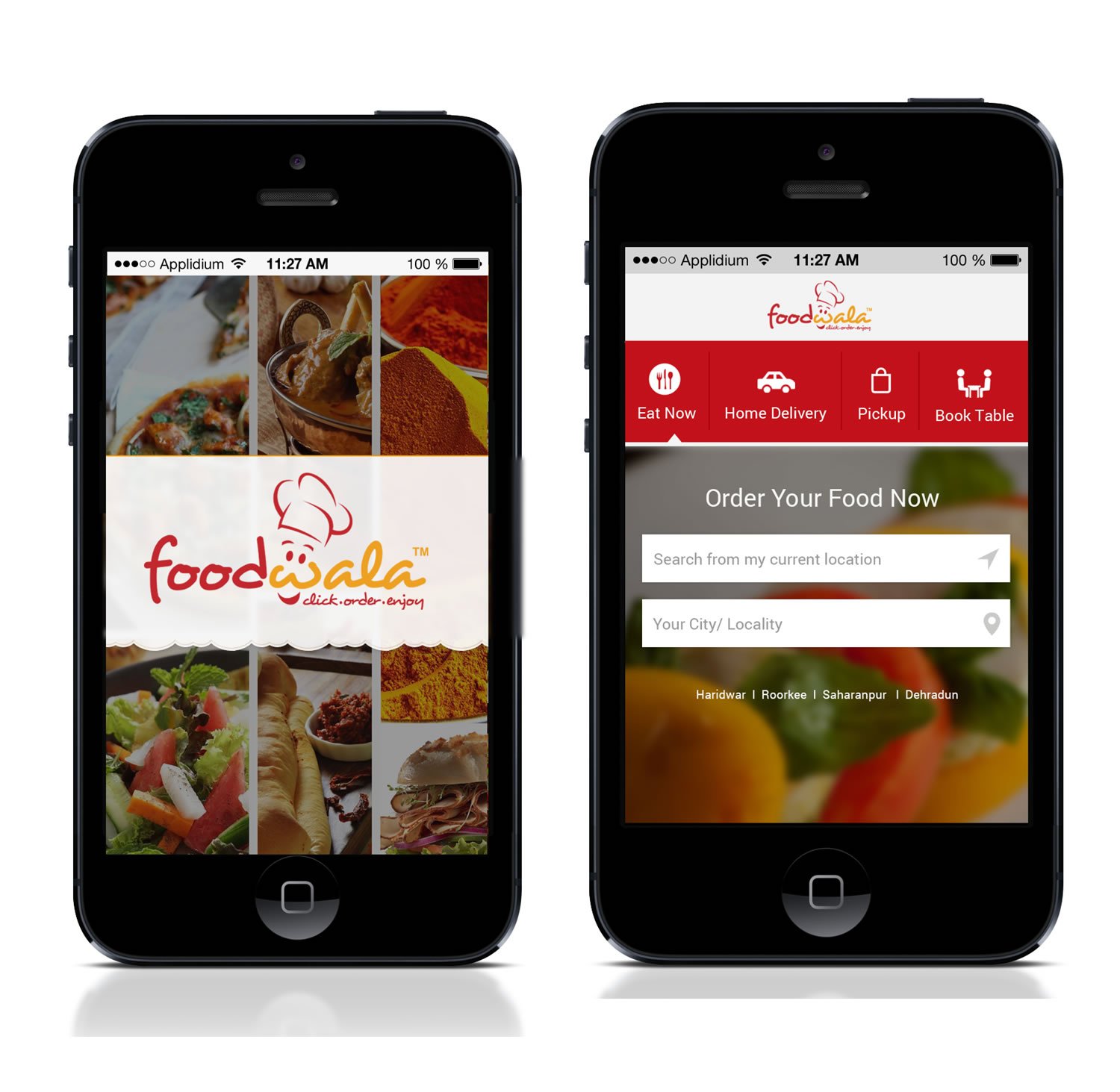 About The Company
Foodwala.in was a complete online food ordering delivery website portal built on Web & Mobile Apps with many features like Restaurant logins, Reward Points, Online Payment processor, Restaurant reviews & ratings, Restaurant menu listing, etc. It is based in UK, India.
Fablian, An online food ordering delivery website portal development company and pioneer in making digital solutions for Food businesses. Whether you have a single food outlet or planning to launch a mega food ordering portal to provide an aggregate platform to restaurants we have all solutions under one roof.
Delivered Solution
1. Custom designed Website Portal & Mobile Applications on iPhone & Android Platform.
2. Complete analysis of business requirement & provide roadmap for the Food Ordering solution development.
3. Custom development of features based on linux platform in PHP & with backend database on MySQL.
4. This is a Multi Restaurant B2B2C platform which has wast features to manage whole food delivery business.
5. Robust back ends for website admin users & separate admin panels for restaurants for order management.
6. Online payment processor integration to gets payments online on web & payment with in mobile apps.
7. SMS gateway integration for order status notifications.
8. Fully Mobile responsive layouts with the artistic design.
9. Order keeps updating live on web platform without refreshing the screen using AJAX.
10. Accompanied by Android & iPhone Food Ordering Delivery Apps.
Technology Used
1. Advance PHP Custom Development.
2. Custom UI Designing.
3. PHP & MySQL database.
4. A website, Mobile Apps Development.
5. JSON Web Services development.
Online food ordering delivery website portal development company