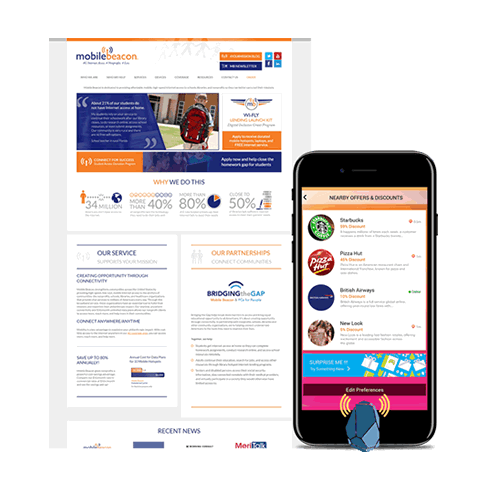 TRANSFORM YOUR BUSINESS WITH DIGITAL APPS
INNOVATIVE WEB & MOBILE APP DEVELOPMENT COMPANY
A Complete Mobile App Development agency for all your digital requirements providing services in iPhone App Development, Android App Development & Web development specialty.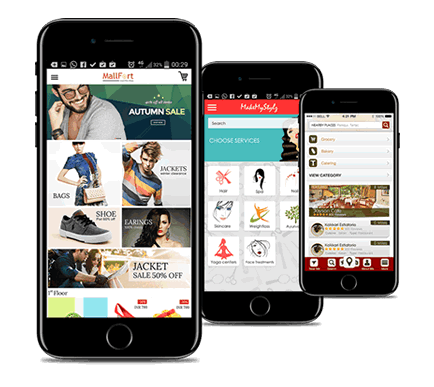 FABLIAN MAKES YOUR IDEAS INTO PRACTICABLE WEB & MOBILE APPLICATIONS
LEADING WEB & MOBILE APP DEVELOPMENT COMPANY
Fablian Technologies is one of the best offshore mobile application development agency that provides life to your digital needs in today's era of a digital age. Fablian conceptualizes, design, develop and promote your idea into real, practical, feasible and easy to use solutions that help you maximize revenue. Serving global customers in USA, UK, Germany, UAE, Lebanon, Jordon & many others.
We have expertise in managing every kind of your design & development of digital projects which may range from small business automation to a big enterprise mobile & web compatible ERP systems, Our team has capability & capacity to handle your Web & mobile app development projects with the same level of synergy and robust quality methods.
WHAT FABLIAN DO, WE DO IT WITH SUPREMACY
SKILLED APP DEVELOPMENT SERVICES
iOS & Android application development is a new opportunity for every business to capture the attention of users who spend more time on their mobile device.
Our web development company India team can code anything which is technically possible & best suitable for robust solutions.
ioT the future of technical solutions, we have vast experience in developing solutions for wireless wearables, payments apps, proximity marketing using ibeacon & Eddystone protocols.
We provide modern website designing services well equipped with latest trends of search crawler compliance & easy to optimize to get traffic for business conversion.
We have good experience in building marketplace model solutions for web portals & mobile apps such as E-commerce Portals, Bidding Portals, Multi-Restaurant Food ordering, etc.
Our eCommerce development services designed to scale your sales on web & mobile apps with latest techniques to generate a high return on your investments.
WE ARE EXPERT BUT NOT LIMITED TO FOLLOWING WEB & MOBILE TECHNOLOGIES
FABLIAN TEAM HAS EXPERTISE WITH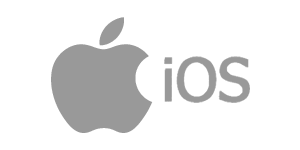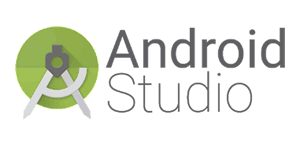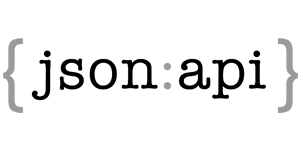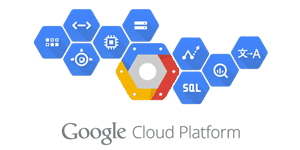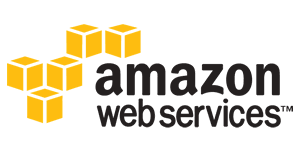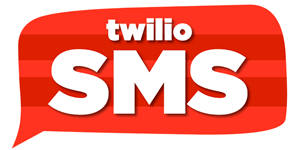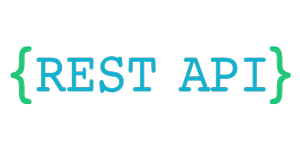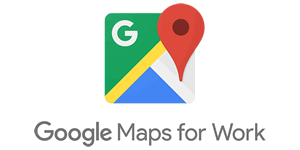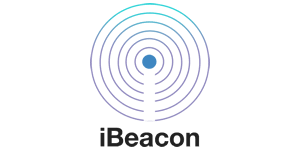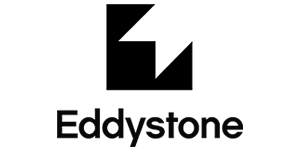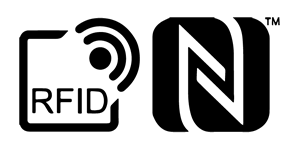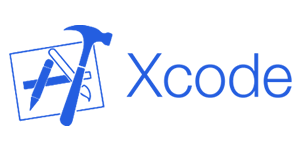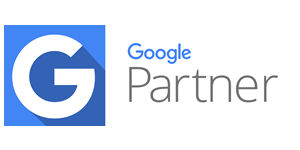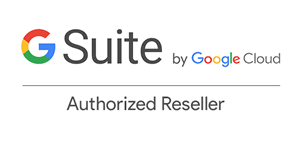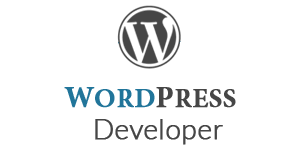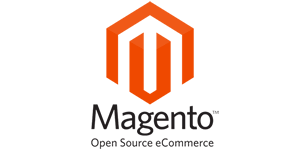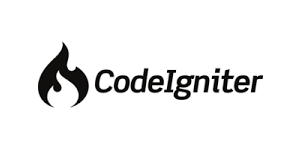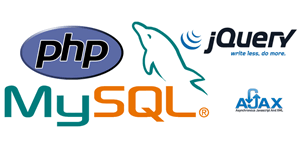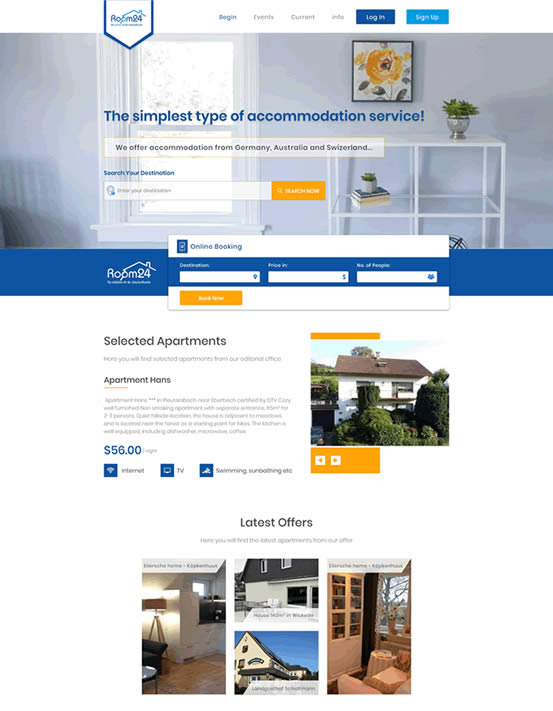 YOUR NEXT DESTINATION TO BUILD PERFECT WEBSITES & SMART APPS
ELEGANTLY CURATED CUSTOM WEB & MOBILE SOLUTIONS
We invest in seven core industry sectors where we have
rich expertise and deep knowledge.
Our team has deep knowledge of working with numerous mobile app & web solutions for the diverse business industry. Either the work is for user experience designing or the hardcore development, Everything is easy for them to handle it professionally which always result in great outputs.
Top Mobile App Development - iPhone App Development & Android App Development
Custom Web Solution Development
User Interface Designing & User Experience
Ecommerce Solutions Development
ioT Apps - iBeacon, Eddystone, RFID, Etc.
Business Website Development
Native Mobile App Development
LEARN MORE ABOUT OUR WORKING STYLE
HOW FABLIAN WORK WITH CUSTOMERS?
Fablian have been developing winning iOS & Android mobile applications for 10+ years now and in that time we've built up a solid process which allows us to deliver the greatest quality app outputs in the most expedient timeframe. We ensure that our delivery model is uncomplicated to follow, leaving you to focus on the idea itself and the delivery to us. We take Requirement analysis on top priority so that it will be discussed in detail and there will be no surprises while we start working with the project.
1
Requirement Analysis
Discussion
First, we understand the requirements in detail & do a feasibility study to check whether we can do that or not.
2
Propose Solutions, Road Map & Terms
Draft different approaches to accomplish the discussed requirements, So that you have ample options to begin the project.
3
Agreement to initiate the Project
After all set, we write an agreement where both party mutually agree on the terms of project development.
4
Design, Development, Testing & Go Live
The actual task on the project starts from UI designing then module wise development. Then testing before go-live process.
OUR COMPANY VALUES
Why work with Fablian - Top Mobile App Development Company?
Loyalty comes from exceptional customer satisfaction
As per our experience, loyalty comes from exceptional customer satisfaction. We always strive to provide outstanding customer service to work for the long term.
Digital industry is very dynamic
niche, we keep learning new things
So that our team members be up-to-date with the latest techniques and updates in the respective field of development. They equipped themselves with the latest OS versions & information on trends.
11+ years of Industry Experience
Fablian is one of the best app development agency in terms of working with an assorted range of different businesses during the past 11 years.
1500+ Live Projects & 96K+ of working hours
Our team members matured with the time of working with thousands of hours in different & updating technology.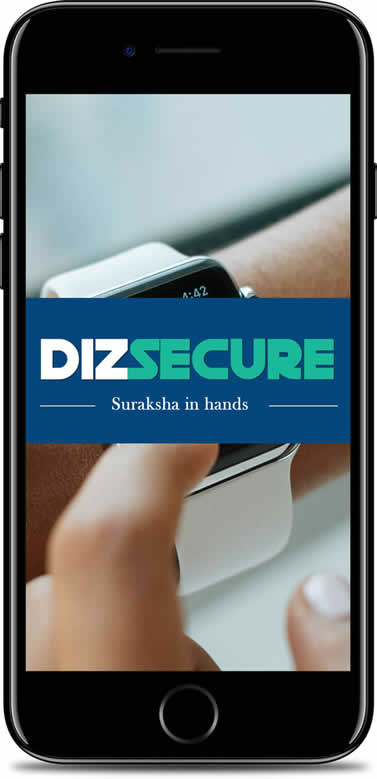 CLIENT FEEDBACK WHEN THEY USE OUR WEB & MOBILE APP SERVICES
CLIENT'S SPEAK
Vivek was super responsive. I was waiting for another local "PHP Code Profesional" for months to do the work and Vivek and his team were done over a couple of the weeks time for a THIRD of the cost! I was extremely satisfied with everything about the experience and will surely be a return customer for all my coding needs.!

Drew Gliem, USA
CMO, Sales & Marketing
Fablian is excellent, and I highly recommend them. I provided wireframes that required expert skills; however, some of the suggestions were not transferable to mobile app layout, so their developer went out of their way to find the best possible ways. I was very demanding in getting it right, and they quickly met my expectations! Good job!

Fablian is the most professional digital company I have worked with. They are efficient, fast and offer excellent customer service. I have referred them to many businesses in Australia because they deliver and nothing is too hard for them.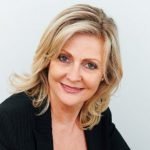 Jenny, Australia
CEO & Co-Founder
Fablian is an excellent agency to work with. They are always available to contact and excellent responsive team. I have recommended them to friends that may use them in the future.

Satisfied with the work. Work was completed before time as per my requirement. Very good support even after the job was completed. Would highly recommend this group.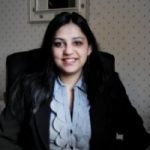 Neeta, Cambridge, UK
Co-Founder
Honest & very professional to work with, willing to make changes to achieve full client satisfaction. In my understanding, They provide me more than what we agreed on. Highly recommended to all my friends who want to get work done with the quality & searching for the best offshore partner.

Sergie, SuperCoach, New York, USA
Owner