WEARABLES NOW COMMUNICATE WITH SMART APPS
Wearable mobile app development
Wearable apps are a popular thing in today's digital time. We have extensive experience in working with many use cases of several wearable mobile apps for various industries. Wearable devices are easy to use and a useful tool for data analytics of many kinds. Fablian team builds many innovative wearable apps as a self-defensive app, contact less payment solution, track your bay, track your health stats, attendance & much more.
Here are some applications where we can use wearable technology in our business or daily use utilities. Be it smartwatches, our team takes all necessary avenues to shape and design a mobile application that takes user experience to entirely new models. We have an unmatched expertise of working on various corners, which is followed by a big list of satisfied patrons.
PAYMENT SOLUTION
Contactless payments via a wearable device. Wearable device act as an authentication media for transactions.
CHECK-INS / CHECKOUTS
Monitor check-ins & check-outs data for the business premises. Such as Pubs, Exhibitions, Cinema halls, Business conferences, etc.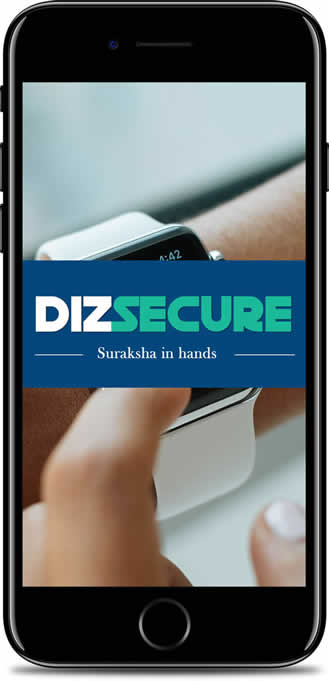 AUTHENTICATION TOOL
Wearable can be used as a wireless authentication device to access protected resources or login into software applications.
CUSTOMER BEHAVIOUR
A wearable device equipped with beacon chips analyze customer location, buying patterns, visits to a particular space, attraction to the particular colors etc.
LOCATION TRACKER
Wearable watches or any wearable can track GPS location of the person and shows real-time movement on the mobile app.
HEALTH STATISTIC
Wearable device track various health stats of the person like the heartbeat, blood pressure, running, fat burn etc for the mobile app.
ATTENDANCE MAKER
Wearable can be used as a tool to record attendance for the class, seminars, events, etc.
SELF SECURITY DEVICES
Wearable devices equipped with SOS button triggers alerts to stored contacts in case of emergencies.
Not Just Mobile App Development, We love to work with innovative wearable apps