REACH YOUR CUSTOMERS DIRECTLY WITHOUT PAYING THIRD-PARTY COMMISSION
Get your Branded Online Ordering System for your Restaurant Website
Restaurants that use Fablian online ordering system have improved their online orders by an average of 21% — one-time investment results in saving of recurring charges and commissions on each sale. Own your Web Ordering System System & Build your brand.
Your Orders

Your Restaurant Brand

Your Customers

One time cost, No Recurring Fees

Your Control Over your Brand
Why Branded Online Ordering System for your Restaurant?
Make Your Own Brand
Make your own Restaurant brand by having own online ordering system instead of promoting third party name.
Own your Customers
Collect your customer data for self-use without sharing to other third party company. They use these data to promote other restaurant services to them which eventually reduce your online sales revenue.
Save Commissions
You can save around 10-15% on each online order by having your own Online ordering system for Restaurant. Which is a huge number when you calculate in terms of monthly or yearly revenue.
Customer Insights
Get better customer insight about their locations, ordering pattern, which food items they order more, etc. These data further helps you to improve your services and sales figures.
Marketing Campaign
By having your customer insights you can run different types of marketing campaigns like text marketing, discounts coupons, etc. Offer in house discounts, take away discounts.
The facility of Web Ordering
In today's digital world, Your customer like to order food online from their laptop or mobile devices. By having an online ordering system for restaurant you give value-addition to your customers.
Online Web Ordering System for Restaurant
Popular features of Online Ordering System for Restaurant
List your beautiful dishes with image, description & price in different categories.
02. Single Page Add-to-Cart
Customer can add food item into the cart without refreshing the screen.
Customer can make a reservation of Table via online on your website for their preferred time and date.
Powerful backend admin panel to manage Food Menu, Orders, Customer data, etc.
05. Sync with Mobile Apps
Same database sync with mobile apps. Mobile Apps are the separate package you can opt for.
06. 100% White Label Solution
Web Ordering System & Mobile apps are 100% branded in your Restaurant Brand.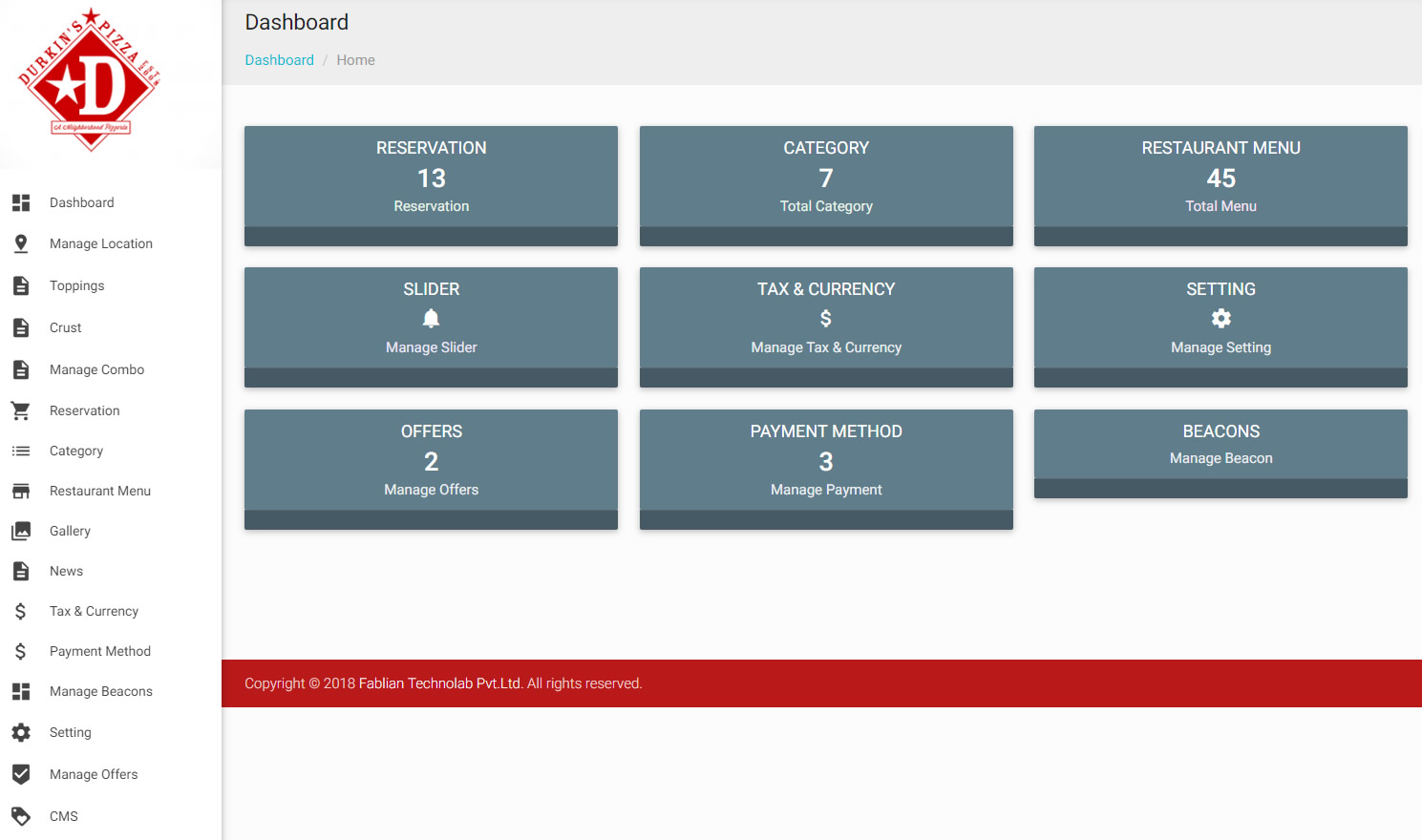 Reach us to know more about Online Ordering System for Restaurant
Get Your Own Branded Online Web Ordering System & Start Saving.
We also have other solutions Like - Web Ordering System for Restaurant, Food Ordering Mobile Apps, Table Reservation App, Order Taking Android Tablet App, Food Delivery Driver Apps, Food Court Web Ordering System Etc.
Online ordering system for Restaurant, Web Ordering system for restaurant, US, Germany, Dubai, France, Spain, Europe