CRM | Business resource planning | Attorney cases Management | Human Resource Mgt. | Intranet Applications | Insurance claim Mgt. | Any Custom Web Application
Customized web-based applications for every type of requirements.
As you know that automation through IT so much popular these days, due to which most businesses adopt this new era of opportunity to make their operations more productive. Even traditional way of doing business changing day by day, For example, Business managers always loves to see the progress of their juniors to target product deliveries on time, which is so much easy through IT, He can check this by just a click on their desk systems or smartphones. This makes a process more efficient and less time consuming and result in great insight on business operations & safeguard shortcomings.
We have extensive delivery experience of high-end custom web application development. We delivered approx 250+ successful web application products till date. Due to this reason, our development mechanisms & processes are so much refined that they draft to deliver only robust and quality products as per your business requirements.
Our web developers have expertise in coding any kind your custom needs either it is making changes in your existing business or you had a mind-blowing idea of doing particular thing uniquely. We are here to listen to you & work with you with our brilliant breeds of developers to make your every objective a reality. Few of our web development experience includes :
CRM
We offer services to design & develop a web / mobile solution of any kind of customer relationship management program according to your business marketing custom process.
Fleet / Resource Mgt.
We have expertise in developing solutions for business where their process needs to organize their resources like manpower, transport, raw materials, etc. So that they can easily trace their resources for taking use of their full potential.
Intranet Apps
Our business experts analyze your current business operations and advice you where & how you transform your traditional methods to new IT automation systems for business growth.
Cloud Apps
The technologies are such as.ASP & Microsoft.NET, PHP Development, Java/J2EE, Cold Fusion, etc. allows us to convert business processes and legacy application into web-enable applications. These web-enable applications called as cloud applications.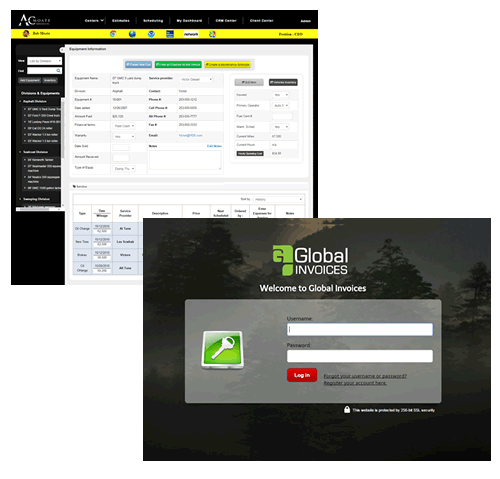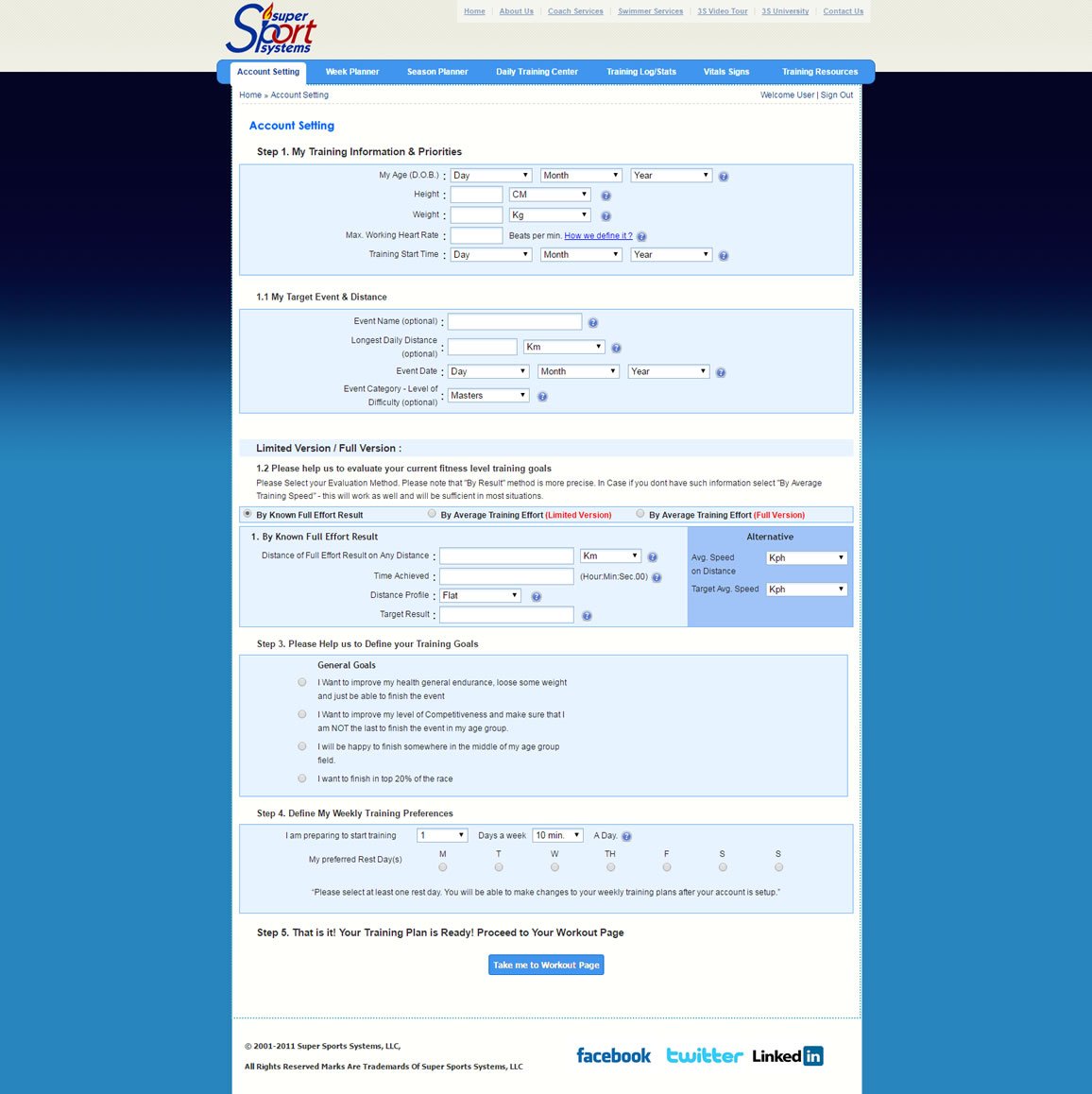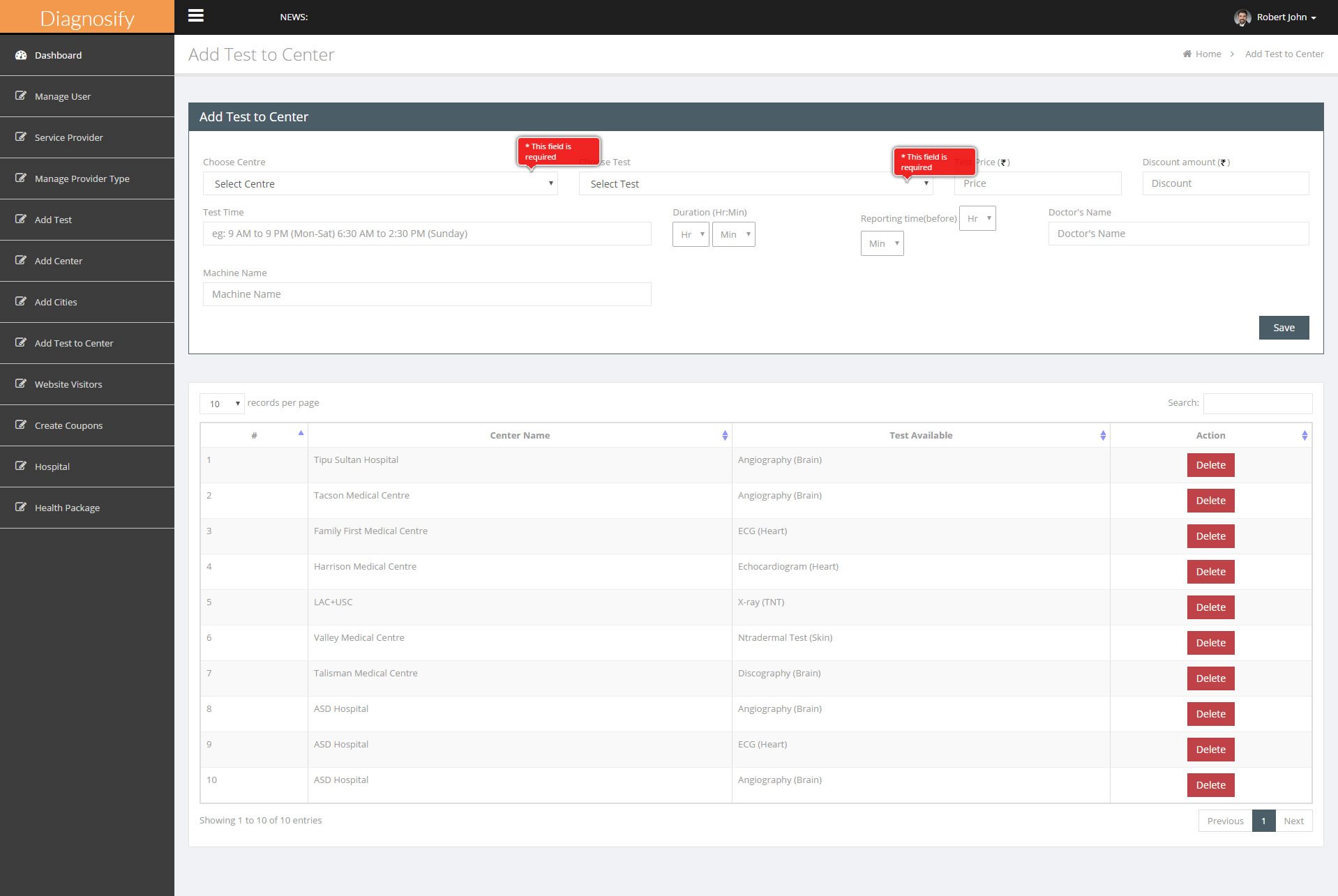 AFFORDABLE & WORKABLE CUSTOM WEB APPLICATION DEVELOPMENT
Offshore Web Application Development Services
GLIMPSE OF OUR CUSTOM WEB APPLICATION WORK
Custom Web Application Development Portfolio
Offshore Web Application Development Company, Boost your business efficiency
Offshore Web Application Development Company, Web Application Developer Company India