AUDIT & SECURE YOUR WEB & MOBILE APPLICATIONS
Application Security Services by Experts
Secure Your Applications and Prevent Hacks attempts, To protect your online data from hackers, web vulnerabilities must be detected and neutralized by security experts & latest security tools. It is most important to look at security at all level of application operations, not just from an operations perspective, but as an integral part of the entire development cycle. Security must be built into the web application development process. Fablian developers take utmost care while developing any projects as a part of our core SDLC development cycle.
Security is an ongoing process for any live application, as you make some little bit change in your application it should be evaluated by security experts so that this new change will not create any loop in your secure application.
Our security team just not detect security vulnerabilities in your application but draft strategies so that you can avail routine security checks on your web applications on each event of code changes, up gradations, latest updates of programming versions, etc.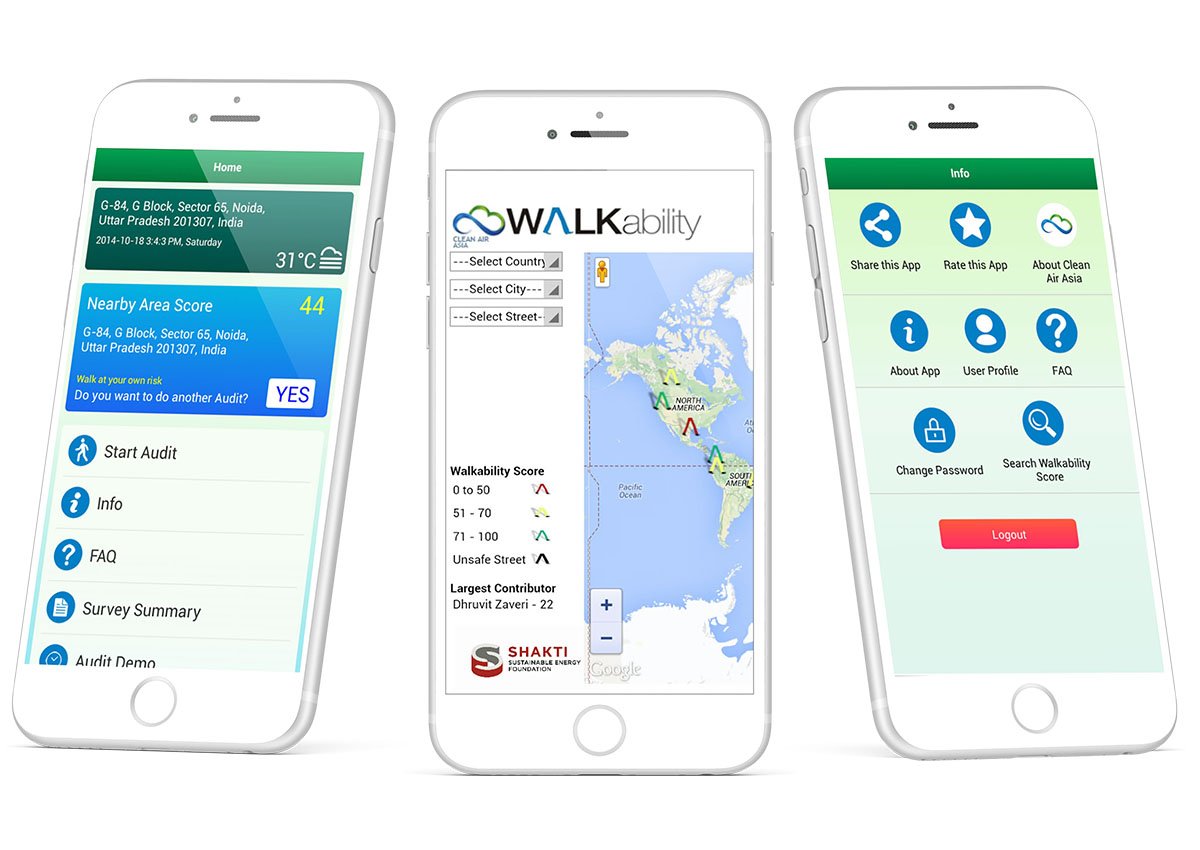 SECURITY IS NOT OPTIONAL, IT IS MANDATORY
Affordable Vulnerability & Security Services
Get ready with website development or mobile apps development project is not only essential but due to today's competitive world & safety for your customer data SECURITY of each application is a must. Recently application of GDPR policy is the first step to make sure that every business should keep their customer data protected & no misuse will happen.
Fablian security team makes sure that no hack attempts will happen to your hard earned investment in any digital solution.  Due to extensive working experience with different application since 10 years our security team get more polished to find & fix the back door bugs.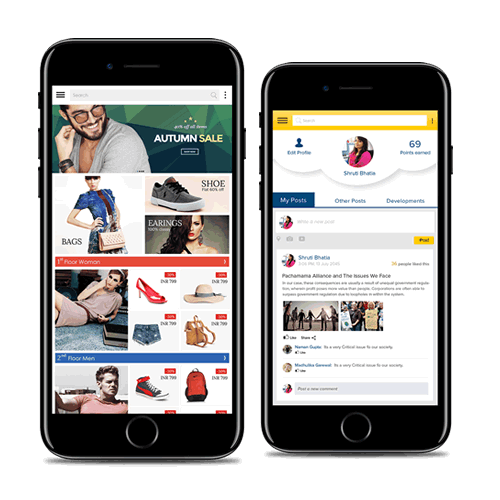 Vulnerability & Security Services you avail from us
Don't wait too long to see something happen, Secure your digital assets beforehand to avoid any inconvenience or loss or theft of code or data. We are not limited to these services only, But opting any of these services will safeguard your application from unfortunate events.
Penetrating Testing
Research and Advice for Site Vulnerabilities
Security Audit
Security Architecture Design
Risk Analysis
Security Patches
Web Application security services agency India | Web security assessment company