WE MAKE EXCELLENT DESIGN PIECES FOR YOUR APPS
Creative Web & Mobile Apps Design Services
We are determined to give you a WOW factor in every solution that we create for you. We custom design your solution around your needs that is attractive, user-friendly and best in class for your customers. Fablian is a perfect design company for all your design needs.
Great features in any website or mobile application is a key but its user interface and easy to use is a make or break thing for any type of successful development. We award-winning web & mobile app design team always work on understanding the business first then research on its audience style to mingle with a creative output which actually works and scale the product to its desired success.
Ease to use is a primary factor to be considered while designing any mobile app project.
Easy to a sophisticated user interface, our designer can design each and every section with ease.
What you think of your website our web designers can make it with our creative skills.
The mobile responsive layout makes sure your website open on different screens of devices properly.
Concept Prototyping is beneficial before going to the final development of a project to eliminate surprises & feasibility.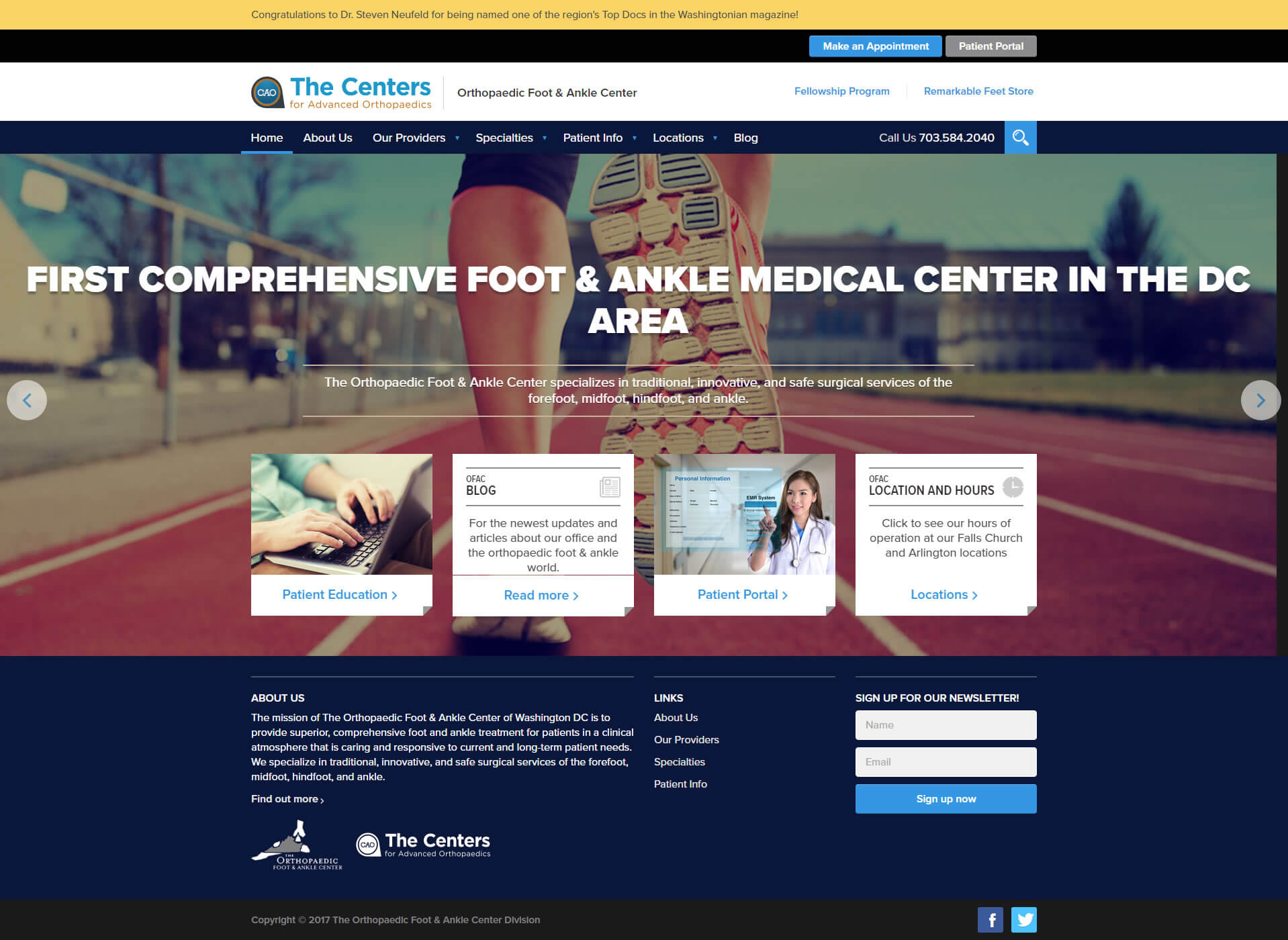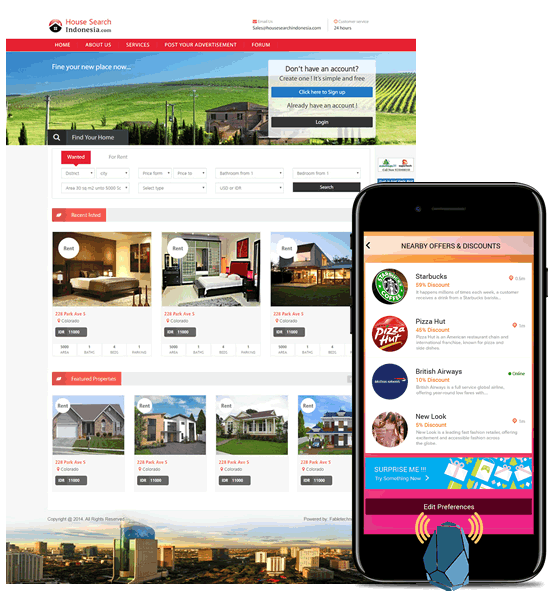 FIRST IMPRESSION IS The LAST IMPRESSION
Offshore Website & Mobile app designing services
Best Web & Mobile App Designing Company, Get connect with us today!
Website designing company India - Web designer from India - UI designing company India