YOUR IDEAS ARE ALWAYS YOURS ASSETS
IP Protection - protect your ideas
Be safe & assure while sharing your requirements with us.
Protection our priority: Fast-paced communications are very essential in offshore design & development outsourcing. We take all necessary steps to provide protection of e-mail systems, database servers, web servers, desk systems from viruses, Trojans, and other threats. At Fablian, the licenses of software used in our development center are up to date. Also, if we use any third party scripts or code for our client's work, we ensure that code is used after proper analysis of the licensing policy, so there are no licensing issues for the client.
Confidentiality that needed: Fablian experts take special care that confidentiality of clients' business data is maintained. As a part of our process, we do the following measures: All our employees sign confidentiality and Non-disclosure agreement. Password management, documentation management, and control are used during project development. The applications developed for a client can be assessed by developers and quality assurance team only. System administrators are the only people who can access servers which are protected & managed by password.
Backup storage: After delivering of each project, we maintain an offline backup repository and delete all information from the development server. Both application and data are kept in systems with highly restricted access (However, the backup can be deleted on the client's request.) Usually, we keep backups up-to a year or till customer taking our services.
Separate Area: During project development, we provide a physically separate area within the office with limited access to assigned professionals only. The belongings of such professionals are monitored before going in and out of the area. In addition, the desk systems in these areas have no media drives for complete security.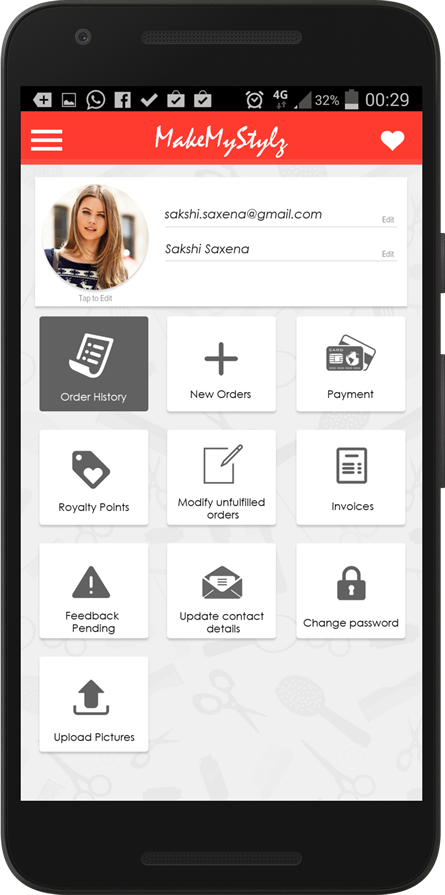 Offshore Web & Mobile app development company - IP Protection terms