STANDARD PROCESS
Our Working Models
We are open to discuss best suitable working model for your project
Time & Machine Model: In this proposition, a customer will be billed on a month to month basis for the number of hours spent by our resource on your project, Along with if there is any third party or infrastructural services have been deployed on your project. This model has been very useful where your project/s requirements or workload keeps changing time to time. You can run multiple projects at the same time by hiring more numbers of resources.
Fixed Cost Model: This model works very well when project requirements & specifications are clearly defined & there are no major changes expected in the scope of requirement during development. Our technical experts draft full blueprint of the project with delivery milestones along with the description of the requirement for project development in this engagement. We prepared a Service Level Agreement with you with a fixed cost to be paid at the agreed milestone of project development.
Dedicated Team Facility Model: This model opt by the customers when they have long-term requirements & planning for their business. The dedicated team consists of various different expertise who will work closely with customer team. This model result into cost-effective engagement for those who have routine projects in their business or want to outsource their core or part of operations.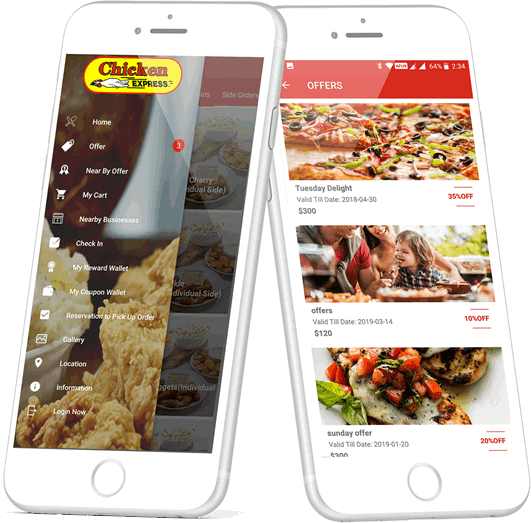 Website development engagement model - Mobile app development engagement models - Offshore developers engagement model India