BRAND AWARENESS ON SOCIAL MEDIA WEBSITES
Promote your website between industry groups on different social media websites.
In today's digital age social medias like Facebook, Google+, Linkedin & various others social mobile apps like Whatsapp, Snapchat, Instagram, etc. gain tremendous popularity among online users. These phenomena develop a new opportunity for every business to market their services or products. Our SMO & SMM services help you in driving your business presence among these social media users by targeting your offerings to the related potential audience.
Similar to SEO, Social media optimization is a cost-effective service which helps in increasing brand awareness of the business. it drives quality traffic to your website which helps in the ranking of your site in search engine also.
Our SMO services handle your all preferred social media accounts based on your business offerings and manage them with daily updates & participate in related social groups to generate traffic to your website.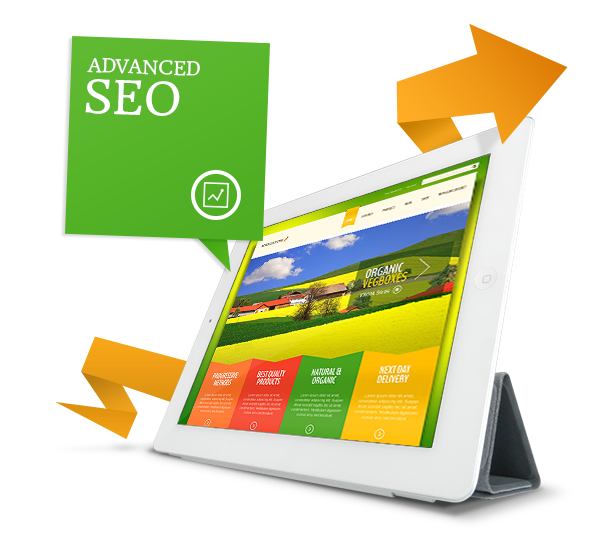 Facebook Marketing
Facebook marketing is the cheapest source online to get interact with your customers as per their like and interest in the area.
Youtube Marketing
Videos are always a striking marketing media, People responds more on seeing the videos as compare to other representation ideas.
Linkedin Marketing
Linkedin is a social media website of business peoples & true in the sense of real peoples. Offering business consultancy services best for the Linkedin platform.
BEST SOCIAL MEDIA OPTIMISATION SERVICES
Lots of social media websites running now a days
Let's optimize your social media profiles & start engaging with your customers!