WE MAKE HIGHLY USER FRIENDLY MOBILE APPS
Creative designing services for your Mobile App
The same theory like website applies here, Experts says your app user took around 30 secs to judge whether to open app further or uninstall it. Look & layout is very much important in mobile app screen designing. In mobile apps, User Interface/experience plays a vital role to make it a success & app user-friendly.
UI/UX designing of Mobile Applications by our design experts.
As per today's trend, the presence of most of the users on their mobile or handheld devices more than their desk systems due to ease of convenience. So having a presence on their mobile device is a new opportunity for every business. Having attractive and user-friendly mobile app become a necessity for every business to target these mobile users.
Fablian Technologies, An offshore mobile app screen designer company have an inclination of providing quality design services for all your mobile app design needs as per your requirements. Our experts always focus on your needs matching with their creative style which can be felt as a WOW factor when you see our mobile app work after initiation of your project with us.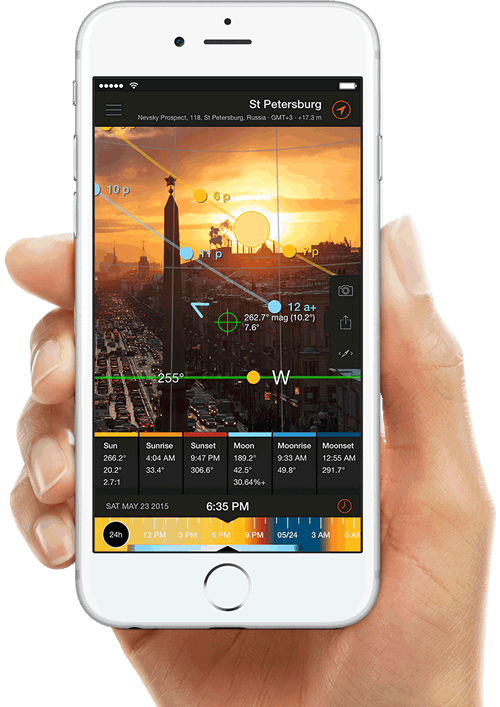 STYLE YOUR MOBILE APP WITH US TO MAKE IMPRESSIONS
Creative Mobile App Designing Services
Best App Designing Company, Connect with us today!