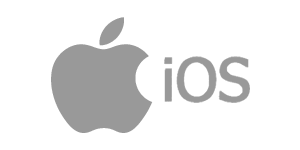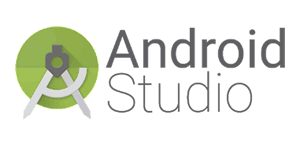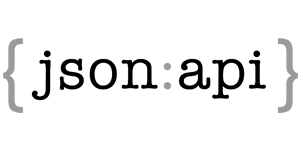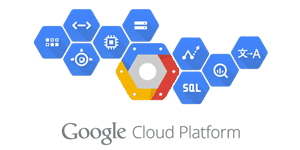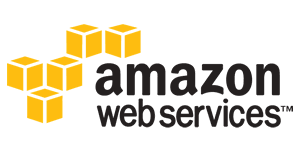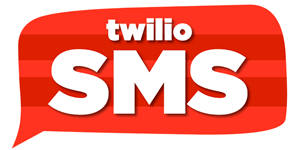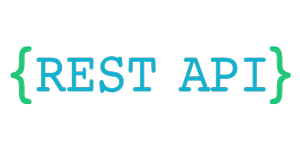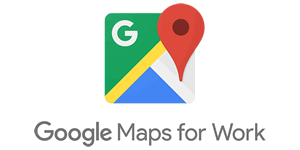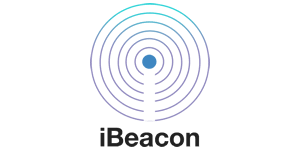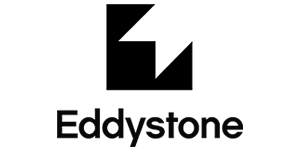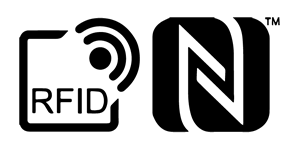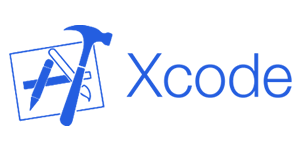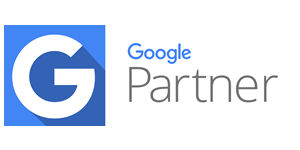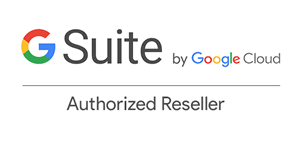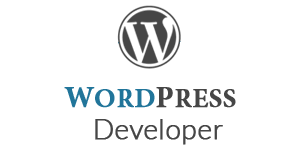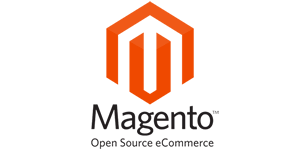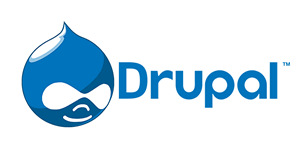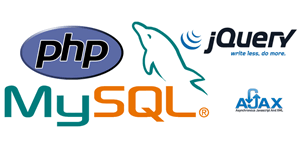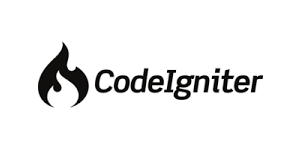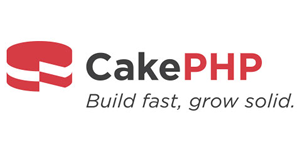 WHY FABLIAN OFFSHORE DEVELOPMENT?
We Provide High Quality And Cost
Effective Services
We have 10+ years of experience in sailing boats in the IT Industry, These years make us so much polished that our outcomes are only best without any bugs. You can gain an advantage of this experience by working with us.
We have masters of Web-based Application development & Mobile Apps development, Who have required skills in developing quality projects to attain your business objective.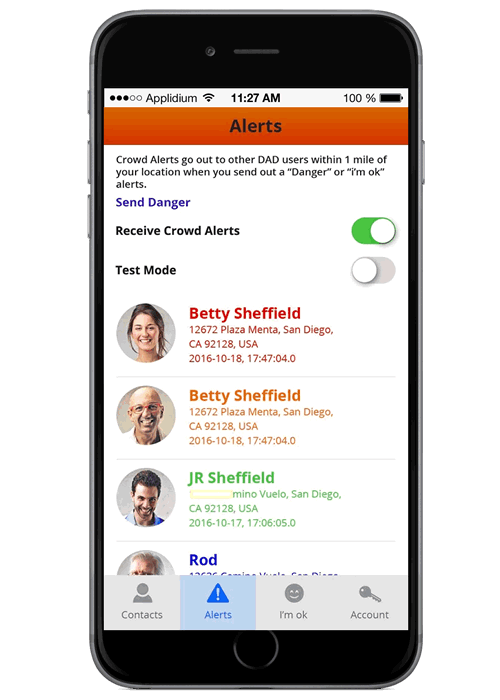 EASY WAY TO SCALE YOUR BUSINESS
Building digital solutions from a decade time now.
Give results to your expectations within a given time frame.