FEEL YOUR PRODUCT IN CONCEPTUAL STAGE BEFORE EXECUTION
Fablian designers assist you in shaping your ideas into prototypes for actual device
It looks like why to spend extra money on concept prototyping, it depends on you. If you are cleared with your requirements & know what you will do with the final developed product then it's okay. No Need for Concept Prototyping.
But if you are not sure with the flow of the website or mobile app or like to think more when you see some non-functional flow of the app then concept prototyping service is for you.
Also, If you have a great idea but have less budget to executive then concept prototyping on a real device is for you so that you show your concept to potential investors to get funding from them & get started with your new inning of business.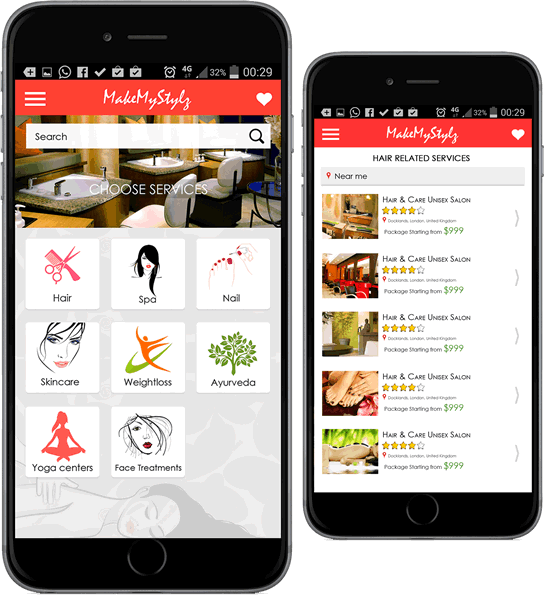 CONCEPT PROTOTYPING - WIREFRAMING OF PROJECTS
Re-Usable Concept Prototyping with Real UI Designs
Don't hesitate to reach us and share your idea with confidence. We are very comfortable in signing NDA with you.