OUR VISION TO ACCOMPLISH YOUR BUSINESS GOALS
Offshore Web Development Company
Fablian Technologies is a service-oriented agency who provide various services in Digital era such as Website design & development, Complex application development, Mobile App Development, Ecommerce website development, Business application development and market them online through various online digital marketing services of SEO, SMO, Content Marketing, etc.
We have skilled resources for providing above mentioned services with talent & knowledge to make your project a success.
You can associate with us in following arrangments
Our partnership models are robust and very customized for your different business needs. If you are in process of finding offshore web development company or Outsource mobile app development for your business, you are at right place we have following models go through it and select or discuss more which is best suitable to your business needs.
WHY WORKING WITH FABLIAN
You will get the following advantages when you partner with us.
If you are in digital solution business or planning to start one, You can associate us as your backend technical partner & easily concentrate on your core marketing efforts. Get more orders and get it done at a reasonable price from us to secure profits by reducing the costs.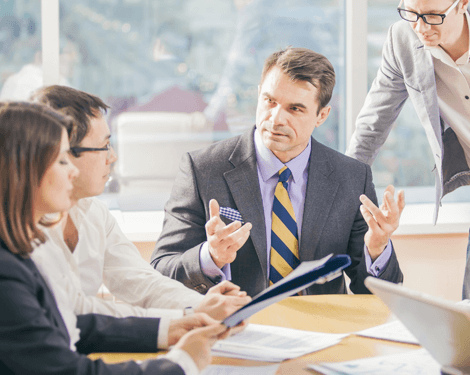 Allows you to concentrate on your core business by outsourcing.
Results into business growth & high returns on your investment.
Cost effective solutions for business profitability.
Integrate more services into your offerings.
Mutual planning for growth.
You can front face your business & back-end will be supported by us.
Experienced & Qualified professionals with Infrastructure on a need basis.
Seamless communication with any team member.
Offshore web development company provides benefits of day & night timing difference.
Privacy & confidentiality of your customers by white label solutions.
Support for skilled resources & our previous done work portfolio.
WE DELIVER CUSTOMER REQUIREMENT ORIENTED DIGITAL SOLUTIONS
Broad Range Of Web And Mobile App
Development Services for The Global World