IOS - IPAD - NATIVE DEVELOPMENT
Hire iOS Experts & Reduce your operation cost
Hire Skilled iOS Developers from Offshore is a win-win strategy for your business. You can easily offload your design & development work to us & start focusing on your growth of the business by more focus on marketing & other stuff of your business. Your competitor already adopted this method to scale their business revenues. You can hire more skilled & experienced resource from offshore at a fraction of cost as compared to the rates of the full-time developer in your local place.
We have the ability & capacity to make customized arrangements based on your requirements. Whether you are looking of part-time resource, full-time resource or a dedicated team you can reach us and discuss your desires.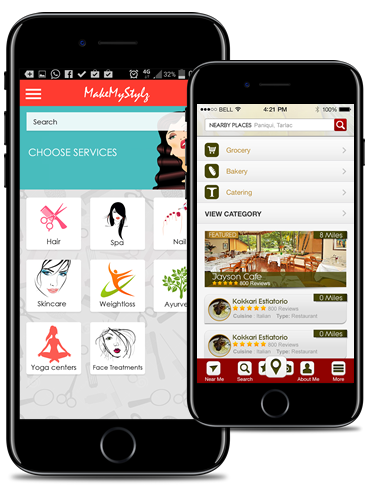 OFFSHORE HIRING IS A KEY TO SUCCESS IN BUSINESS REVENUES
Benefits of hiring iOS developer India
Here are some benefits of hiring dedicated iOS team from us & outsource your iOS native app development work to reduce your overheads and increase your overall business profitability.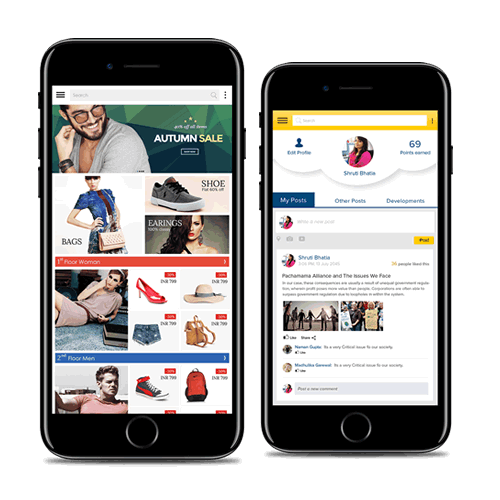 Hire iOS developer works for 40 hrs a week or 160 hrs a month.
Direct communication with iOS developer all the time.
If your requirements are dynamic then it is the perfect choice for you.
Day night advantage he works when you sleep at your place.
Reduce overheads by 50 – 60% when you hire iOS resource from us.
Skilled & Experienced iOS developer at a reduced cost.
Works on multiple projects simultaneously.
Hire iOS developer works according to quality processes defined by you.
Your work has been protected by Non-disclosures.
Hire iPhone app developers India, Hire iOS app developers India, Hire top iPhone app developers, Hire Indian iPhone App developers