WHAT OUR CUSTOMER ARE SAYING!
Happy Clients
See what our customers say about us, we always work hard to get these comments which are a result of our awesome customer service.
Vivek was super responsive. I was waiting for another local "PHP Code Profesional" for months to do the work and Vivek and his team were done over a couple of the weeks time for a THIRD of the cost! I was extremely satisfied with everything about the experience and will surely be a return customer for all my coding needs.!
Drew Gliem, USA
CMO, Sales & Marketing
Fablian is excellent, and I highly recommend them. I provided wireframes that required expert skills; however, some of the suggestions were not transferable to mobile app layout, so their developer went out of their way to find the best possible ways. I was very demanding in getting it right, and they quickly met my expectations! Good job!
Fablian is the most professional digital company I have worked with. They are efficient, fast and offer excellent customer service. I have referred them to many businesses in Australia because they deliver and nothing is too hard for them.
Jenny, Australia
CEO & Co-Founder
Fablian is an excellent agency to work with. They are always available to contact and excellent responsive team. I have recommended them to friends that may use them in the future.
Satisfied with the work. Work was completed before time as per my requirement. Very good support even after the job was completed. Would highly recommend this group.
Neeta, Cambridge, UK
Co-Founder
Honest & very professional to work with, willing to make changes to achieve full client satisfaction. In my understanding, They provide me more than what we agreed on. Highly recommended to all my friends who want to get work done with the quality & searching for the best offshore partner.
Sergie, SuperCoach, New York, USA
Owner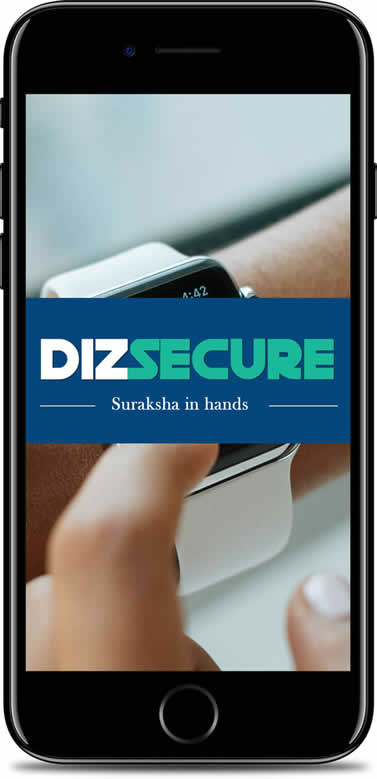 Google Reviews