5+ YEARS OF EXPERIENCE WITH IBEACONS & EDDYSTONES
Smart chips works wonder with the mobile apps
Popular Applications: Nearby Offers in the Mall / Market, Contactless Check-ins, Contactless Payments, Indoor Mapping, Inventory Tracking, Security, SOS, Smart Equipments, Art Galleries & many others.
You will feel amazed when seeing following benefits of using iBeacon technology in ibeacon mobile app development company India for your business. This is a new era of customer engagement with your products & provide detailed analytics about your customer's behavior to your products and ultimate shopping experience for your customers.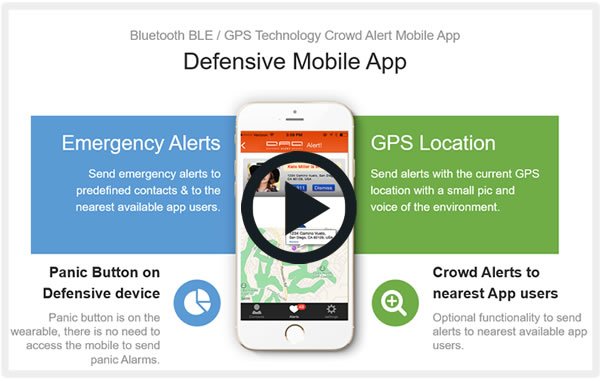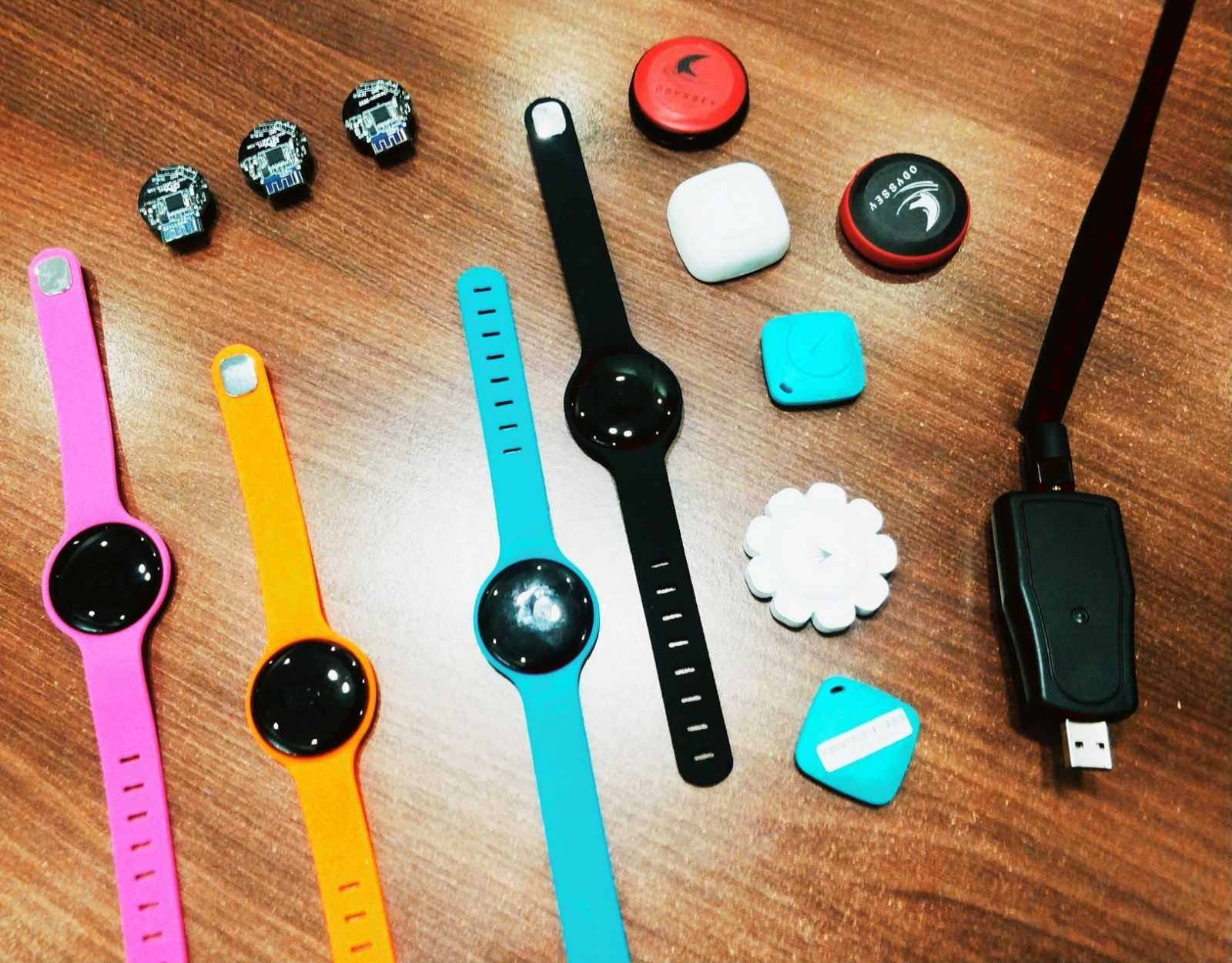 We have all Real iBeacons, Eddystones, Beacon Receiver & Beacon Gateway devices in-house.
Wearable Wristband.
Long Range iBeacon / Eddystone up to 4000 mt.
iBeacon with Temperature Sensor.
iBeacon with Humidity & Light Sensor.
Accelerometer / Motion Sensor.
Air Pressure Sensor.
iBeacon / Eddystone with SOS Button.
Beacon Signal Reciever.
Beacon Signal bridge to Wifi & HTTP.
Some general use cases of iBeacons, Eddystone devices
PAYMENT SOLUTION
Contact less payments via mobile app or a payment solution wallet.
CHECK-INS / CHECKOUTS
Wireless solution to Monitor check-ins & check-outs data for any business.
DISCOUNTS & OFFERS
Send discount or offers notifications to nearest customers in real time.
AUTHENTICATION TOOL
Can be used as a wireless authentication tool to access protected resources or login into applications.
CUSTOMER BEHAVIOUR
Analyze customer location, buying patterns, visits to a particular space, etc.
RESOURCE TRACKER
Easily track the exact location of the resource in any outlet, warehouse, business, etc.
CART BUILDER
Customers can build their cart in the mobile app without a physical selection of products with just a tap on the products.
ATTENDANCE MAKER
Can be used to make attendance automatically for class, seminars, events, etc.
INFORMATION BROADCAST
The beacon can be used in museums to broadcast various historical information about the difference placings.
SMART TECHNOLOGY WORK WITH MOBILE APPS
What are the beacons? How do they work?
Beacons are small, battery-powered, always-on devices that use BLE technology to broadcast signals to devices, such as smartphones and tablets, within a range of about 300 feet or more.
Beacons are one-way transmitters; they detect nearby devices in order to send them pre-defined actions in the form of Push Notifications, URL's, but the target devices don't send information back to the beacons. They're just sending out these BLE packets and saying 'Hey, I'm here, identify my unique ID, take action if you want."
Beacons can also be used to track devices, and their users, when in range. For instance, marketers can use beacons that connect to mobile devices to determine how long customers stay in a particular store path, exhibitions, product stack. etc.
``Brian Cooley discusses retail beacons and how retailers and customers plan to use the Bluetooth devices in stores.``Brian Cooley
Some of our iBeacon Enabled Work
IoT based mobile app development by Fablian with ibeacons / Eddystone chips, they include marketing apps, reward wallet apps, check-in rewards mobile apps, Authentication tool, business automation & many more.
Not Just Simple Mobile App Development Company, Fablian work with innovative & trending technologies
iBeacon / Beacon Mobile App Development Company - ibeacon experienced mobile app developers