MOBILITY IS THE PRESENT & FUTURE FOR QUITE LONG TIME NOW
Custom Mobile Applications - We Already Worked with.
Fablian, A Group of Top Mobile app developers India, Started the practice of developing Mobile Apps for iOS & Android platform since last 8 years. During this tenure, Our team gets extensive exposure of working with different business areas & ongoing daily changes in mobile app technologies. Their skills so much sharpen these days, That they deliver masterpieces only.
BLE / iBeacon based Apps
Wireless low energy Bluetooth technology enabled mobile apps are the future for AI for businesses.
RFID / NFC based Apps
Contactless operations can be handled through RFID & NFC device enable mobile apps.
E-commerce / Retail Apps
Transaction on mobile keeps increasing day by day, An e-commerce mobile app is essential to boost your sales if you are in any kind of retail business.
Proximity Marketing Apps
Broadcasting offers or information to nearby passing customers is a new innovative way of marketing these days. Retail & Many food joints already adopt this innovative technology.
Live Tracking Apps
Live tracking through a mobile device is very convenient and useful for many use cases of business or person life.
Bar Code Apps
Barcode generally used to store info into encrypted form so that any barcode scanner can easily ready the stored information.
Coupon / Rewards Wallet
Coupons or Reward system for boosting your sales with the existing customer is essential for engaging your customer and make them regular clients of your business.
Google Map based Apps
Our mobile apps developers can develop almost any of the functional features which can be built from using google maps API.
Event Management Apps
Managing Events / Exhibition data on the mobile app, Giving navigation feature to your event visitor is very much popular these days.
Wearable Mobile Apps
Wearable can be used as a tool to record attendance for the class, seminars, events, etc. Wearable can also be used as a security device to trigger SOS alerts in case of an emergency.
Safety Mobile Apps
Safety apps are very useful for protecting your workforce or your loved ones from bad happenings.
Enterprise Mobile Apps
Our mobile app experts can code any custom requirement of mobile app development. They follow a strict in-house process to understand and share your requirement.
Medical Care Management
Hospitals, Clinics, Doctors can use mobility to optimize their working style and can also provide security to patient data.
Workforce Monitor Apps
Monitor your workforce or children in schools through using a mix if beacon technology, Google Map & GPS enabled smartphone device.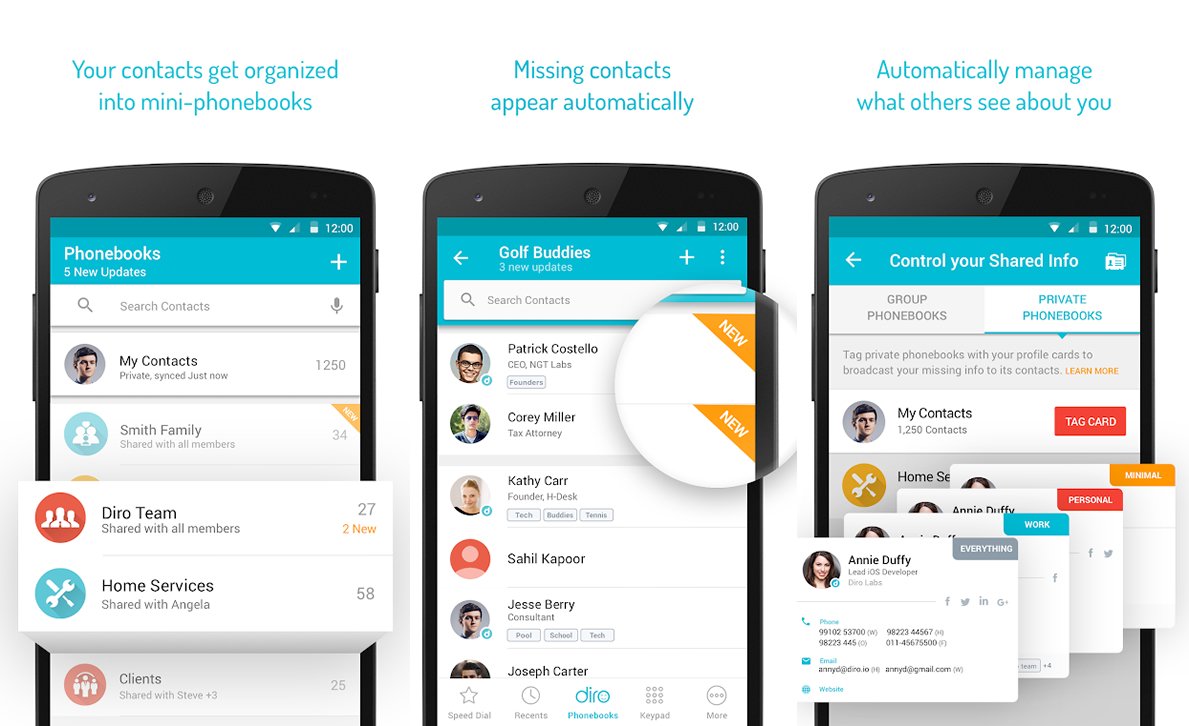 Don't wait just share your idea with us. Contact us today,
Top Mobile app developers India | Indian Mobile App Developers | Android app developers India | Apps developers India