BEST NATIVE MOBILE APP DEVELOPMENT SERVICES USA, GERMANY, UK, BERLIN
We create Amazing Apps on iOS, Android, iPad & Tablets.
In today's digital era, Mobility is so much popular as it has been cleared that internet users spend more time on their mobile phones as compared to their desk systems. This invents the new opportunity for each business to be on customers mobile phones through their uniquely created mobile apps.
Fablian native mobile app development company team is a proud participant of the latest trends in business and consumer-centric mobile application development. We have successfully deployed more than 200 apps on different mobile OS platforms such as iTunes, Play store, etc, Our experience makes us a specialist native mobile app development company offering full end-to-end native app development services for any kind of needs such as Business, Utilities, Education, Entertainment, Gaming, and various others.
We do native mobile application development for any kind of custom need on the latest platform of iPhone.
Our team has expertise in developing apps with iBeacon & Eddystone BLE technologies.
Android OS covers a large portion of this mobility world, We help you to target these customers.
Wearable devices are simple to use and a valuable means for data analytics of various classifications.
A fablian is a pioneer in developing a distinct kind of app solutions for the e-commerce industry.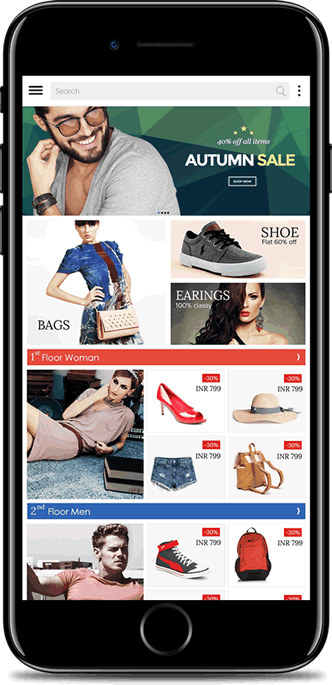 SOME REASONS TO WORK TOGETHER
Cost effective Offshore Mobile App Development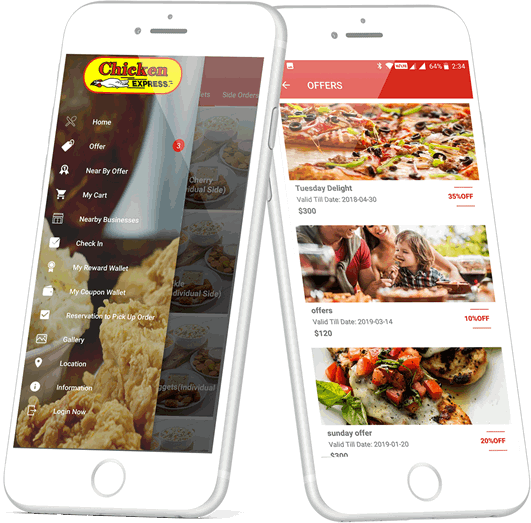 GROW YOUR BUSINESS TO NEXT LEVEL
Why you need Native
mobile app development services India?
As per "smart insights" stats, mobile users spent around 3 - 4 hours of their time on a mobile device daily. In which 89% of their time spent on the device on mobile apps and 11% on the device on the mobile web. That's why in today era having a website is not sufficient for business, they should have a presence on their audience mobile device by having native mobile apps. Our Native mobile app development services India team helps you in developing your business app & market it to your target customers to grow your business revenues.
TARGET MORE AUDIENCE
Having mobile app by business is a good opportunity to target your customers who spent their most of the time on mobile media as compared to conventional desktops or laptops.
CUSTOMER ANALYTICS
Having mobile app will give you an opportunity to gain various information about your customers and you can easily use this analysis to offer target services to your customers.
INFORMATION DISTRIBUTION
You can distribute your new offerings like a new product launch or special offers on your offerings through your business app to your target audience via push notification services in mobile apps.
24 HRS VISIBLE TO CUSTOMERS
Your customers can access your business anytime, it doesn't matter what are your business hours. If you have a mobile app and it installed into your customer mobile then he can order your product or services at ease.
BRANDING & RECOGNITION
A mobile app for your business greatly contributes towards your brand awareness. You can create an app that has features your customers will love and make him more engaging so that they inclined towards your offerings.
STAND OUT COMPETITION
Presently mobile apps at the small business level are still rare, and this is where you can take a big leap ahead of your competitors. Be the first to offer a mobile app to your customers.
Not Just Average Design Agency, We Make Beautiful Things
Top Native Mobile App Development India, Native app development USA, Native mobile app development developers