OUTSOURCE YOUR WORDPRESS WEBSITE DEVELOPMENT
Hire top tech WordPress Developer from India
WordPress is a world known number one content management system which is free to use and powered by tech gurus community. WordPress CMS loved by many users due to its ease of use & very user friendly backend system.
Our WordPress developers have very good exposure with working on Websites, E-commerce Websites, Membership websites, Classified which are powered by WordPress CMS System.
You have the option to hire single WordPress developer or a dedicated team of WordPress developers, its all depends on your nature of work supply or type of project you are thinking for.
We at Fablian Technologies regularly train & expose our skilled WordPress developers to the latest technologies and upgraded technologies of web-based applications.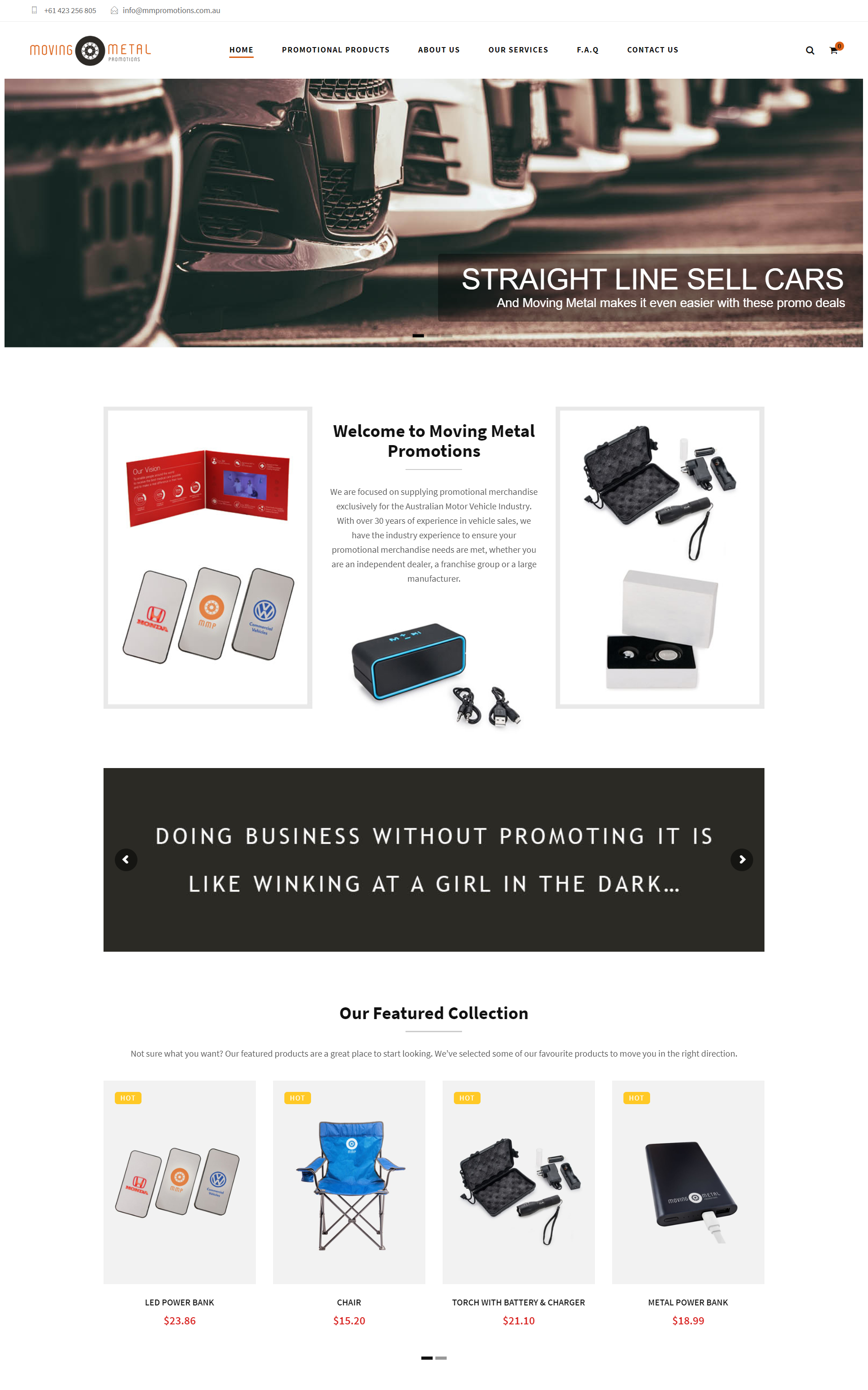 Advantages of Hiring WordPress developer India
Here are some benefits of hiring dedicated WordPress developer team from us & outsource your WordPress development work to reduce your expenses and grow your overall company profitability. Nowadays WordPress CMS platform is the most popular used platform to create the websites. Due to its easiness & search engine friendly capabilities, over the internet, 70% of informational websites are running with WordPress.
A WordPress developer works for 40 hrs a week or 160 hrs a month.
Proficient & Expert WordPress developer at a decreased price.
Direct talk with WordPress developer all the time.
Dedicated project manager with all hire WordPress resource assignments.
If your wants are dynamic then hiring a WordPress developer is an excellent decision for you.
A WordPress developer can Works on varied projects together.
Day night serve WordPress developer works when you sleep at your place.
Hire WordPress developer moves according to quality manners defined by you.
Reduction in expenses by 50 - 60% when you hire WordPress resource from us.
Your work has been shielded by Non-disclosures.
Hire WordPress Developer & Reduce your in-house cost, Get connect with us today!
Hire WordPress developer India, Hire WordPress CMS developer India, WordPress website designer India