MODERN WAY OF DOING PAYMENTS WITHOUT HANDING OVER THE CARDS
What is a Payment mobile Apps / Payment wallet Apps
Payment mobile apps are the type of wallet where you store the money from your bank account or credit cards in the digital form. Whenever you go out for shopping or purchase anything, it helps in making the payment without the physical presence of Debit / Credit cards.
Payment solution apps give a value addition to your customer and ease of convenience to pay for the invoices without a need of carrying the cards or cash.
Key features of iBeacon Mobile Payment Wallet App
Below are the key characteristics of a iBeacon mobile payment app development or Wireless Mobile Payment Solution which gives value addition to your business and you can also create a new business model to provide the B2B payment solutions to other businesses. We have successfully delivered a couple of mobile payment solutions or payment wallet mobile app till date with a contactless payment feature using ibeacon wireless technology.
CONTACTLESS PAYMENT
Ibeacon enabled Payment Wallet works similar to a QR code based payment system But have an advantage of getting invoice & payment request on the mobile from quite a reasonable distance.
NO NEED TO STAND IN QUEUE
No need of standing in queue gives a royal feel & convenience to your customers.
MARKETING TOOL
A fully equipped marketing tool, Send regular offers to your customers on their mobile apps.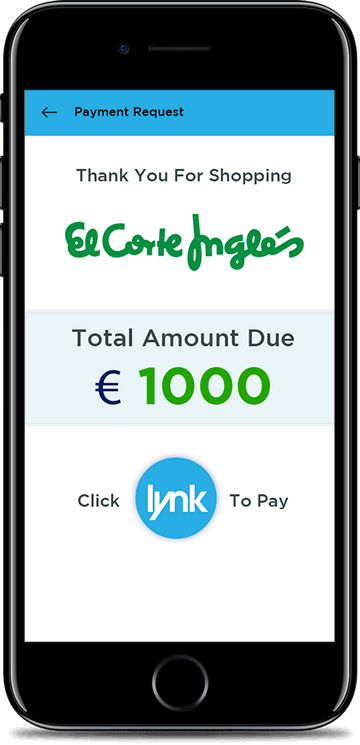 HIGHLY SECURE
Highly Secure All operations will be done on the server, no data communicate in beacon signals. beacons has no facility to store any data in itself.
VALUE ADDITION
Present unique value addition to your customers & ease their shopping experience.
REWARD SYSTEM
Your customer earns reward points on each transaction done through payment wallet.
ibeacon mobile payment wallet app development company India, USA, Beacon mobile payment App development, Payment Wallet developers India, Payment mobile app using beacon technology