TRACKING & PREVENTIVE MONITORING MOBILE APPS
How iBeacons / Eddystone works for the Health Care Industry?
In healthcare industry beacons can be used in many ways. It can be used to track the patient, their treatment process, or to protect them from mishappenings. Beacon is a wireless broadcaster device which sends signals to the mobile app to perform a predefined action on the basis of uniqueness of beacon identification. These Beacon BLE device doesn't contain any sensitive information, They just ping the mobile device and tell that I am here with its unique identification.
Various ibeacon application ideas for Health-Care industry
Following are the different ideas where we can use ibeacon devices with the mobile apps to perform different processes in Health Care domain. It transforms the traditional way of work into the innovative process along with the accuracy and more efficient way.
HOSPITAL'S PATIENT IDENTIFIER
At the time of Patient admission to the hospital, Patient allot with a beacon equipped wearable which has a unique identity and contains Patient information as a Masters on the web server. The whole process of treatment during his stay in the hospital can be tracked through this wearable device in the mobile app. Patient representative can get all treatment details, interim bills on the mobile app for more transparency from the hospitals for the patient.
PATIENT TRACKING MOBILE APP
iBeacon equipped hand band can be worn by the serious patients or the old age peoples, Which monitors the movement of the patient in the home or hospitals. The healthcare agency defined the same indoor zone for the particular patient so that if by mistake they go outside the safe zone it immediately notify the healthcare representative through alerts on mobile and they can avoid the mishaps.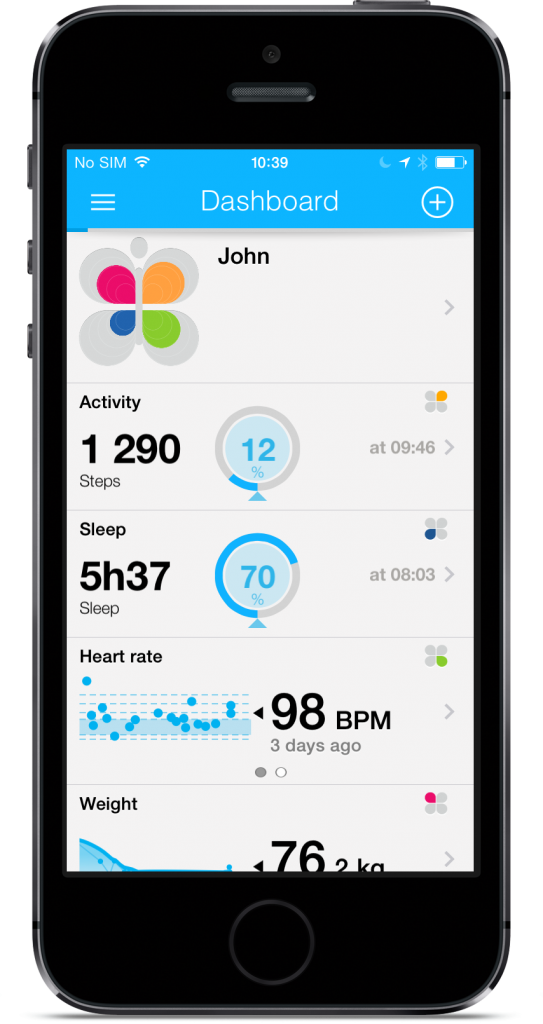 HOSPITAL INVENTORY SECURITY
Various beacon devices attached to the expensive resources of the hospital and fixed their range to a mobile app. If someone tries to move them or steal them it immediately triggers the sound alarm and pushes notifications to all the designated staff.
RESOURCE TRACKING
The hospital can attached beacon devices to the stacks of inventory to track them on to the indoor map in the mobile app. This will help the staff to reach the resource on time and improve efficiency.
APPOINTMENT BOOKING APP
An Appointment booking feature in the mobile app enables Patient to book appointment or OPD from their mobile device. As soon as Patient comes in the OPD premises beacon installed in the area automatically sense the presence of the patient and notify your appointment manager to improve the time efficiency.
Want to know more about iBeacon applications in Healthcare domain? Contact us today,
health care mobile apps development using ibeacon Ble device, ibeacon based health care mobile apps development company, ibeacon ideas for health care industry