iOT BEACON DEVICES OF VARIOUS BUSINESS UTILITIES
How to optimize your business with ibeacon Apps?
It depends on the way you would like to install beacon devices on your business premises. It's a great tool to authenticate the user access to the certain restricted area of your work. These BLE devices can help in the systematic management of business stocks & inventories. You can set any specific action in your mobile apps, which will be triggered on receiving the beacon signal from a certain location.
Top ideas where we can use iBeacons in Business Operations.
Below you find the various utilities where you can use iBeacon BLE technology in your mobile app to enhance your business operations in an innovative & cost effective way. Following are the different ibeacon business apps development options:
BROADCAST INFORMATION
Eddystone beacons can broadcast web URL to any smartphone as a push notification. This can be used in the business premises to broadcast any common announcement, emergency information, etc at a particular period of time.
AUTOMATIC ATTENDANCE PUNCHES
iBeacon device installed at the entrance of your business can punch presence of your employees automatically in the attendance application with the time stamp. You can easily record movements of your employees along with check-in & check-out time for the records.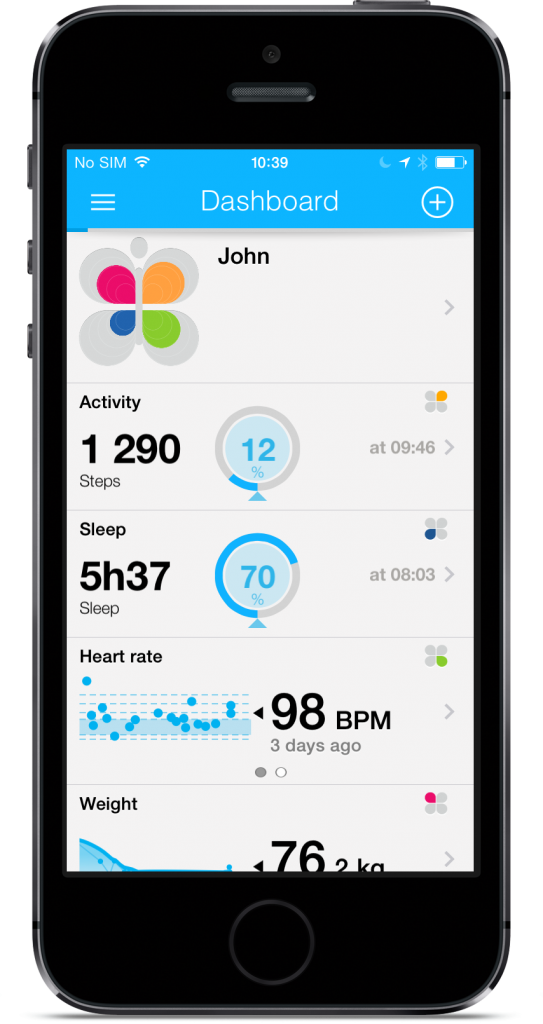 RESTRICTED AREA
Beacon sensor can be used as authentication tool at the restricted areas of your business premises. Only authorize & designated person can access restricted area or resources. Even can trace who is roaming around that area, access those areas or resources which further can be audit through the records in the digital system.
TRACKING IBEACON TOOL
iBeacon devices with signal receptors installed at various locations of the business can track movements of employees, guest visitors, outsiders for security purpose & create the records which can be further used in case of any mishap.
INVENTORY TRACKING IBEACONS
iBeacons attached to various sacks of your inventory in the warehouse or your business store area helps in tracking the indoor location of your resource which further optimises the time in finding them in case of need. Inventory tracking app can give the exact indoor location of your container in the mobile app device.
PROTECT YOUR EXPENSIVE ITEMS
An app can be developed to secure your expensive resources on the premises and it can trigger alarms in case anyone tried to move them from their fixed location. You can allocate designated person or your in-house security agency to monitor those devices.
FLEET TRACKING APPS
Fleet tracking app can track the real-time location of your transport on the roads or in your business parking to avoid any misuse of your resources.
TRACK YOUR SALES PEOPLE
An app equipped with ibeacons can track visit of your sale person to your client places and provide data such as check-in time, check-out time, total time in the meeting, punches, etc.
Want to know more about iBeacon / Eddystone applications for your business? Contact us today,
iBeacon business apps development, iBeacon business apps developers, ibeacon apps developers India