DizSecure App - How it Works?
DizSecure App - Self Defensive Security App
Smart Defensive Mobile App equipped with IoT based iBeacon technology. These ibeacon chips installed in the specially crafted hand wearables, jewelry, keychains, etc with an SOS button. In a situation of a threat, the user can trigger SOS which interfaces with the app installed in his smartphone & starts sending the Alerts in the form of Push notification, Pop-Up on a mobile device, SMS Text, Email to their predefined group of contacts. Contacts will receive alerts with an interval of each 15 seconds contains live location/movement of the imperiled user with a short clip of audio of his surroundings. This "Location tracking mobile app development" done by our in-house experts as a drive of innovation monthly program.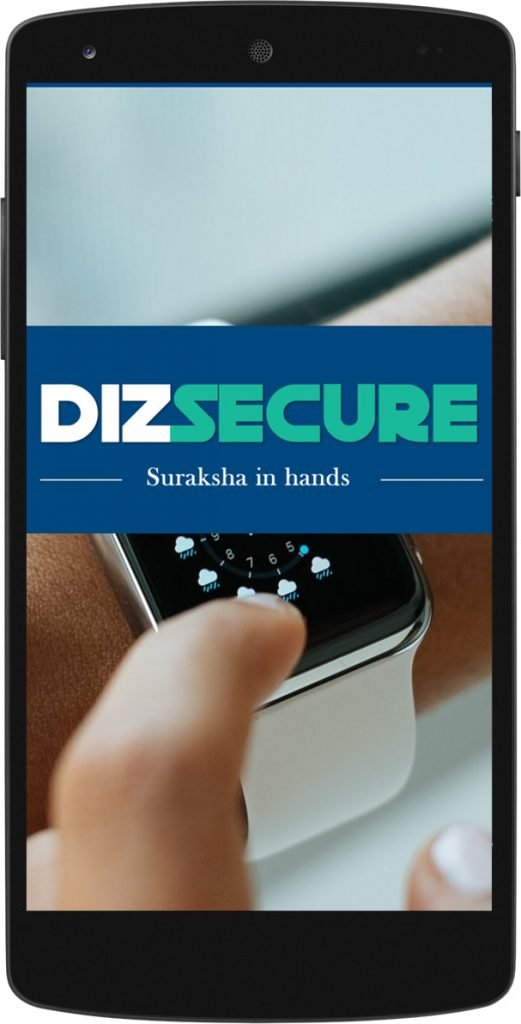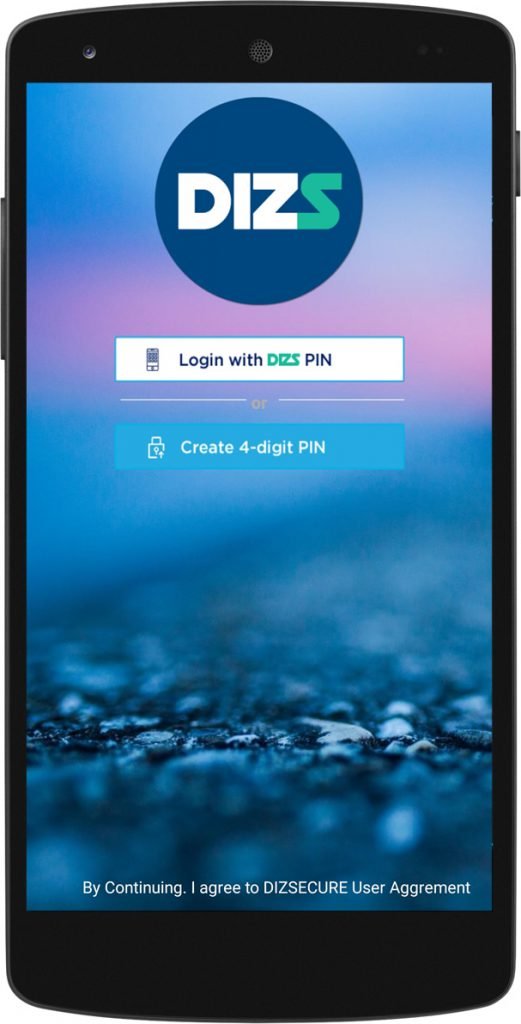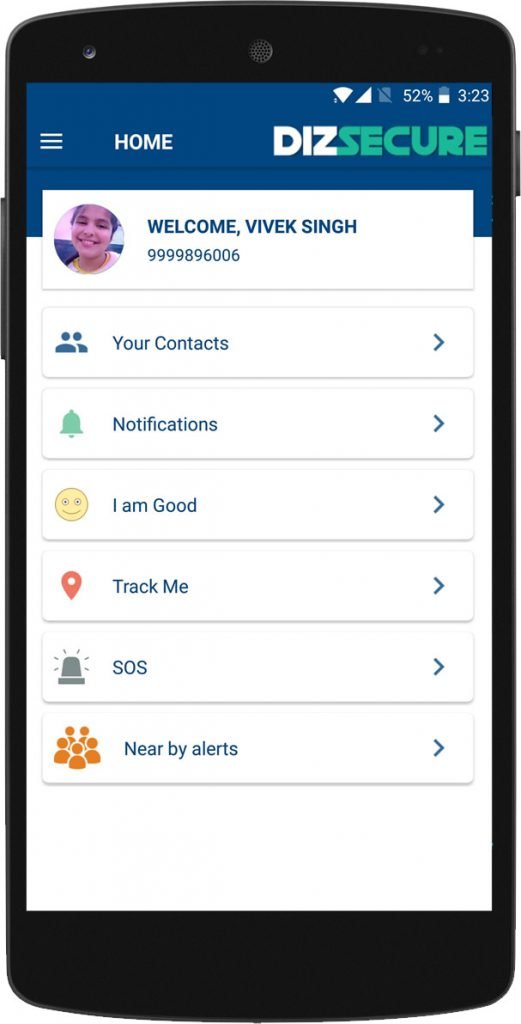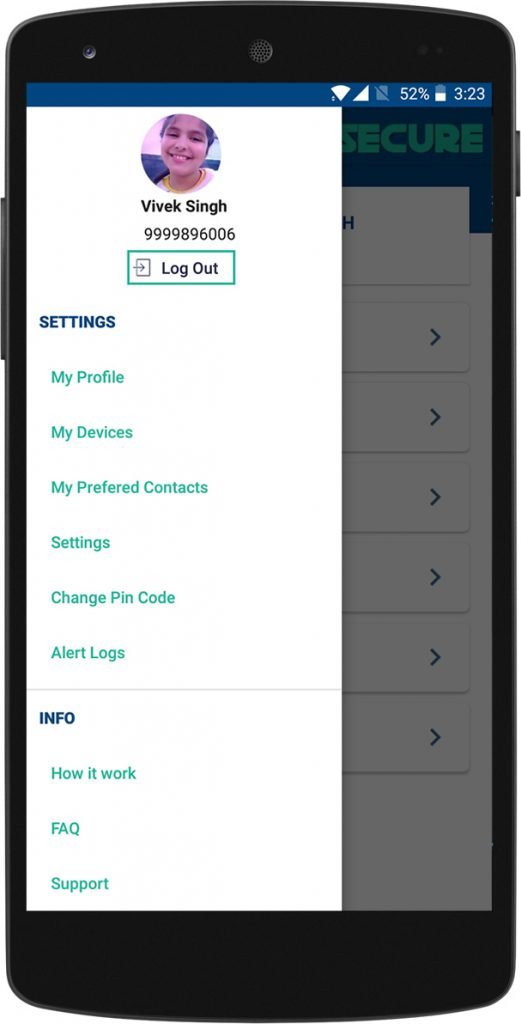 Why 'DizSecure' is an essential protective device?
Safeguard your Love Ones
You can't be with your loved ones always. This app act as a self-security device in this digital age. Protection is always a high priority for everyone & no one knows when the mishap will happen.
Notify Live Location
In case of distress, App reports live location of the user. You can easily see on map interface where your person was taken away from the distress point.
Location Tracker
Even you can share your live location & movements to your preferred contact so that they will know where are you.
Secure End-to-End Connection
The app stores your data on encrypted servers, you or your contacts only see the location info. DizSecure can't access location of any user. Your security is our top priority.
Notification with Audio Clips
Your contact can listen your surrounding sound to make an exact guess to reach you quickly to save you.
Trigger Nearby Alerts
If you activate a nearby alert feature, Your SOS Alerts sends to the nearest available DizSecure users & help will reach you faster then your contact person reaches you.
Smart DizSecure Mobile App
Reach us to get a more detailed information for DizSecure.
We also design & develop custom security mobile apps based on iBeacon BLE technology. Just share your needs & our business experts will create a great solution proposal for you.
Location Tracking Mobile App Development, GPS Tracking Mobile Apps