Using Smart iBeacon Smart Technology
Check-in Reward Wallet Mobile App
Coupons / Rewards Wallet App Development Company developed this innovative app to store check-in reward points from different businesses into the mobile app.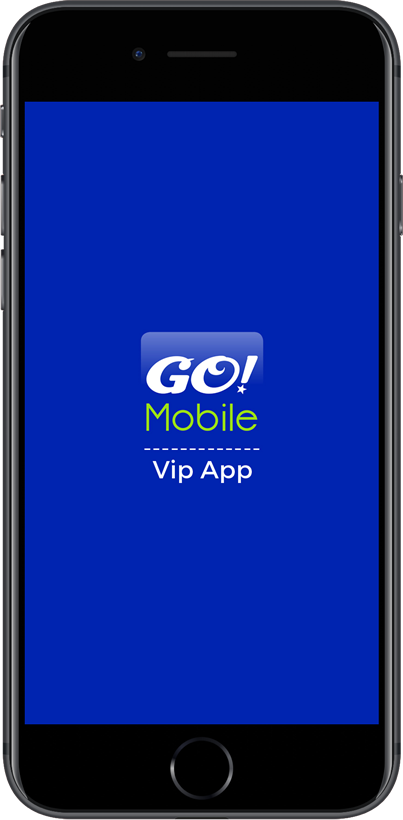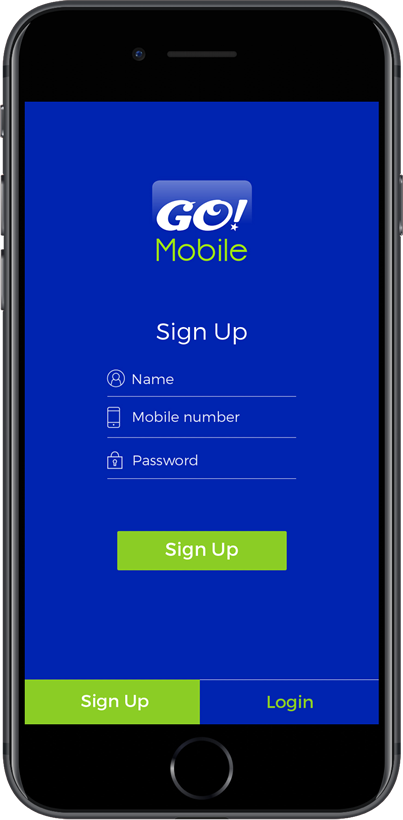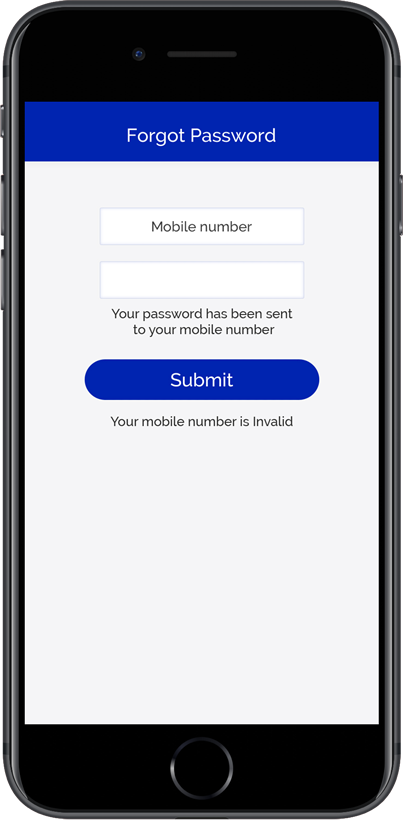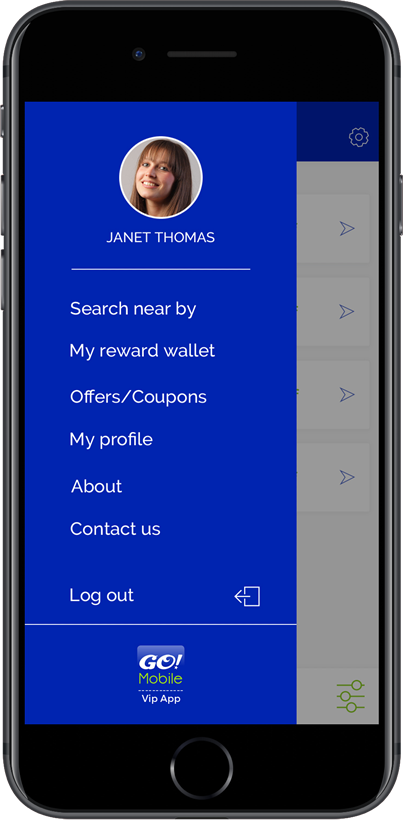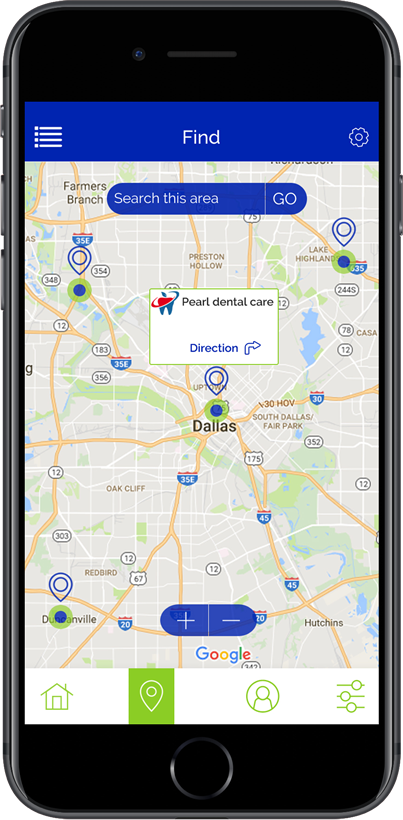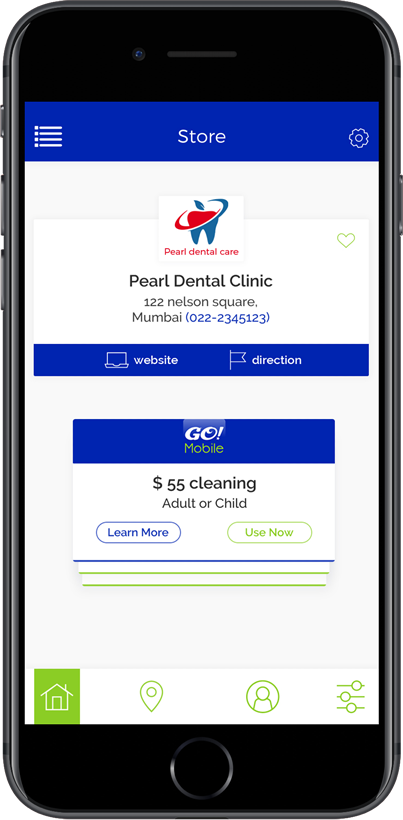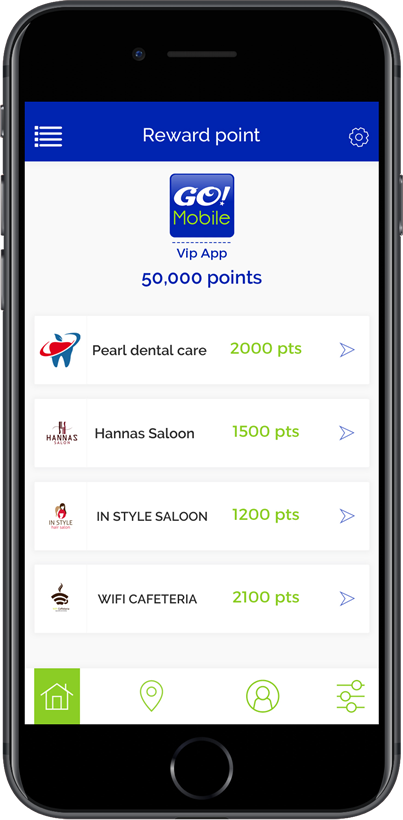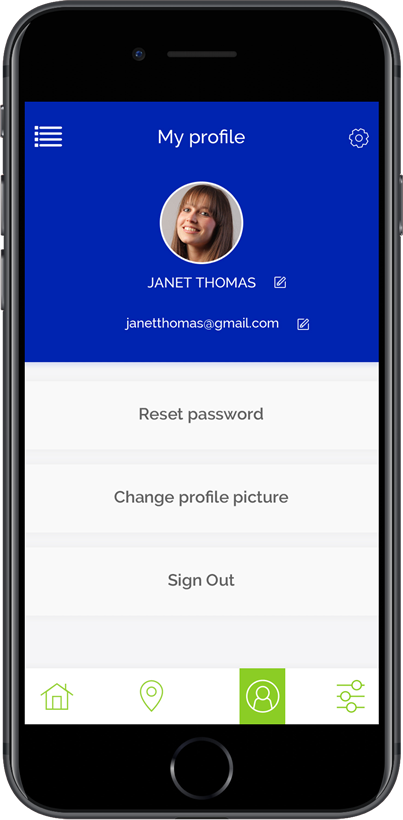 About The Company
GoMobile Solutions is the industry leader in mobile marketing solutions. They provide exceptional technology, design, and support for any size business that needs to compete in today's new mobile economy.
Delivered Elements
1. Custom design of mobile apps in different screen size for iOS & Android.
2. Understand complete app requirement.
3. Solid web services on AWS to handle web services in a sec time from one user request to another.
4. Track user GPS location to show nearby available coupons.
5. Secure login through OTP & Mobile number.
6. Shows all accumulated reward points at one place.
7. Powerful back end control panel with web services in JSON.
8. App has facility to make wireless check-in at business through iBeacon BLE technology.
9. Wireless check-in/punches used to earn reward points on each customer visit & helps businesses to collect phone numbers of the customers for TXT marketing.
10. Customer will get an offer as a Push Notification on the Mobile app as soon as he passes through any business registered on this app using ibeacon BLE device installed at the business location.
Coupons Reward mobile app development company, Reward wallet app developer companies India - Reward e-wallet company