Enterprise level iPad Application using Auth 2 Authentication & iCal Feeds.
iPad App Development for Switzerland
This application primarily built on Android Tablets & iOS iPad to manage bookings of expensive machines in research center. Our iPad app developers outlined the user friendly iPad app to provide all information of calendar bookings, existing bookings using Auth 2 authentication and integrated with icalc iOS feeds.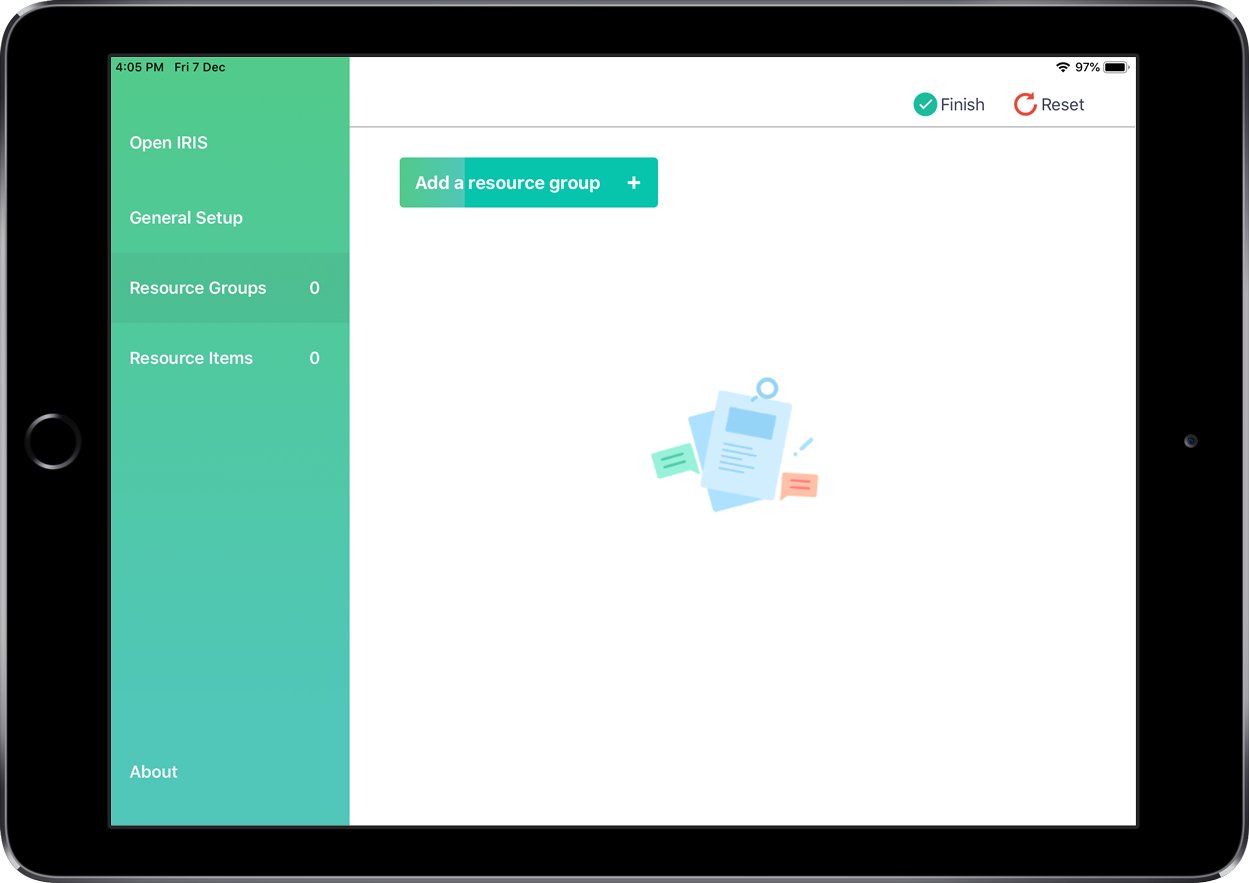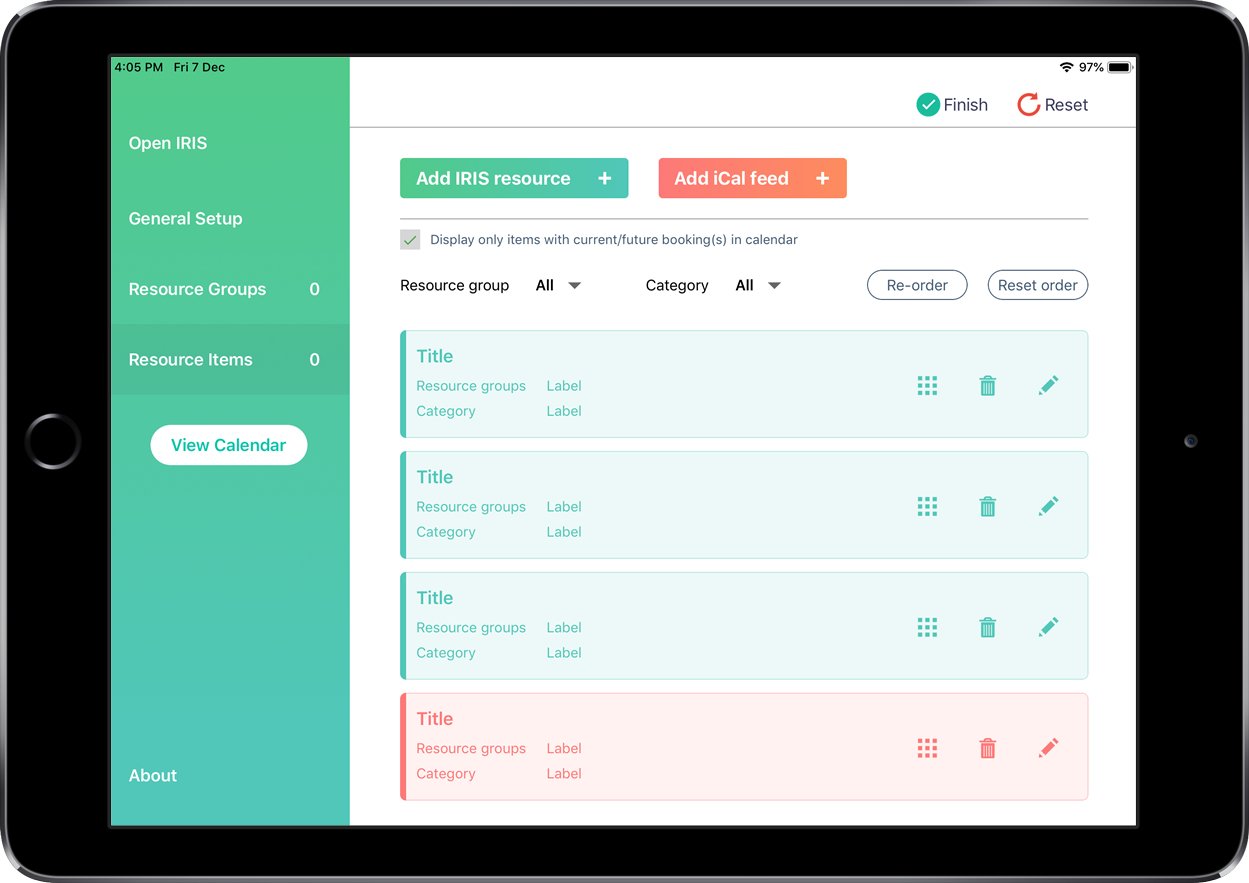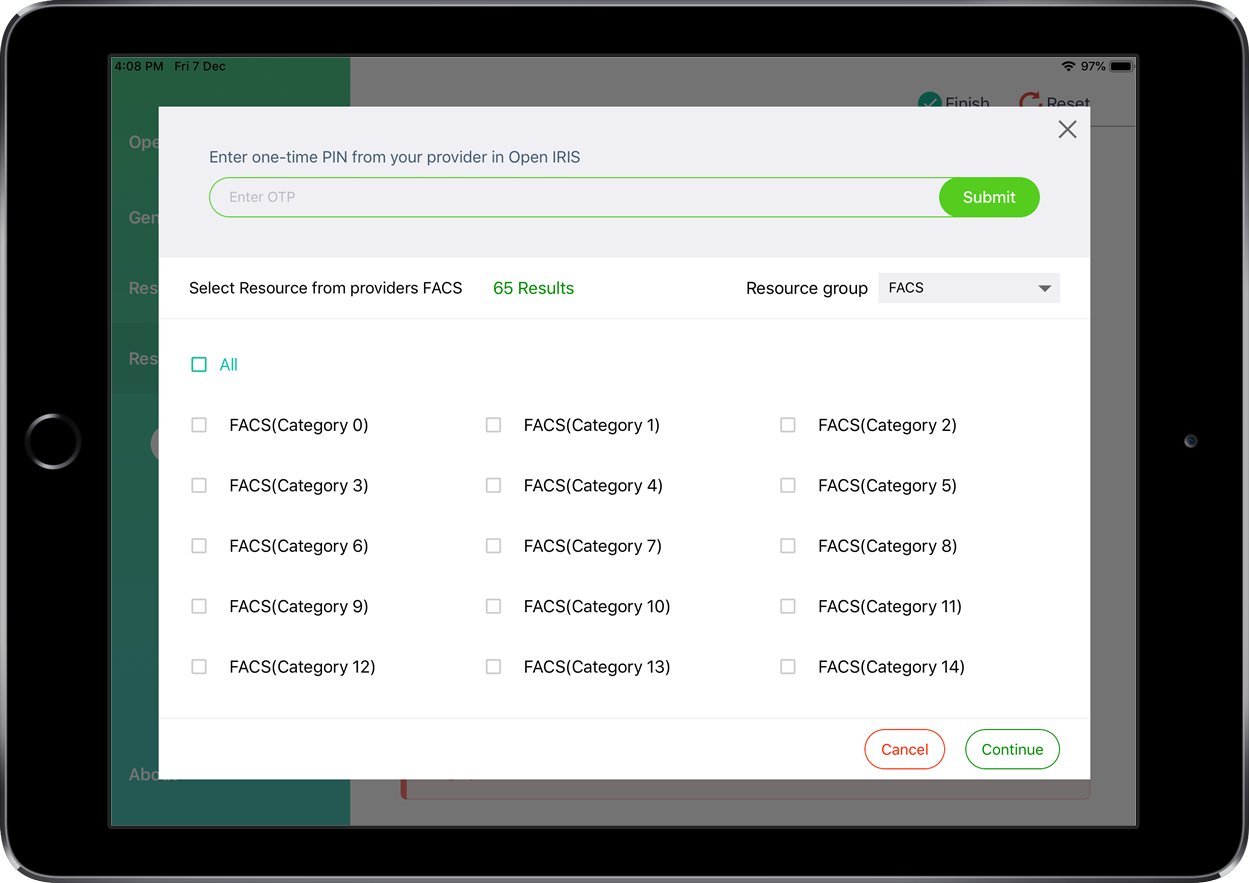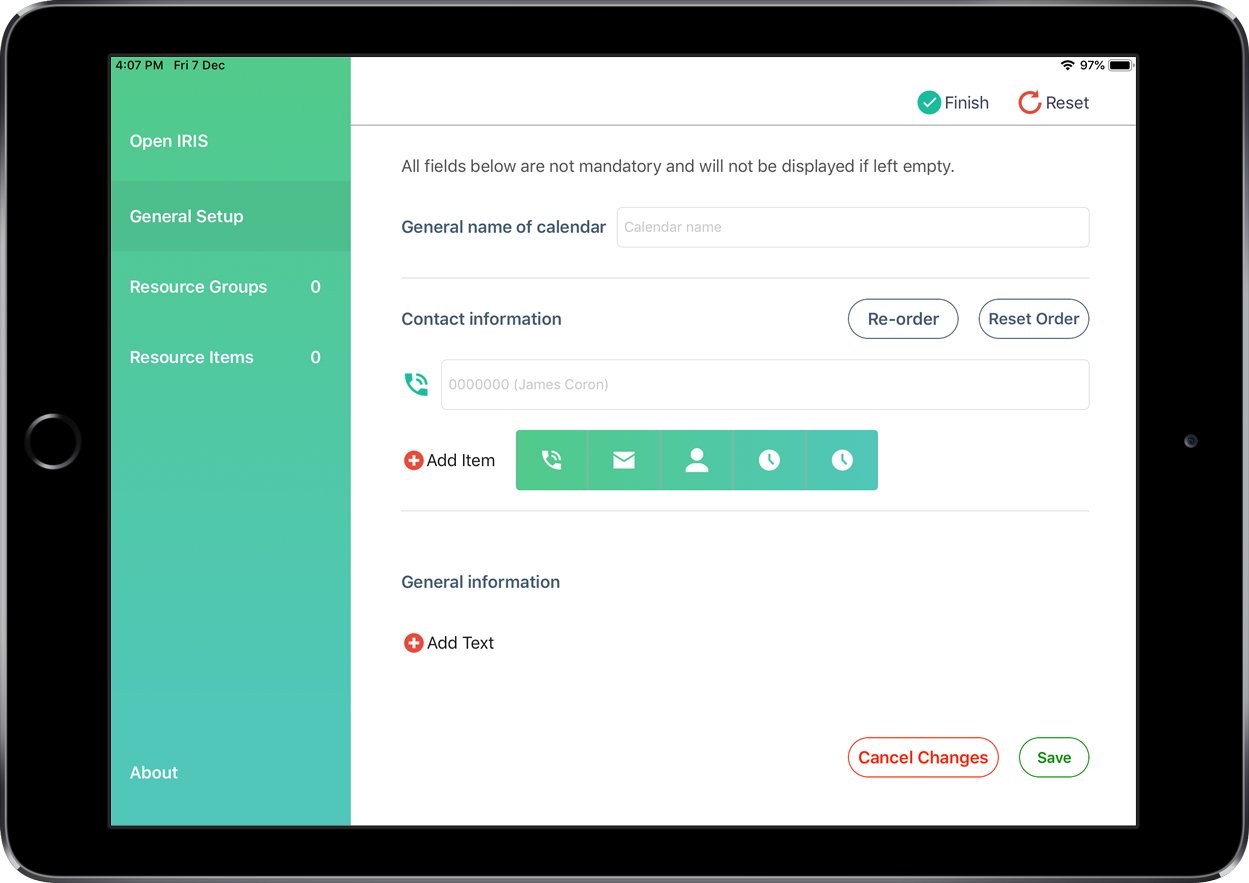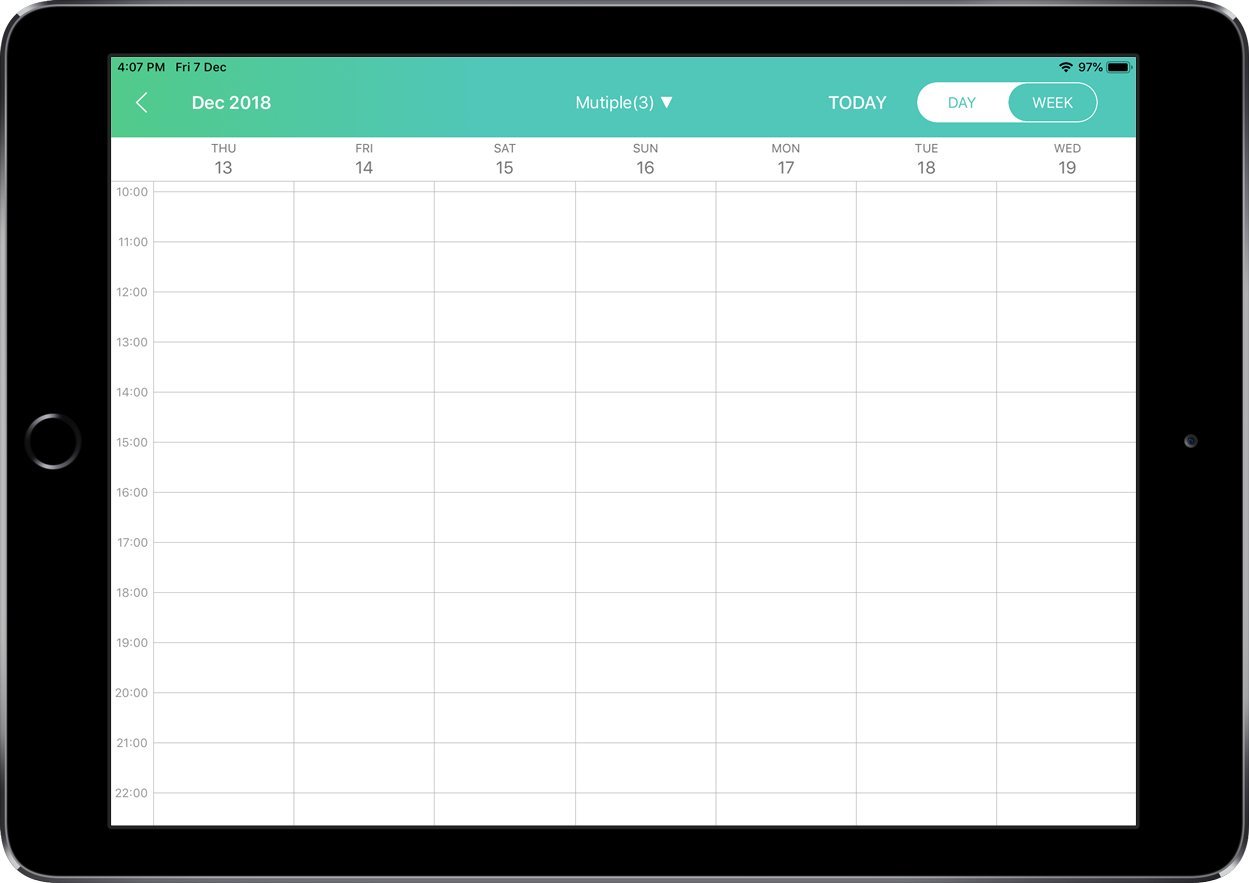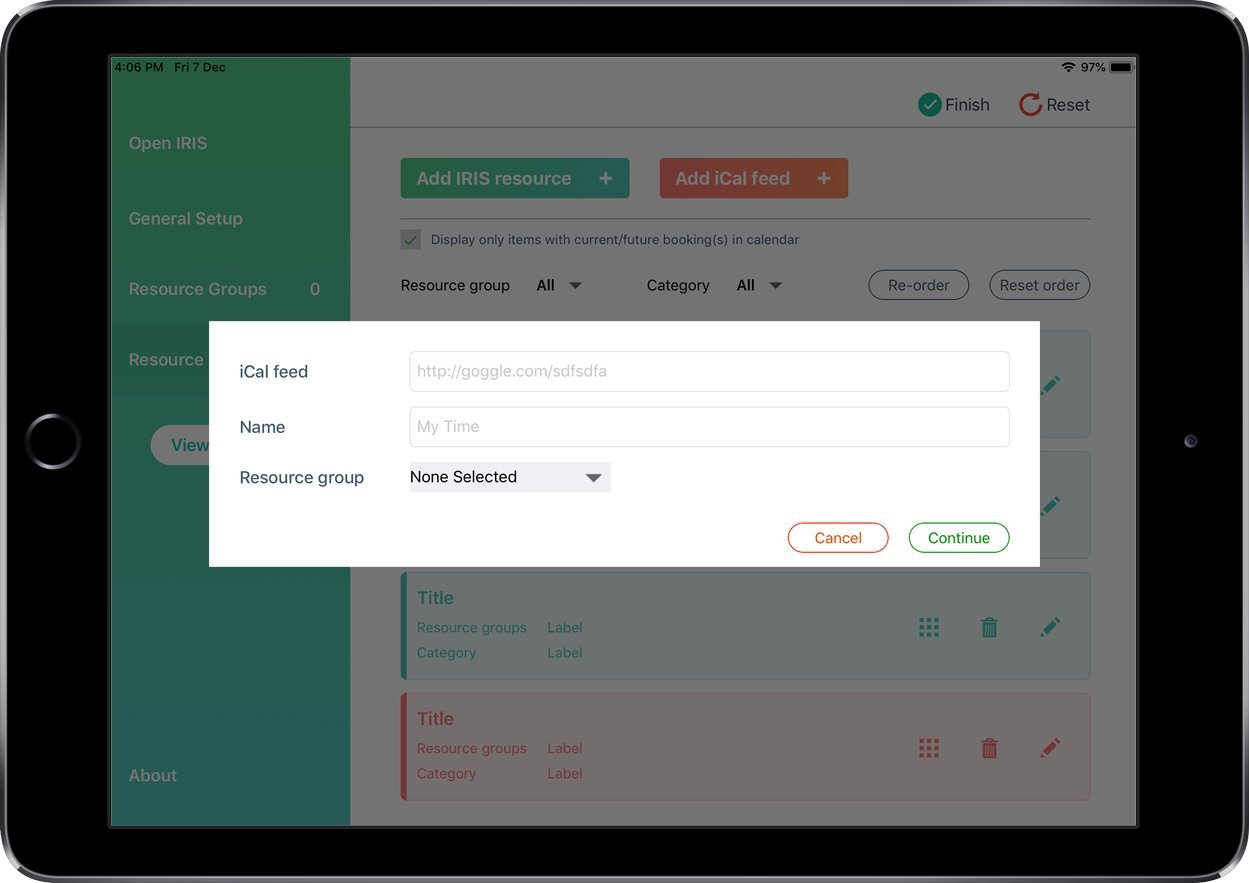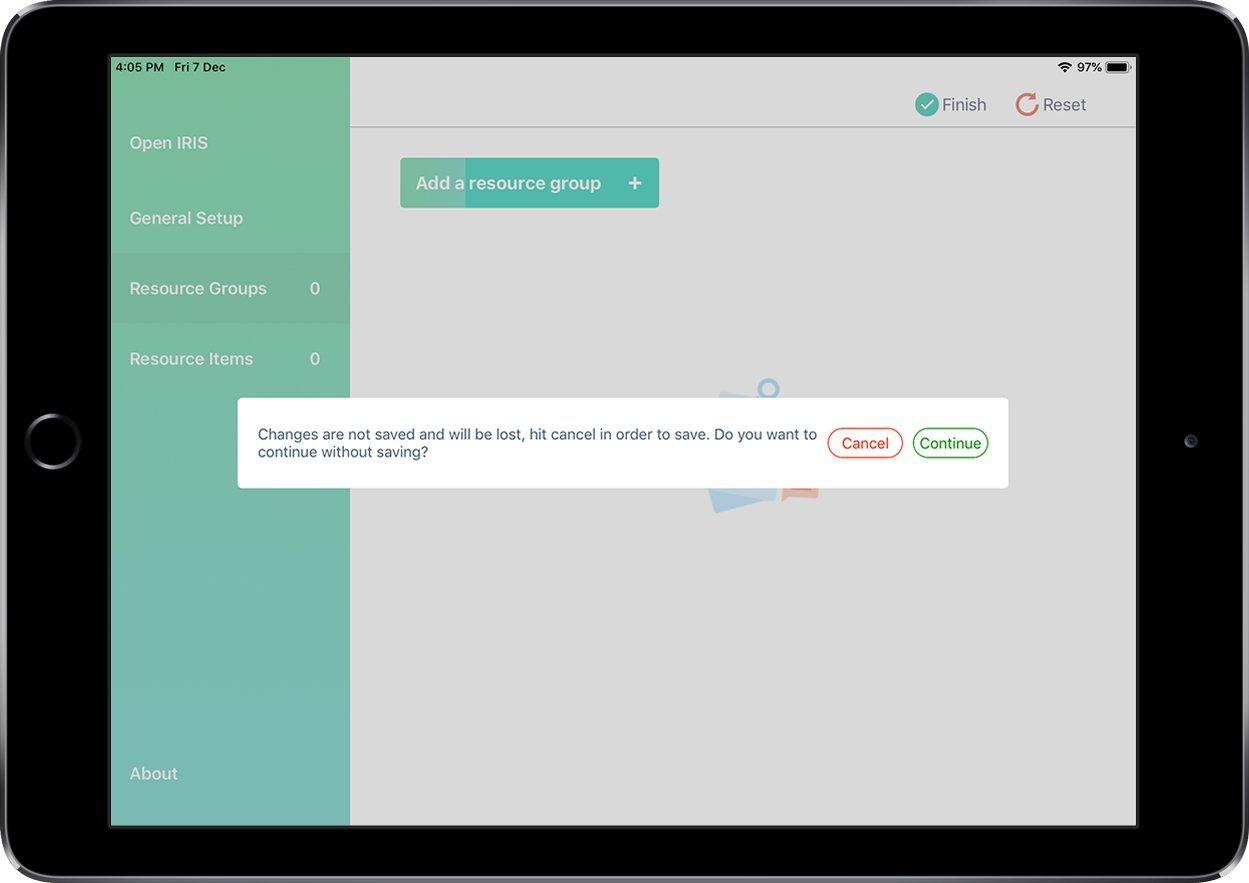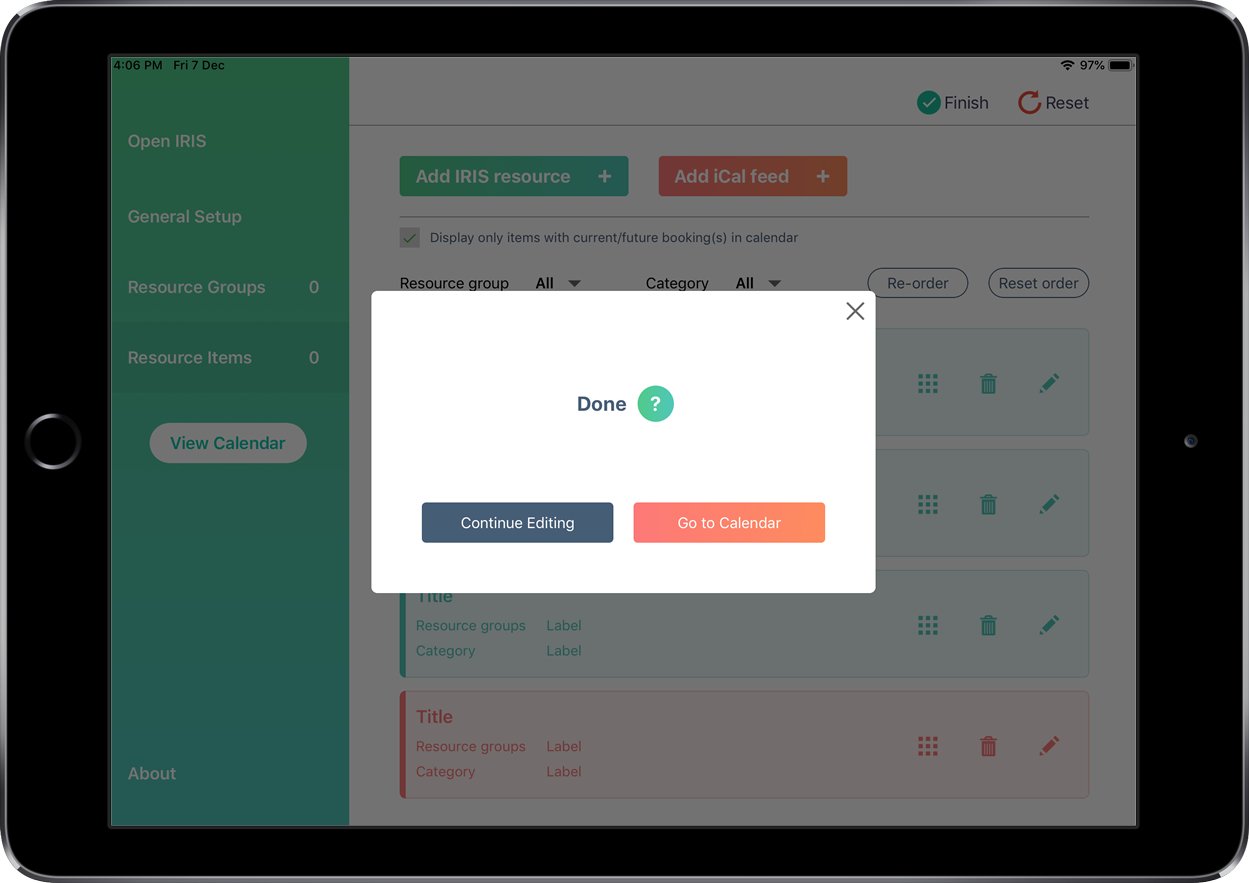 Technology Used
1. Xcode, iOS for iPhone & iPad app.
2. Android Studio for Android Tablet app.
3. XML Web services
4. Push Notifications
8. iCal Feed Integration
Delivered Elements
1. Custom UI Design for iPad & Android Tablet App for different screen size.
2. Analyse business requirements & prepare detailed wireframes for project execution.
3. Solution development for Web & Mobile platforms.
4. Analytical reports in web backend console.
5. Robust back-end development for Admin & their staff accounts.
and many more ….
Business application iPad app developers, Business application iPad apps development company India, German Business application iPad Apps developers, iPad apps developers in the German Language, iPad app developers, iPad app development company Germany, US, UK