Pro-TXT, Messaging App
Job's / Recruitment Classified Mobile App
Jobs mobile app development company India, develop this app on iPhone to facilitate job ads posting by the employers and candidates search nearby available jobs to apply on.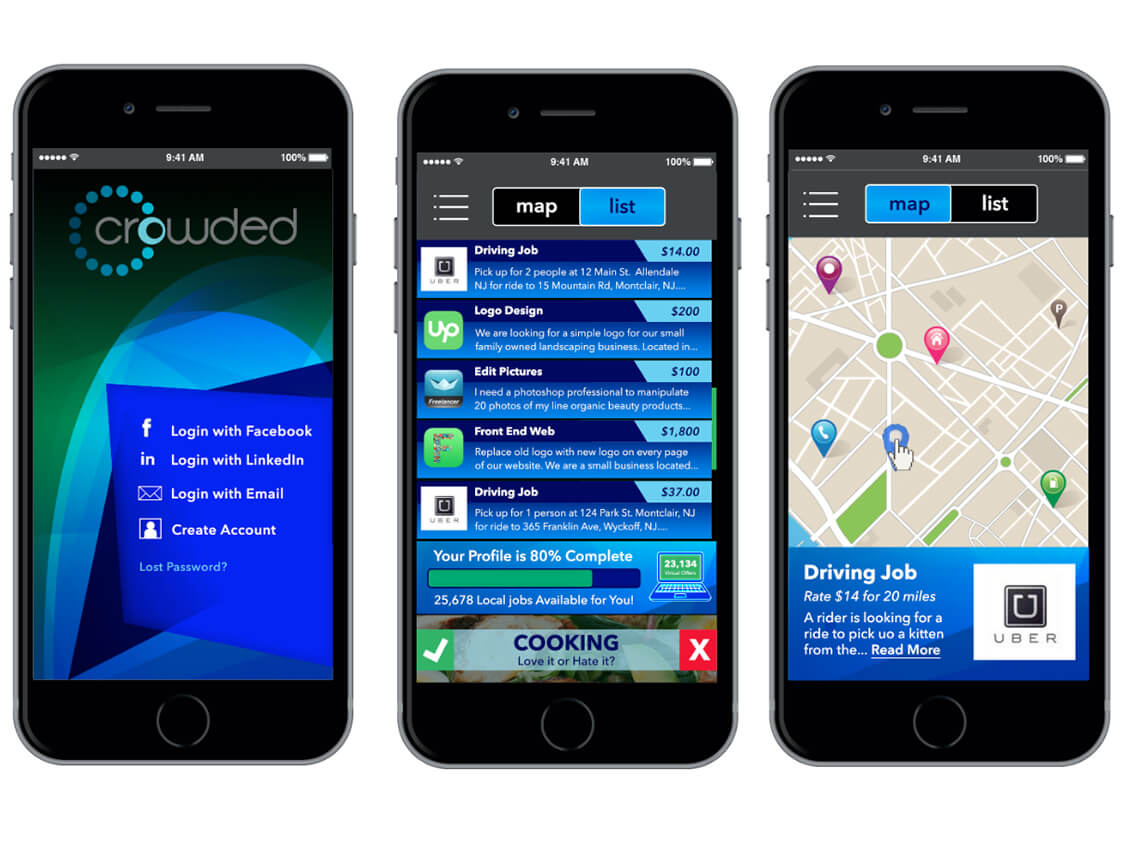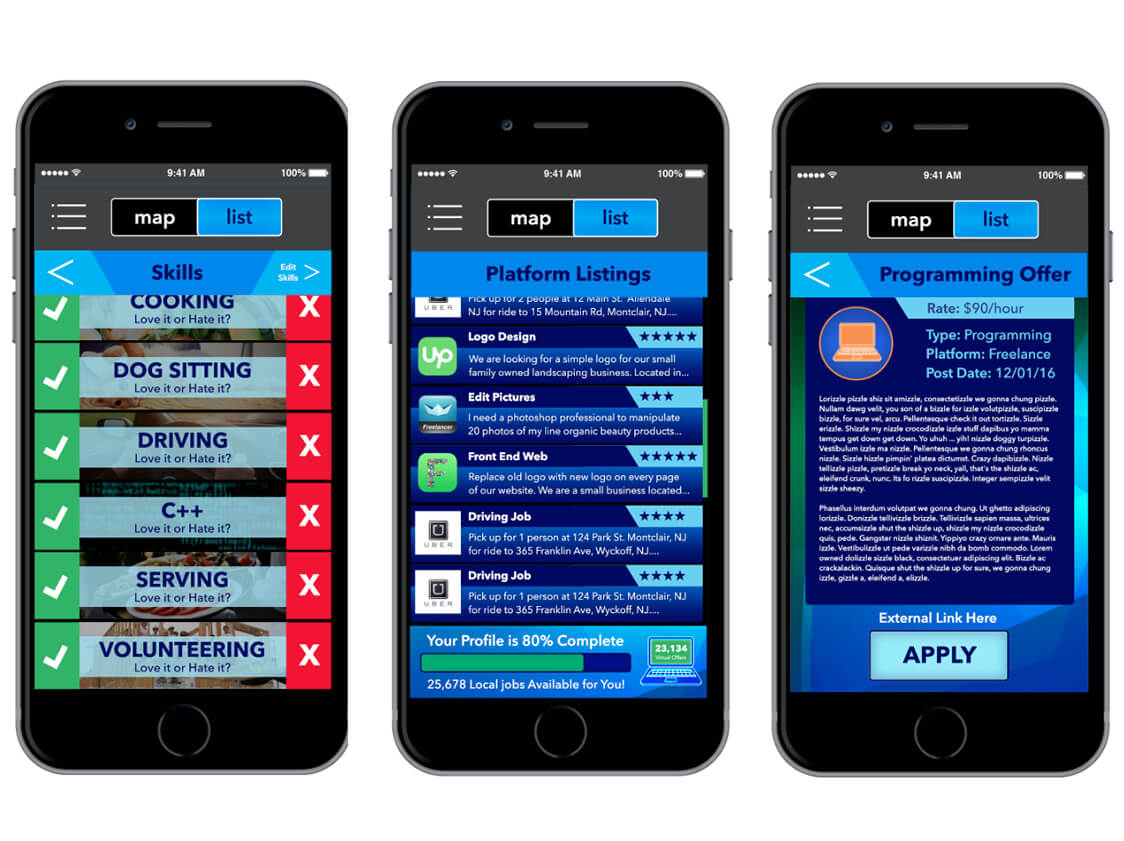 About The Company
Crowded Jobs Mobile App, A job posting mobile app built for iOS & Android play store where part-time & full time job seeker can search and apply for the available nearby Jobs.
Delivered Elements
1. Custom design of mobile apps in different screen size for iOS & Android.
2. Understand complete app requirement.
3. Solid web services on AWS to handle web services in a sec time from one user request to another.
4. Track user GPS location to show nearby available jobs.
5.  Job seeker can apply through a mobile app on available job listings.
6. Mobile also works offline without internet connection.
7. Powerful back end control panel with web services in JSON.
8. Solution built on Android & iOS operating smartphones platform.
Job posting mobile app development company India