Saloons & HealthWelness Vendors
Marketplace Mobile App for Service Providers
Complete solution for Marketplace of service providers inclusive of customer mobile apps, service provider apps & backend panel.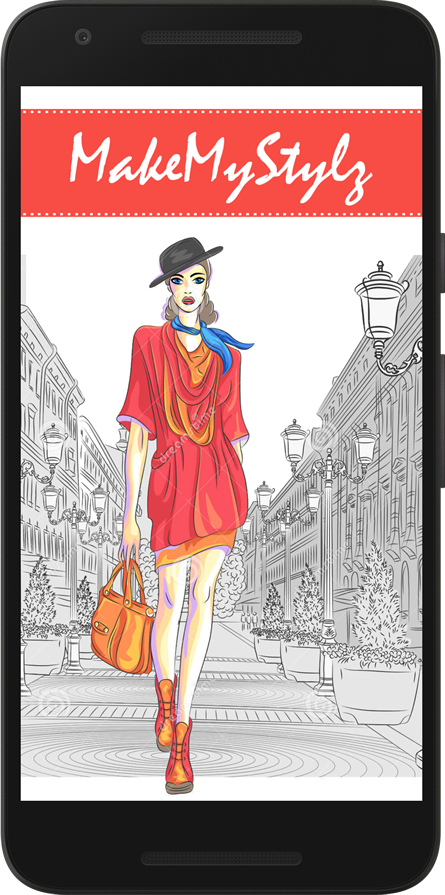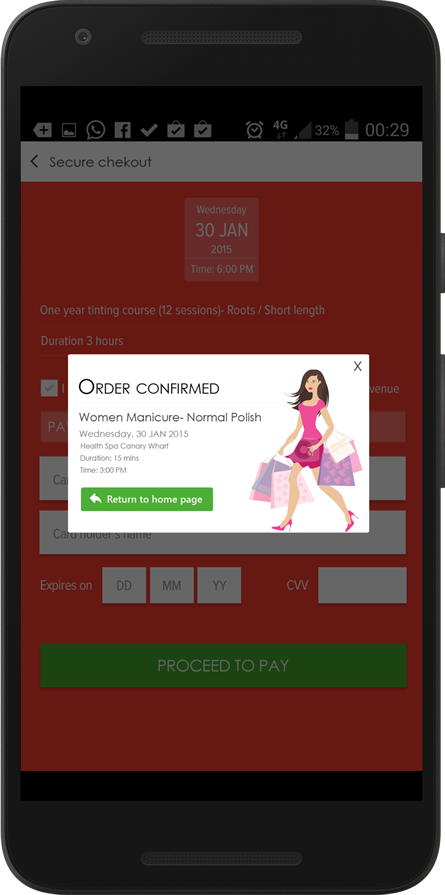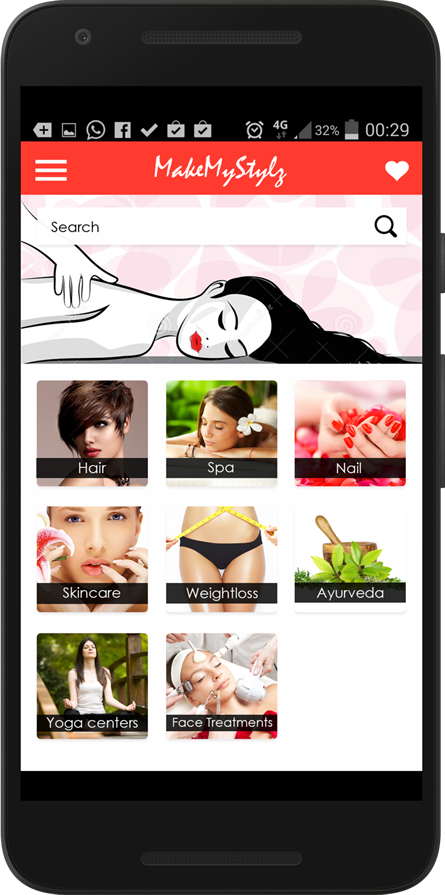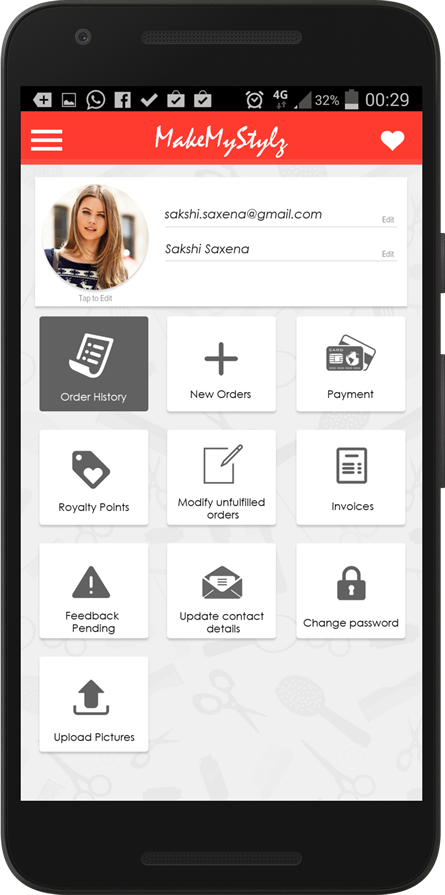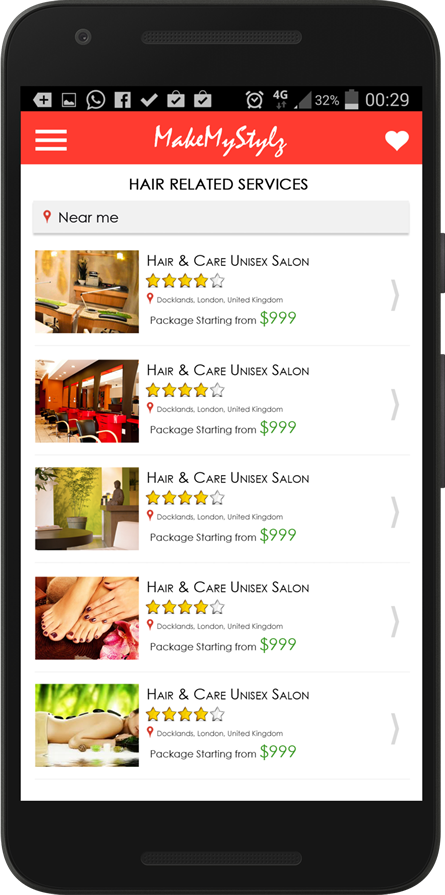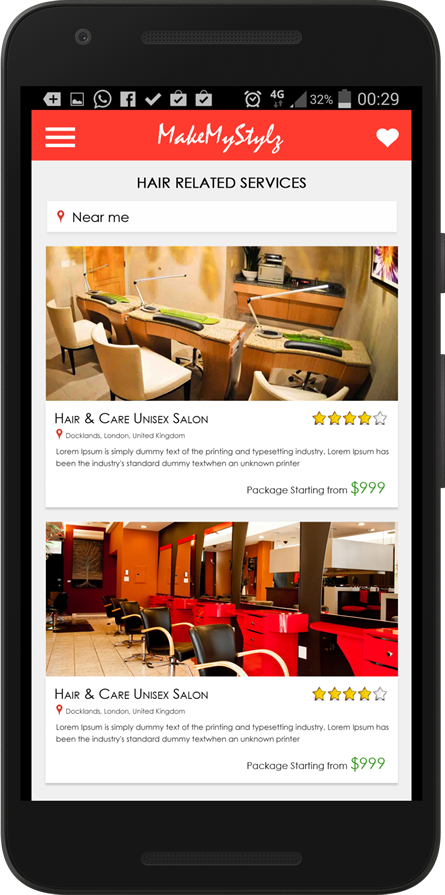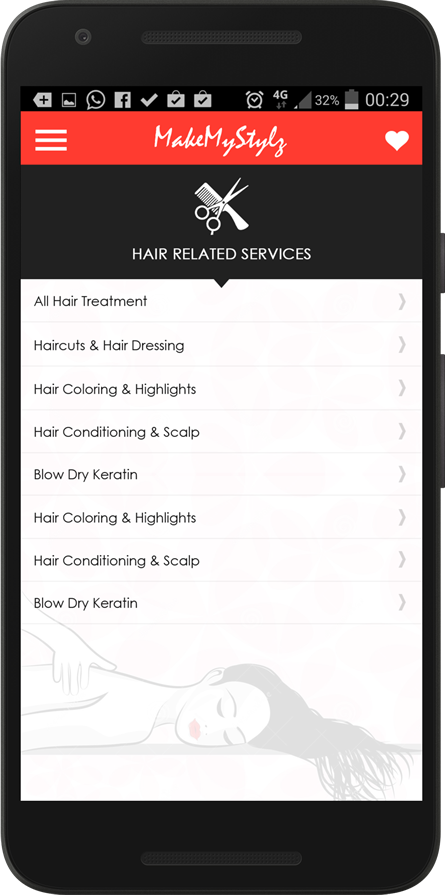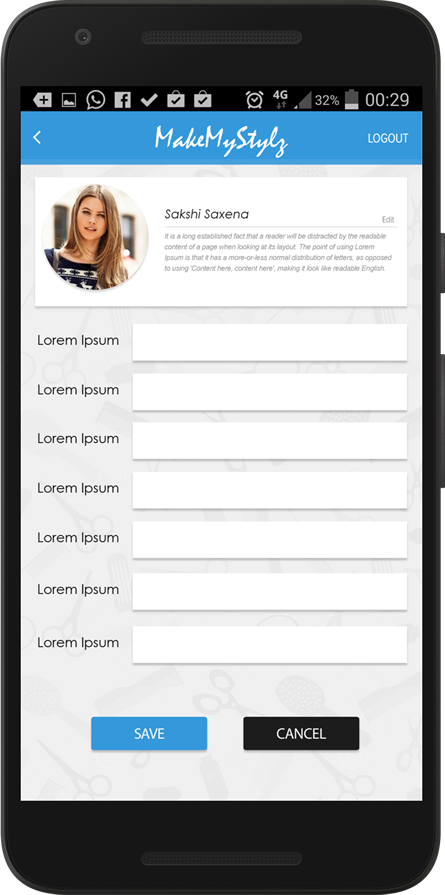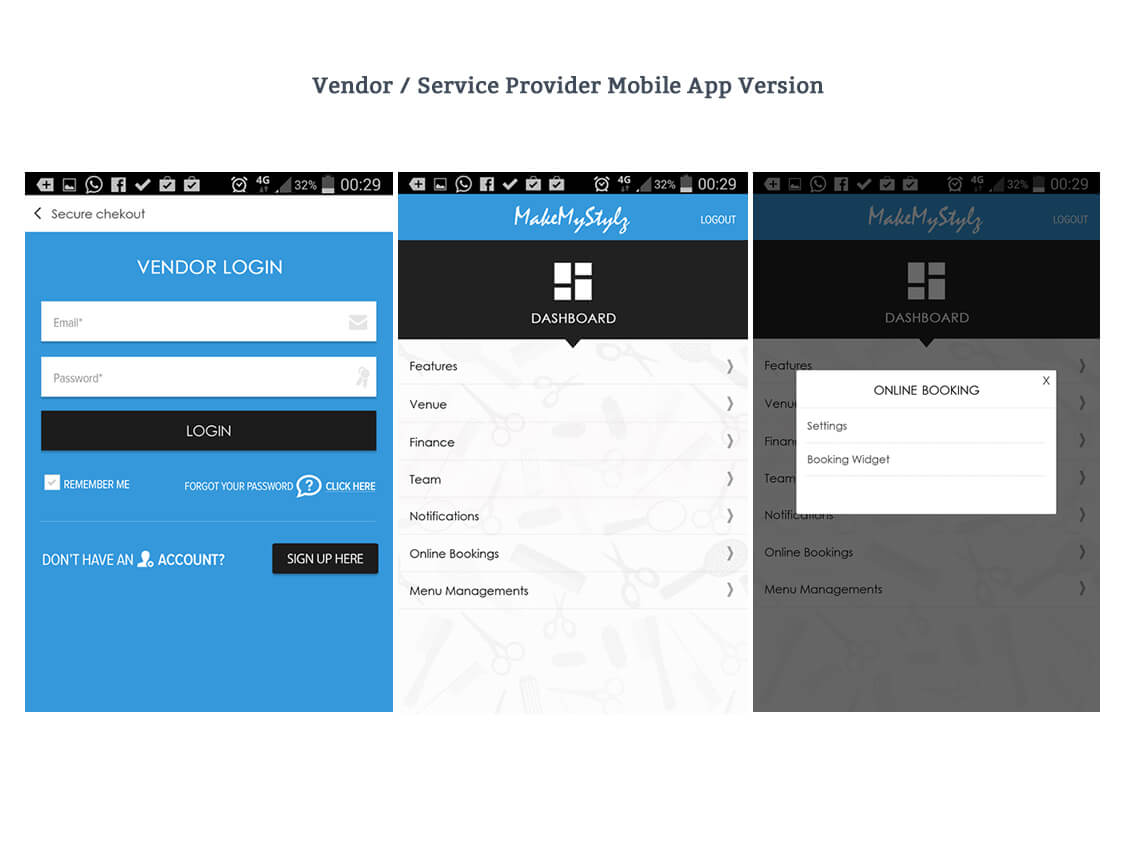 About The Company
MakeMyStyle is a mobile app provides beauty salon services by the various different providers. It is a mobile app where app user can book an appointment with their preferred timings & services.
Delivered Elements
1. Custom design of mobile apps in different screen size for iOS & Android.
2. Understand complete app requirement.
3. Marketplace mobile app for service providers.
4. Track user GPS location to show nearby available service providers.
5. Rating & Reviews on service provider listings.
6. Subscription model for service providers.
7. Powerful back end control panel with web services in JSON.
8. Solution built on Android & iOS operating platform.
Service Marketplace mobile app development company