Pia Jobs, Europe
Job Mobile App Development
Job / Recruitment Mobile App Development for iOS & Android Platform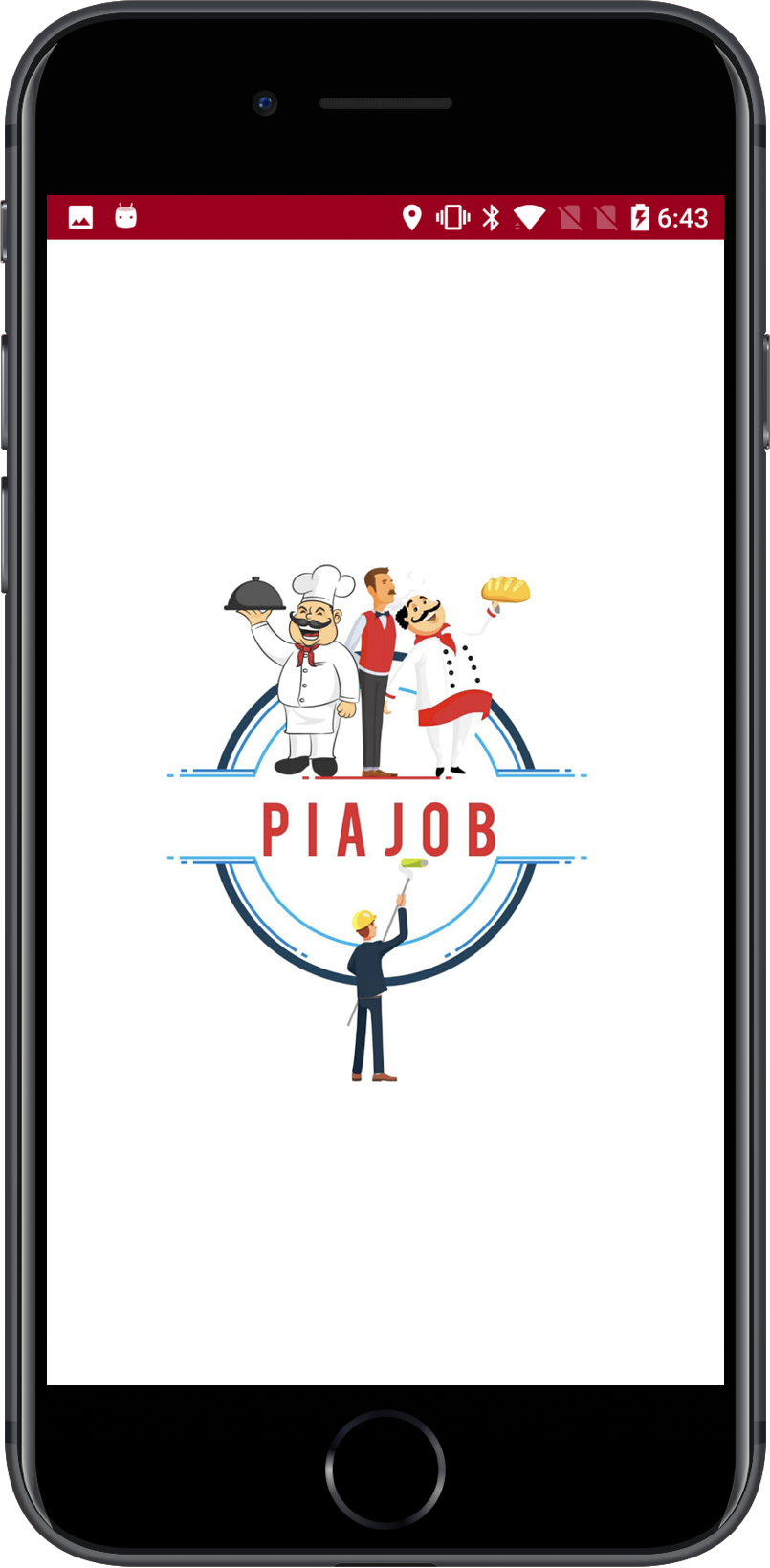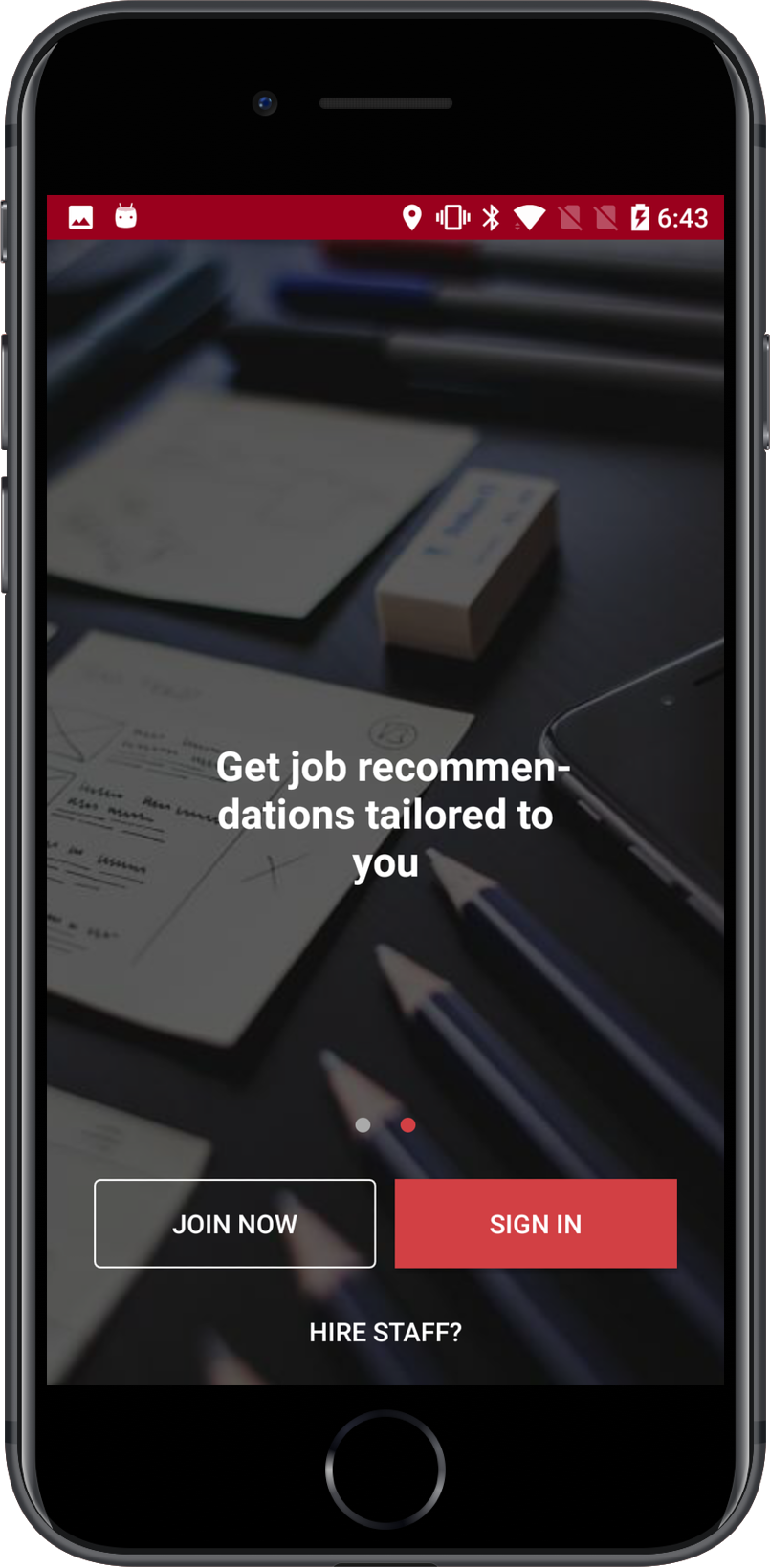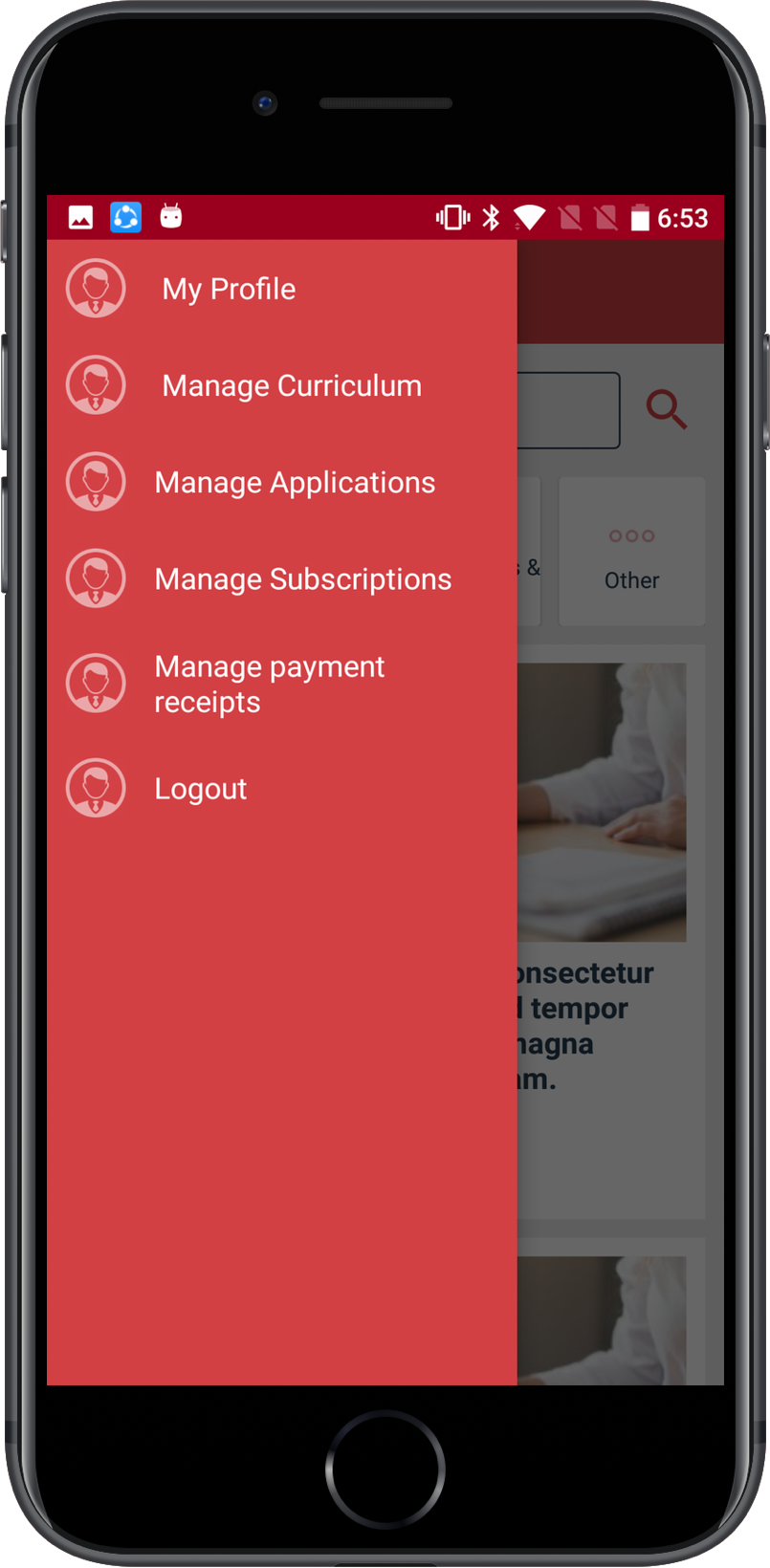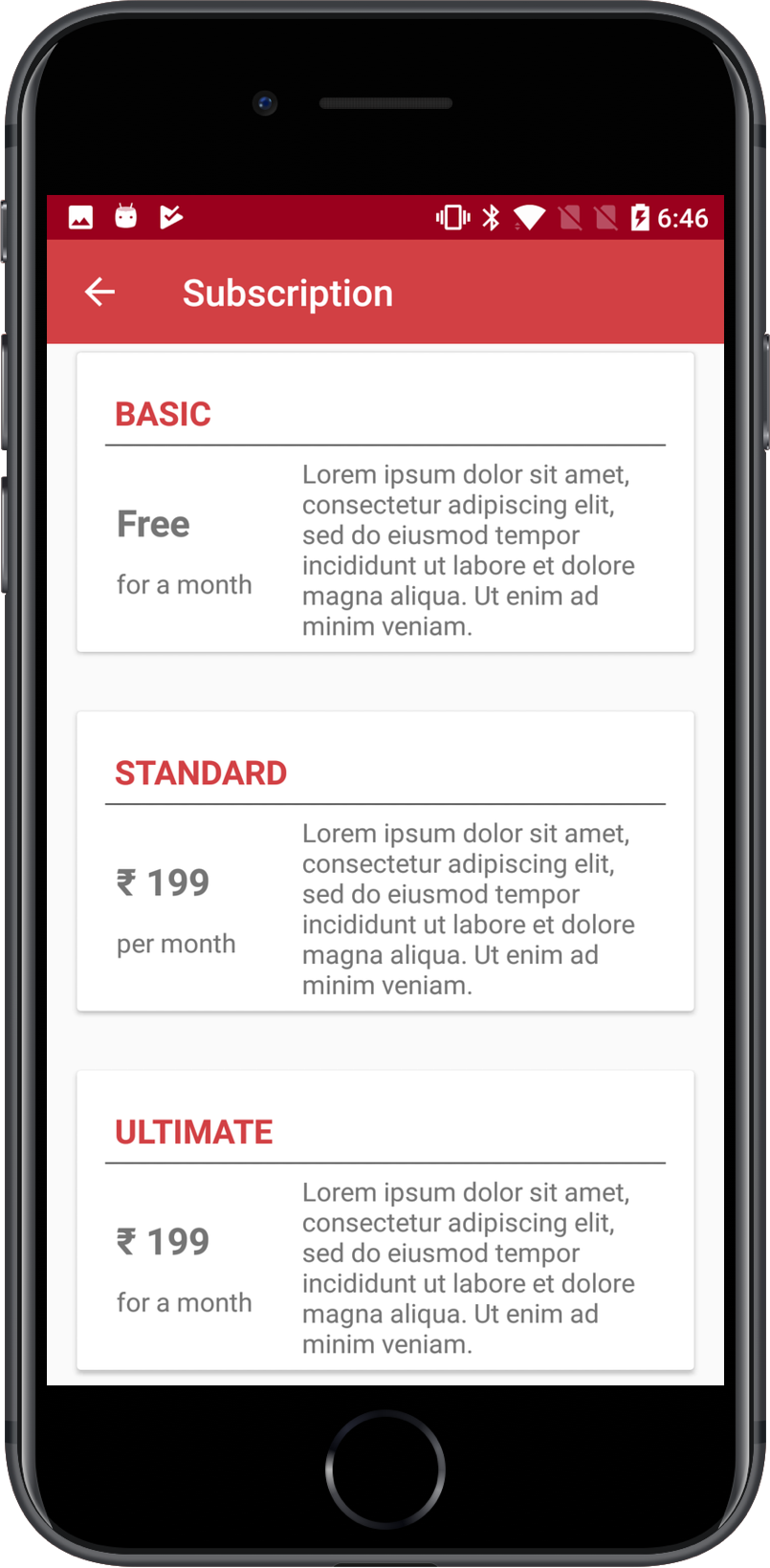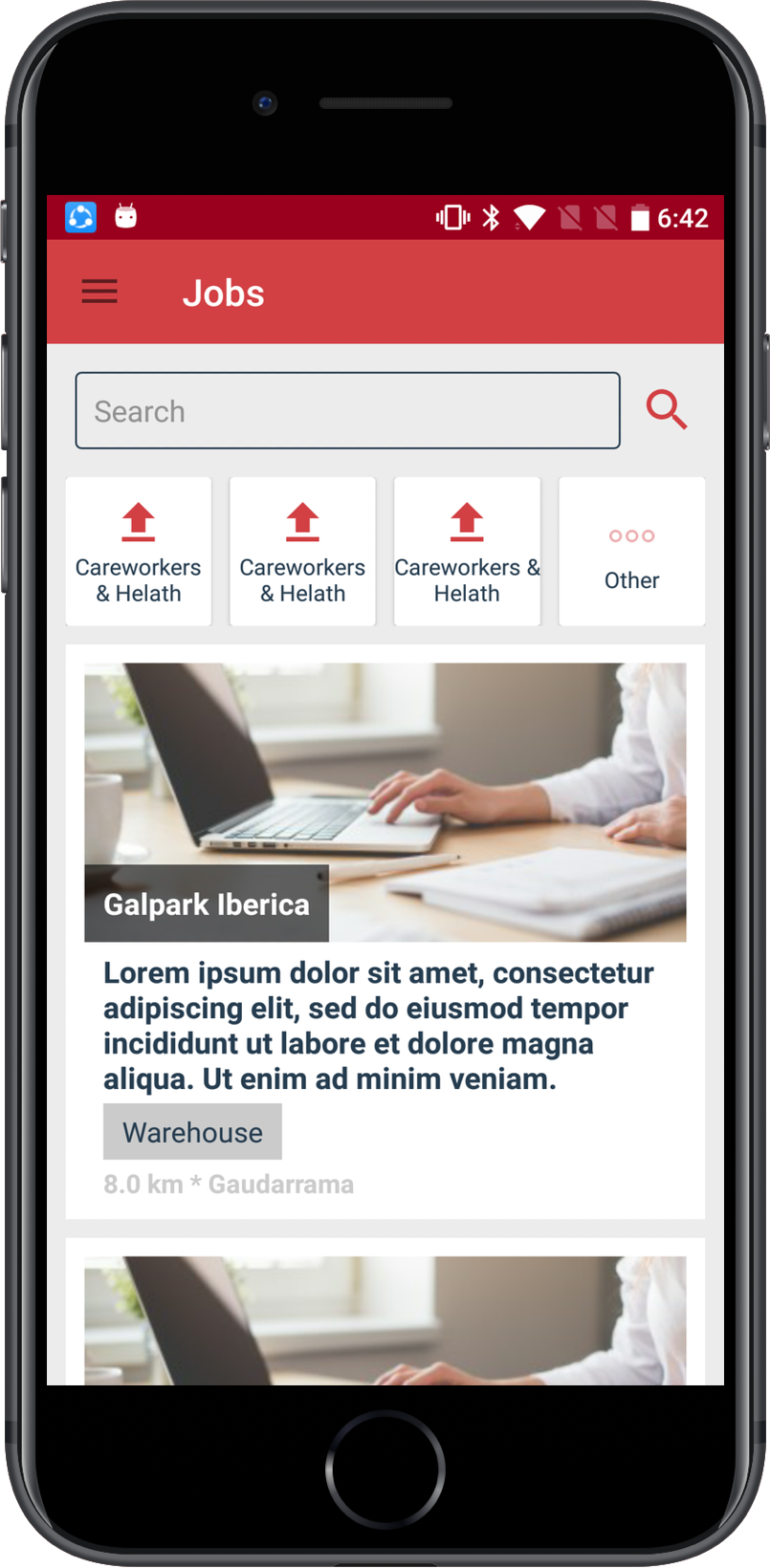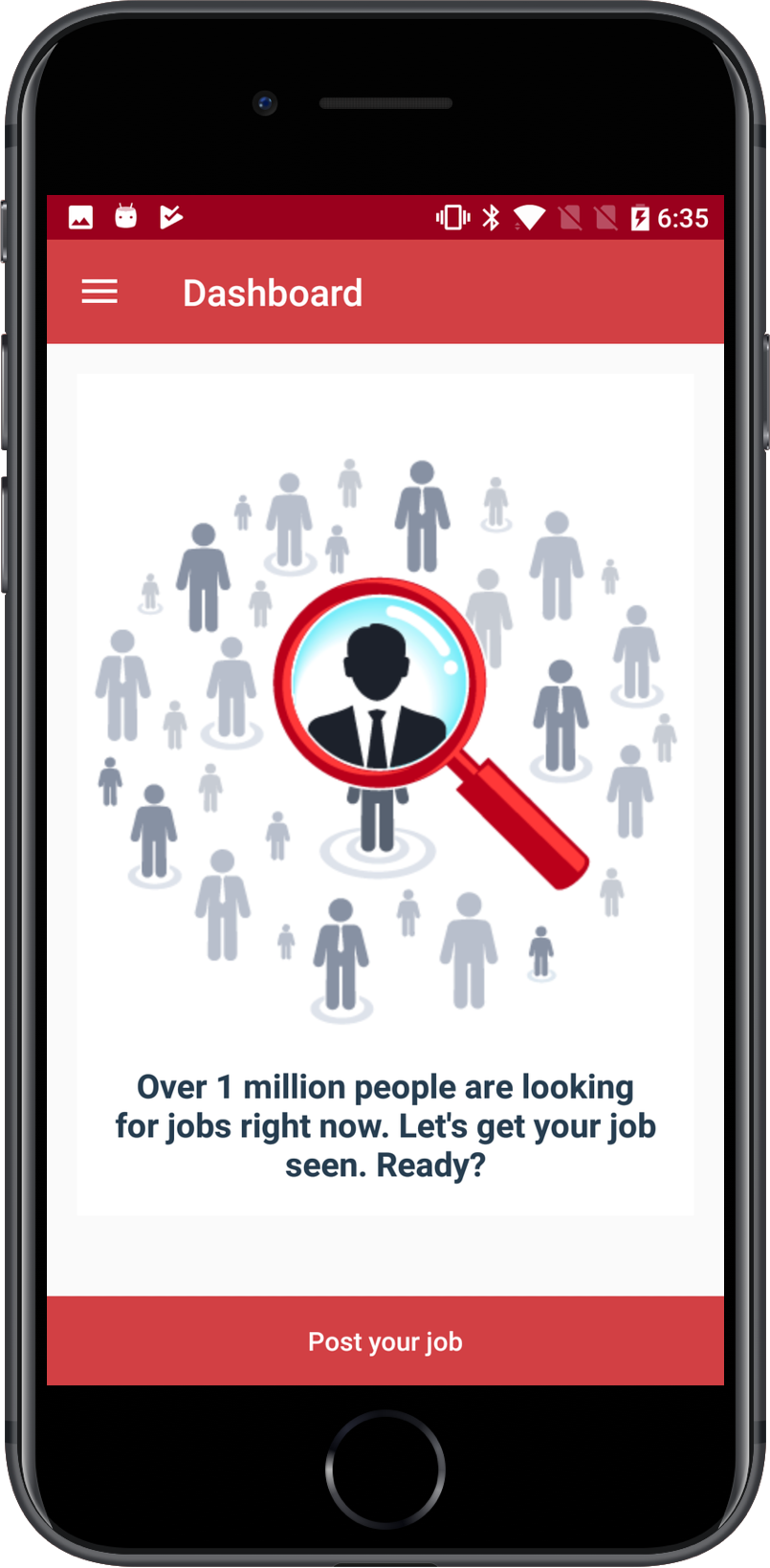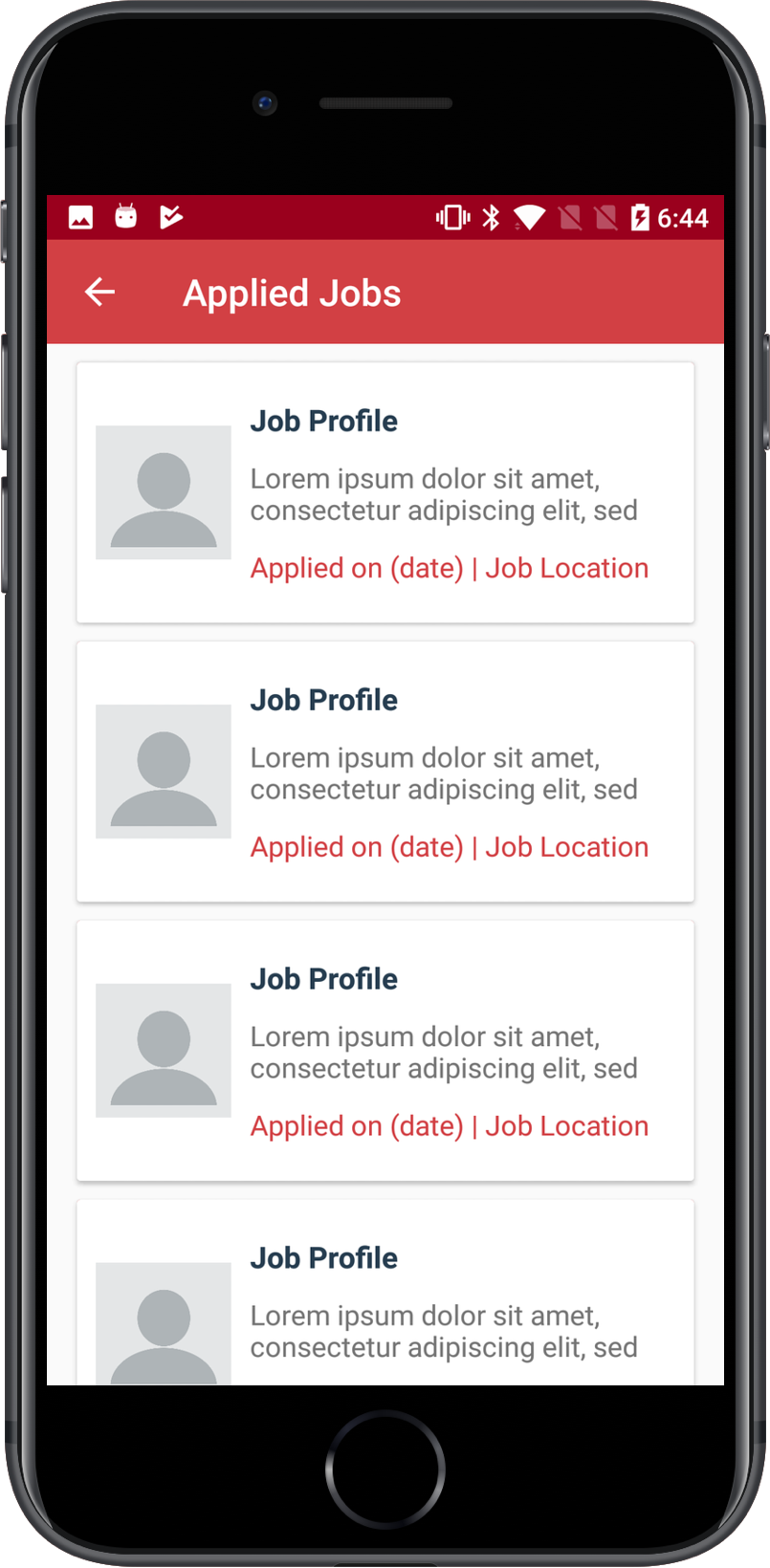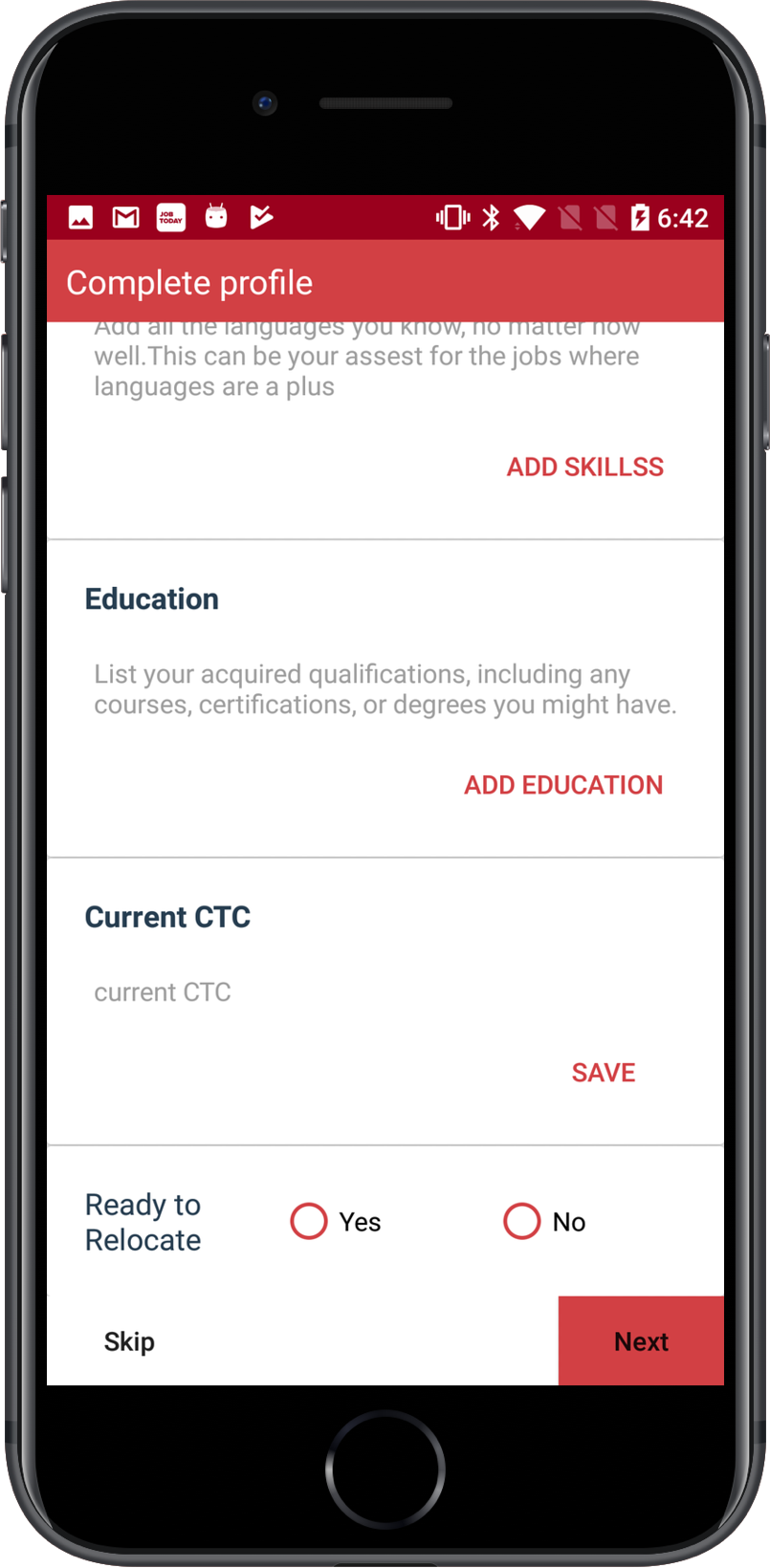 App Overview
This Mobile App development is done for Recruitment Marketplace where lots of different companies post vacancies and candidates applies for the jobs.
Delivered Solution
1. Built on iOS & Android platform using latest programming technology.
2. Understand the complete app requirement.
3. Solid web services on AWS to handle web services in a sec time from one user request to another.
Job mobile apps development company, Mobile app developers for Recruitment Services