FABLIAN TECHNOLAB – Leading Mobile App Development company, Here Sharing their views on must-have features in every mobile app in 2019.
Many businesses already adopt mobile apps as a part of their branding & marketing strategy last year, but somehow many of them don't succeed in wowing their customer towards the mobile app platform provided by them. Still wondering why? Why mobile apps don't work similarly to websites or other digital media? Why your customer doesn't download your app or simple quickly uninstall it after installing.
Whereas, Mobile Application Development is the most demanding trend in the present digital world. People now using more mobile devices than desk systems for reading, connecting with their friends, family, checking emails, doing work related stuff, social media, news, etc. This makes everybody make more and more mobile applications. You know 1500 new apps alone uploaded on Apple stores on a daily basis. But this trend doesn't mean that every user installs all the apps to work with. They keep those installed app in their smartphones which really gives value to them and don't annoy them.
So, based on the Fablian experience of building various distinct mobile apps during the past years, Here are some must-have features for every mobile app in 2019 :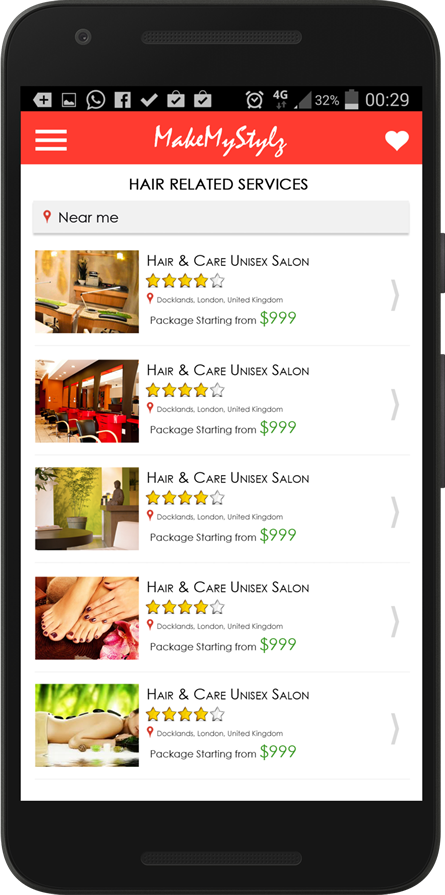 UI Design / User Experience: Yes, both terms are different in the technical term. But somewhere both the term User Interface designing & User Experience are work together to give excellent user experience to the users. UI of the mobile app plays a vital role in the success of any mobile in the world. It should be easy to use, attractive, sober & easy to learn the placement of functions so that it feels great when an app user really use it for their purpose. Days are gone when designers concentrate on graphics, buttons, icons, etc… but nowadays app design should be very neat & clean and it meant in such a way that user can easily understand the full flow of the app – That is an essence of today's successful mobile apps. So you should pay attention to the Mobile App designing of your business app more carefully & no need to focus on the graphics, buttons, icons, etc much.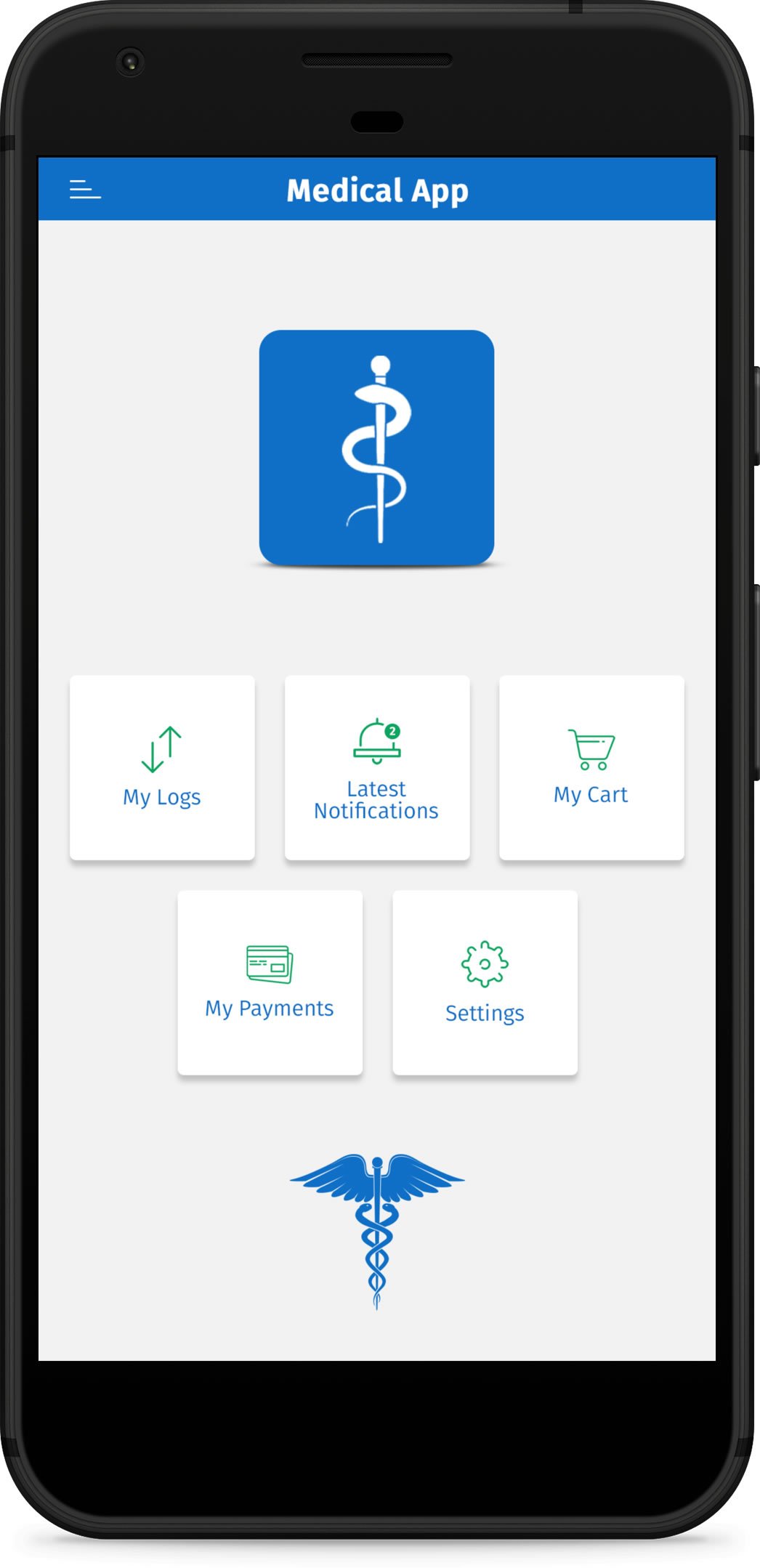 Utility / Usage of the Mobile App: Mobile apps don't work like websites to show static information & just makes a funnel to create business queries for you. The key is your business mobile app should has some specific usage attached to the app. For example, Provides feature to store all expenses & incomes from bank text messages, App stores all discount offerings from the Text messages in the app for future use, App notify the user when he is passing to app owner's business & there are some sales going on, can make payments through mobile, etc. The specific purpose of the mobile app should be there so that your customer will install your app to get benefit out of them.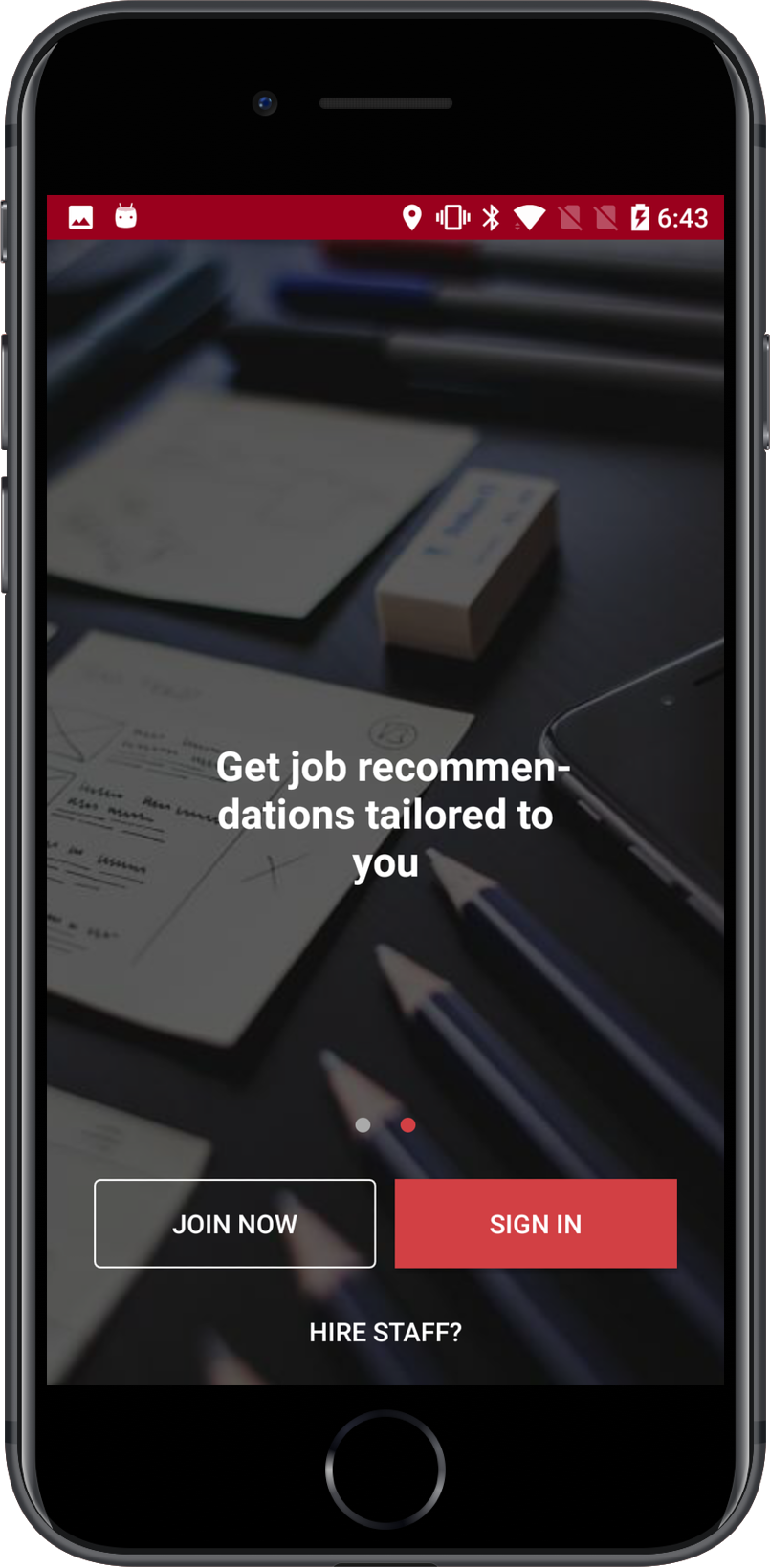 Multilingual Capability: You should ask your mobile app developer to make the default language of your mobile app as per your target audience & were you going to publish your mobile app.  The app should be built in the native language which understands by your audience. This helps your app to rank in related app stores higher & makes it easy to use by your customers.
If you want to consult about multilanguage mobile app development requirement you can reach Fablian which has a great experience in developing such mobile applications.